A Unique Summer Vacation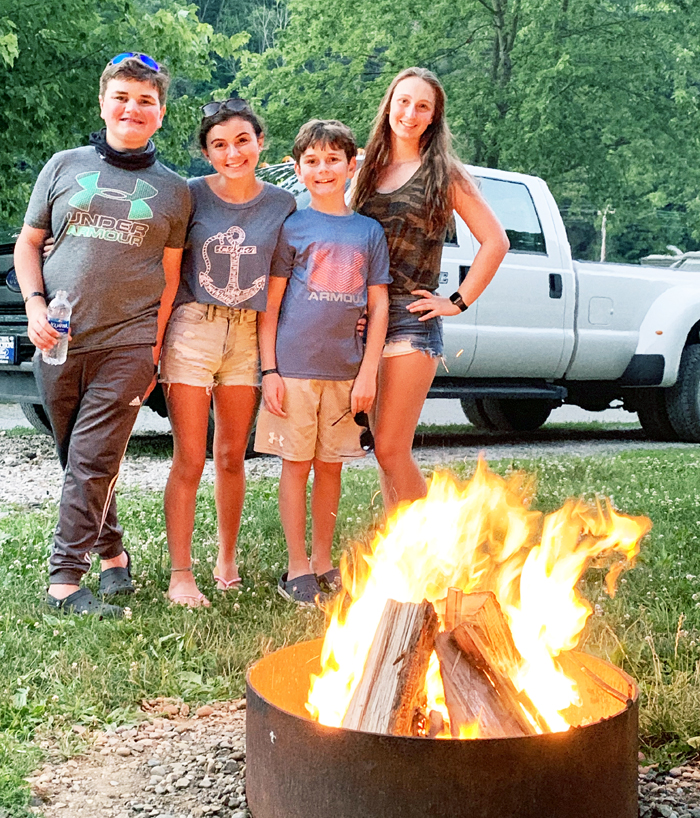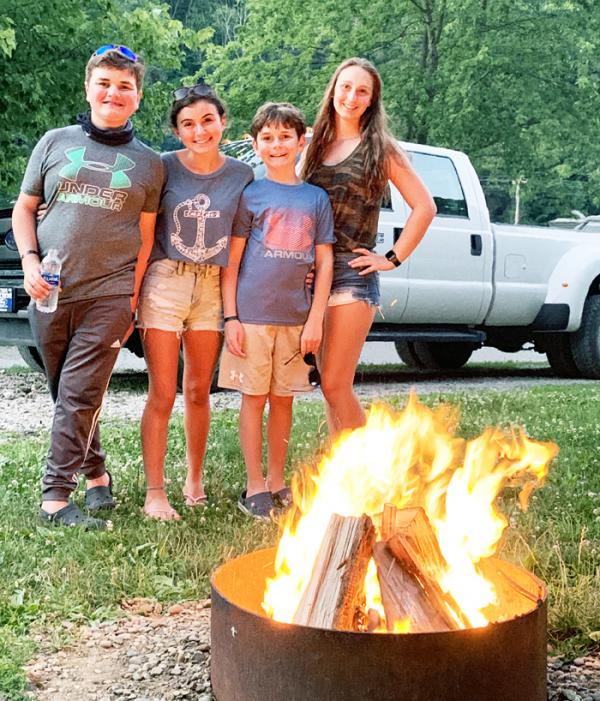 The coronavirus pandemic has put many forms of travel and tourism on hold. Because there is still a demand for socially-distant vacations, the sales of recreational vehicles (RV) are surging. My family, along with many others, altered their vacation plans this year to include an RV camping adventure.
"RVing has been embraced by many people who have never camped before because it's a safe way to vacation," says Phil Ingrassia, president of the National RV Dealers Association (RVDA).
In a recent survey, RV dealers in North America reported that 55% of their customers this year are first-time RVers. "We've never seen first-time buyer numbers this high," Ingrassia says. 
RV manufacturers and dealers have been working around the clock to provide access to online instructional videos for new RVers, and to make the transition to RV camping a smooth one. 
"RVing has become very popular during the coronavirus pandemic because people have more control over their vacation," says Natalie Schindler, a sales associate at Hartville RV Center in Hartville, Ohio. "Our customers feel safe going RV camping because they are in a self-contained, personal space, with easy access to the great outdoors."
HIKING AND KAYAKING
For our summer vacation, my family and I were scheduled to fly to Florida to stay at a resort. Due to COVID-19 restrictions, we replaced that plan with an RV excursion to Mohican Adventures in Loudonville, Ohio, a campground two hours from our home. My family owns an RV dealership, so we towed a trailer from our inventory to the campground.
At first, I was apprehensive about the change of plans. I ended up having a fabulous time with my family and friends, and enjoyed kayaking, hiking, and campfires in a socially-distanced environment.
"RV camping was just as much fun as when we fly and stay in a resort," said my younger brother, Connor. "Plus, it was safe because we were outside almost the entire time."
The RV lifestyle has been introduced to a group of vacationers who otherwise may have never considered this form of travel. "We hope," Ingrassia says, "that the people who have encountered the RVing experience for the first time will continue to make RV memories for years to come."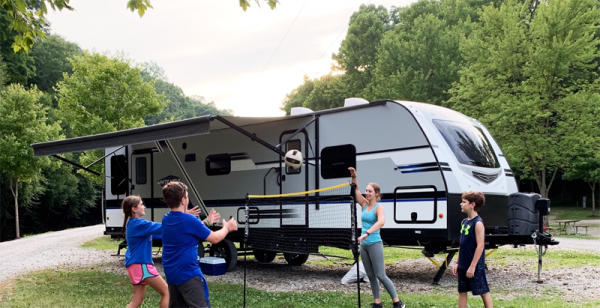 Photos courtesy of the author