A Unique Marketplace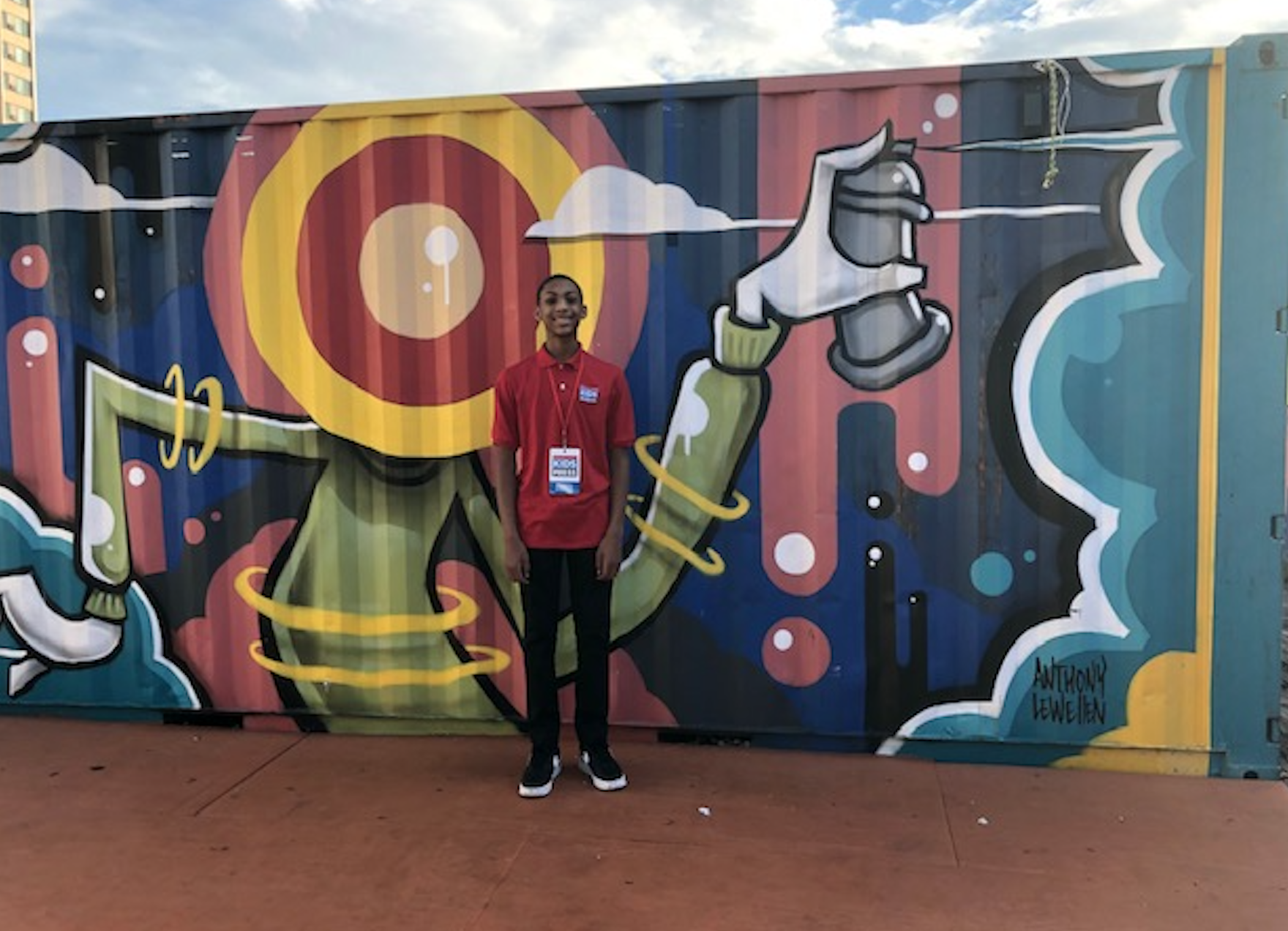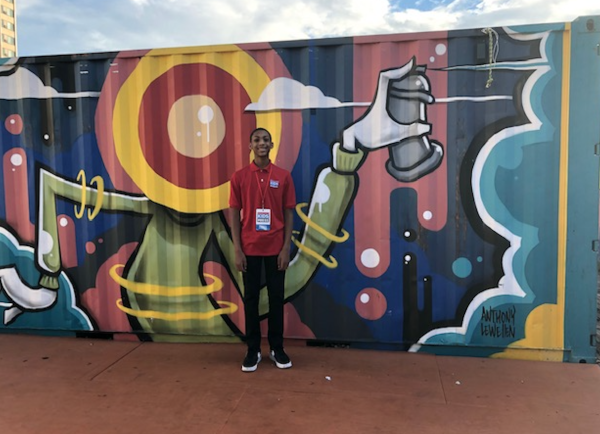 Shipping containers aren't just for transporting goods. That is the idea behind Boxville, a retail area on the South Side of Chicago. Owners sell their goods out of modified shipping containers instead of stores. There are more than dozen containers. They sell everything from clothing to running shoes to hot dogs. 
Boxville is located in the Bronzeville neighborhood, a historic center of African American culture and business. Seeing that the area had fallen into disrepair, local leaders decided to create a practical way for people to start a business without spending a lot of money.
Entrepreneurs just starting out may not be able to afford the money needed to build a thriving business. Boxville eliminates many of the hurdles that minority-owned businesses face by having lower start-up costs and a supportive community. Residents, meanwhile, benefit from the convenience of nearby shopping. 
"CREATING LOCAL OPPORTUNITY"
Boxille began in 2014 with a single box focused on bike repair. According to its website, "The Bike Box offers neighbors and commuters with bike sales and repair services, meeting their needs for transportation and community."
Neighborhood support for the Bike Box led to more shops being added. One of those shops, Last Lap Corner Store, is the only business on the south side of Chicago that sells running gear. It is also Black-owned.
Ian Gonzalez, the proprietor, is passionate about his store. As a runner, he saw the need for a shop to outfit runners. When asked why he chose to open his store at Boxville, Gonzalez said, "Having to go completely outside of my neighborhood to the north side to get shoes and other training gear, I didn't want other runners to have to go through that." 
The plan for most Boxville business owners is to grow while establishing a reputation in the community. Once businesses have become established, they either keep their boxes or move to a larger space. This allows for more companies to come to Boxville and continue the cycle of entrepreneurship.  
Boxville founder and president Bernard Loyd sees benefits for both the community and Black and Brown entrepreneurs. "We're focused on creating local opportunity, and that is where the injustice has been," he said. 
One customer I spoke with expressed appreciation for the effort, saying, "Boxville is full of activity. It's full of a lot of people of color doing positive things. It's a very cool space."
Photo courtesy of the author