The Unifying Power of Sports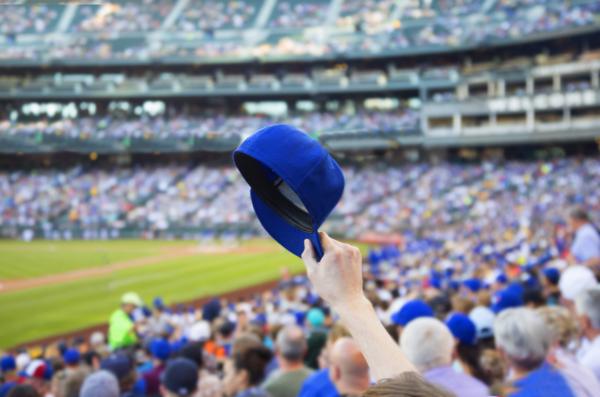 Many people love sports. Whether we are participants or spectators, sporting events have a way of bringing us together, especially during times of unrest and uncertainty. A new exhibit at the National Archives Museum* in Washington, D.C., illustrates how sports help shape our culture and our collective identity. It's called "All American: The Power of Sports."
The 3,000-square-foot exhibit features more than 75 items. It includes four sections: "The Power to Unite," "The Power to Teach," "The Power to Break Barriers," and "The Power to Promote." Visitors can see original sports jerseys, equipment, letters, and memorabilia given to U.S. Presidents by star athletes.
"Many of the stories, legends, and heroes that are a part of American culture are from sports," the exhibit's curator, Alice Kamps, told me. "There are many traditions we share, like watching a football game on Thanksgiving Day."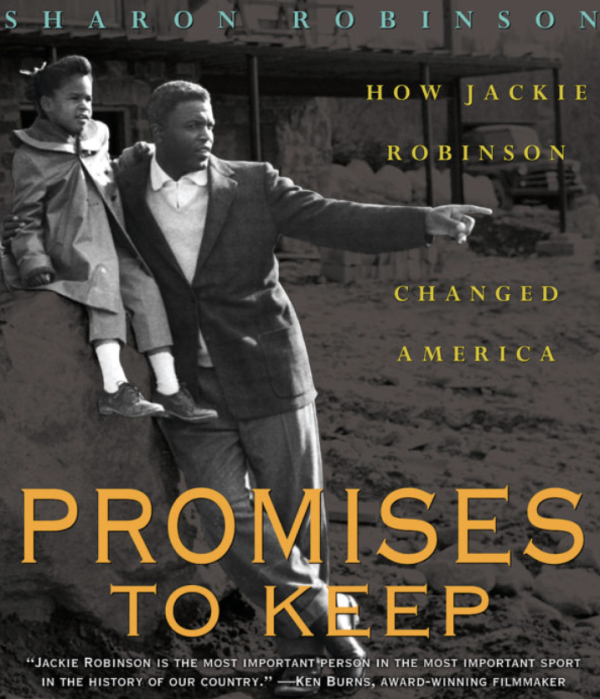 SPEAKING OUT AGAINST INJUSTICE 
Although competitive sports have helped to unify Americans, many sports once had limited opportunities for women and people of color. Tennis stars Althea Gibson and Billie Jean King and baseball great Jackie Robinson helped break down barriers—in both sports and society. 
In the exhibit, handwritten letters by Robinson, who helped integrate Major League Baseball, demonstrate the influence he had. "These letters were important," Kamps said, "because [Robinson] wanted to use the power of his platform to advocate for what he always believed in: That all people are equal. He pushed for equal treatment, justice, and representation in government."
Robinson faced vicious taunts and threats as the first Black athlete to play in a Major League game, but he persevered and inspired others to fight for racial equality. He became a leading figure during the Civil Rights Movement.   
Visitors to the exhibit will see the power that prominent athletes have always had when addressing injustice. "Sports are so popular and universally loved," Kamps said. "These individuals became really famous and had the ability to speak to a large group of people. They [got] the message out in a way that other people couldn't." 
The exhibit, which is free, is on display at the Lawrence F. O'Brien Gallery of the National Archives Museum through January 7, 2024. 
* Editor's note: The author's mother is affilliated with the National Archives and Records Administration, an independent agency of the U.S. government that operates the museum. 
Top photo: © Grant Faint / Getty Images