An Unforgettable Season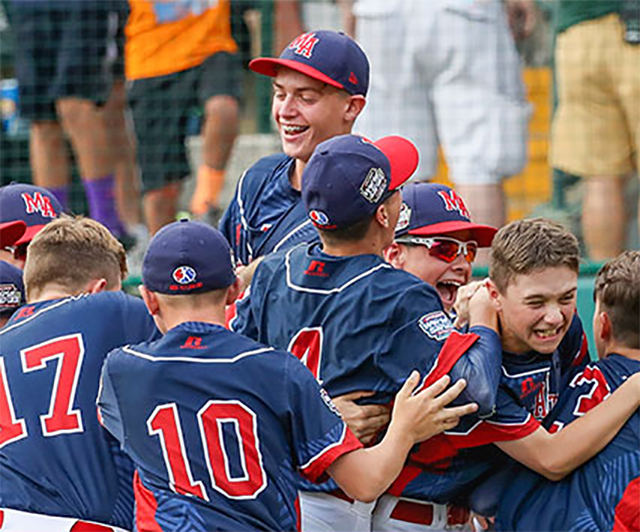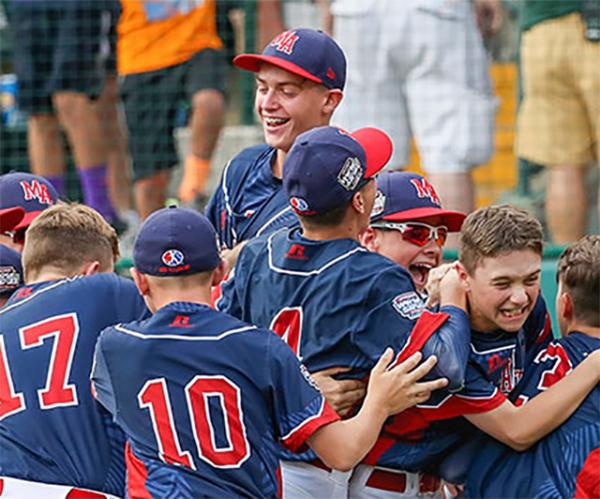 On August 28, more than 23,000 baseball fans filled Howard J. Lamade Stadium in South Williamsport, Pennsylvania, for the final game of the Little League World Series (LLWS). Fans saw an epic pitching duel between Ryan Harlost of Endwell, New York, and Junho Jeong of Seoul, South Korea.
Harlost, who pitched a complete game for his Maine-Endwell Little League team, allowed just five hits, one walk, and one run. The remarkable performance helped Maine-Endwell secure the first Little League title for the United States since 2011, and the first for the Mid-Atlantic region since 1998.
"I was confident because my pitches were going pretty much where I wanted them [to go]," Harlost said at a press conference after his team's win.
The game remained scoreless for the first three-and-a-half innings. A great catch at the wall by Maine-Endwell right fielder James Fellows in the second inning robbed South Korea of a home run. In the bottom of the fourth, Conner Rush hit a single for Maine-Endwell, allowing teammate Jude Abbadessa to score. The U.S. was headed to victory.
"It's been fun the whole week," Jude said of his team's experiences at the 70th annual LLWS. "We're glad it turned out this way."
"YOU'RE ALL WINNERS"
The 2016 championship series began with a twist. Instead of tossing the ceremonial first pitch of the series, Major League Baseball Hall of Famer Johnny Bench instead opted to play catcher, a position that he held with the Cincinnati Reds for 16 years.
In the opening game, Bench caught a pitch from Little Leaguer Leonardo Bernal of Panama. The ceremony kicked off a 10-day tournament that saw 16 teams from around the globe compete for a chance to play in the final game.
"You guys deserve to be here," Bench said to all of the players. "You're all winners to me."
LIFE LESSONS
Sunday's win provided an incredible moment for Harlost and his teammates from upstate New York. But Bench had reminded everyone that there is more to baseball than winning and losing. On opening day, he told all the players to savor their experiences.
"If I were you, I would write a diary every night," he said, "because this is a dream come true."
LEARN MORE
Read Erik's behind-the-scenes account of the Little League World Series, and watch his video slide show.
Photo by Rob Carr/Getty Image