An Unforgettable Rescue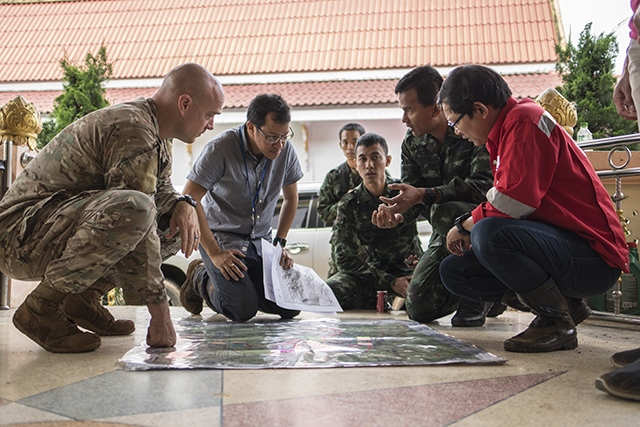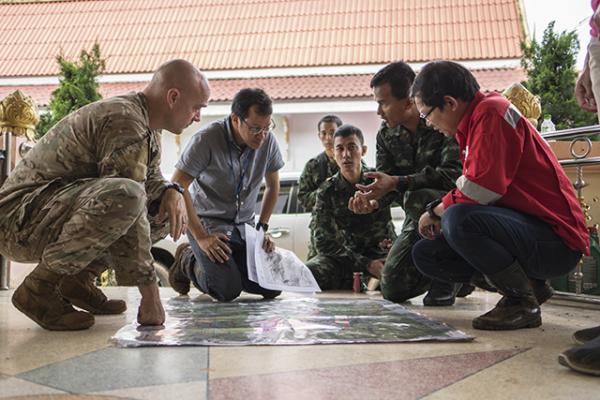 It was a desperate situation. Members of the "Wild Boar" soccer team and their coach were stuck in a flooded cave in Chiang Rai, a province of Thailand.
The search for the 12 team members, ages 11-17, and their coach quickly became a global effort. "I was shocked when I heard about the situation," said Kanida Sirisorn of Bangkok, Thailand. "I worried more and more about the boys and their coach every day. But I was relieved when I heard that experts from several countries went to help."
IN TOTAL DARKNESS
On June 23, it was reported that the youngsters and their coach had not returned after a visit to the Tham Luang cave. The coach had brought the team on an excursion after soccer practice. But as the group went deeper into the cave, heavy rain started. The rain quickly intensified, flooding the narrow passageways.
The team found a dry and elevated area more than two miles from the entrance. They were stranded in total darkness, with no food and a limited supply of oxygen.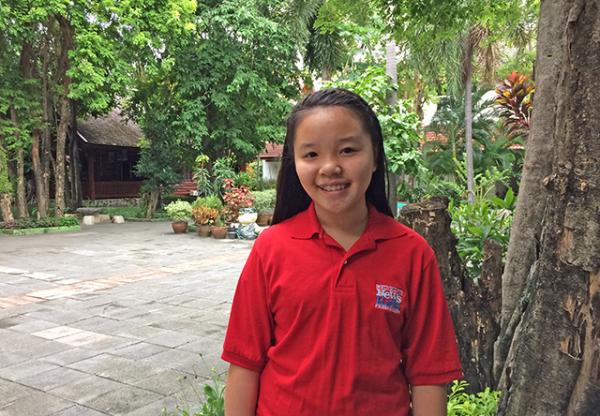 More than 1,000 volunteers from more than a dozen countries, including the United States, helped in the effort to find them. Ten days into the mission, two British cave divers discovered the boys and their coach alive and in surprisingly good health.
"We were very pleased," diver John Volanthen later recalled. "But we were both aware that there's a very big difference between being alive inside the cave and being alive outside the cave."

"DON'T LOSE HOPE"
It took several more days to get all of the boys and their coach through the cave's narrow, flooded passages. Diver Saman Kunan died after delivering air supplies to the team. Kunan had been a former Navy SEAL (Seal, Air, and Land) officer in Thailand. His death pushed the other divers to reach the boys more quickly.
"Kunan was a true hero," said Somboon Padungvitayakorn of Bangkok. "He played a big role in the rescue, along with the other SEAL members."
The boys and their coach were immediately taken to the hospital after being rescued. They have since been released.
At a press conference, one boy recalled that during the ordeal, they tried to keep each other's spirits up. "I told them, 'Don't lose hope.'" 
The boys and their coach are grateful for the heroes who rescued them, and for the outpouring of support from people around the world.
Top photo: U.S. Air Force by Capt. Jessica Tait; bottom photo and drawing courtesy of the author