Understanding the 9/11 Attacks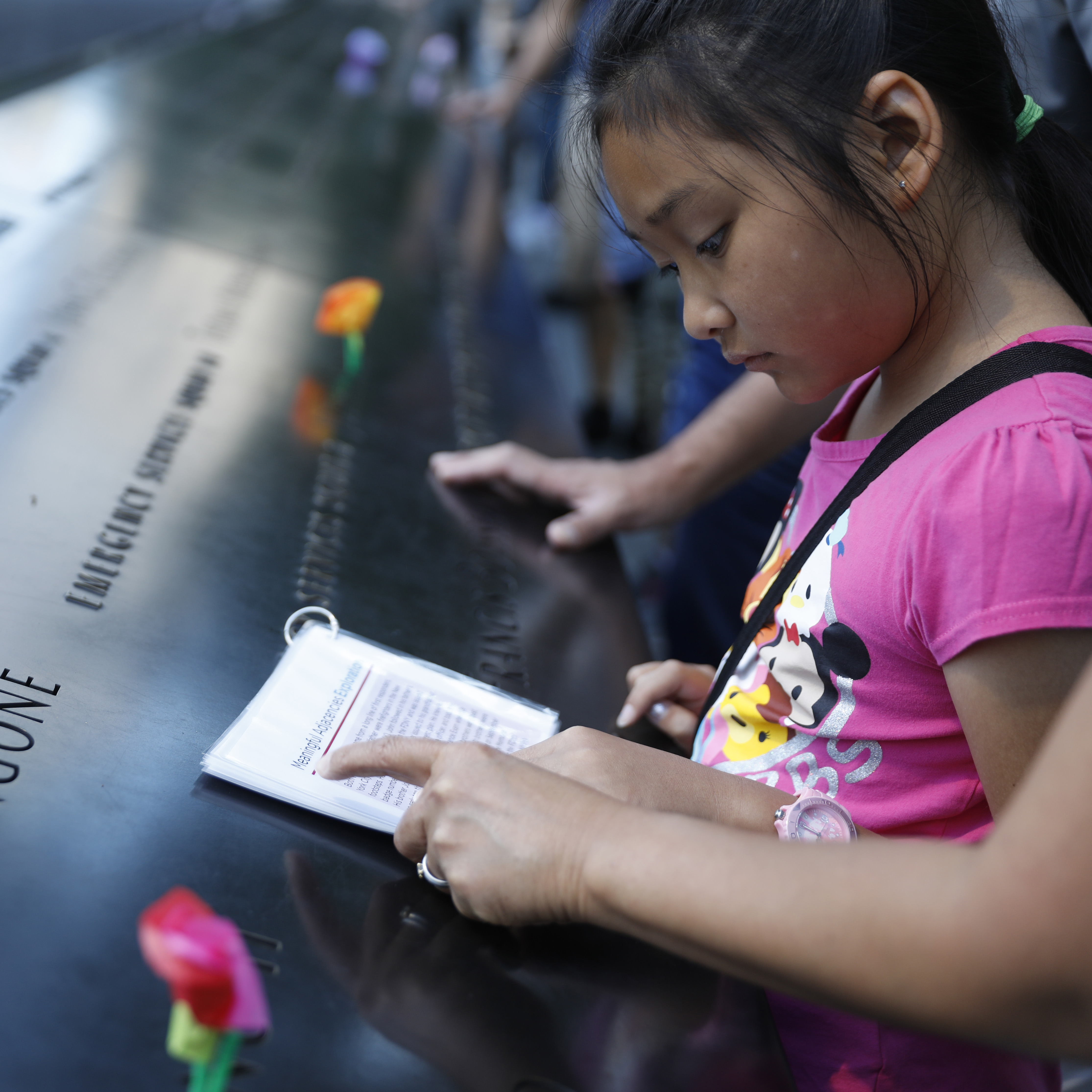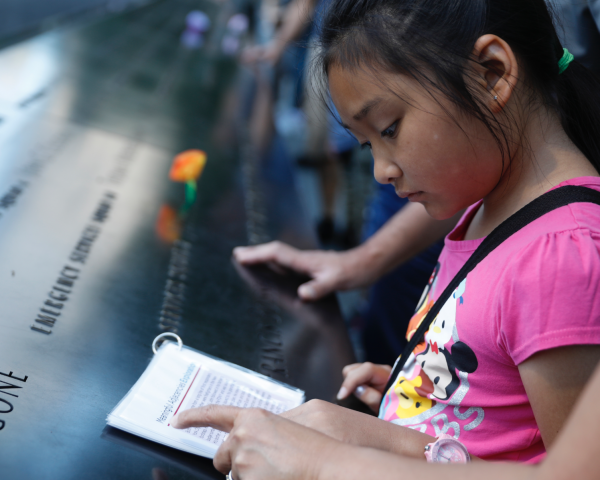 The National September 11 Memorial & Museum is located on a 16-acre site in New York City, where the Twin Towers of the World Trade Center once stood.
On the morning of September 11, 2001, two planes crashed into those towers in a terrorist attack, killing nearly 3,000 people and destroying the skyscrapers. The tragic day has become known as 9/11. 
"The memorial and museum were created to both honor and remember the lives of those who were killed," says Jennifer Lagasse, assistant director of education programs at the museum. Visitors can experience the events of that day through photographs, videos, first-person accounts, and artifacts.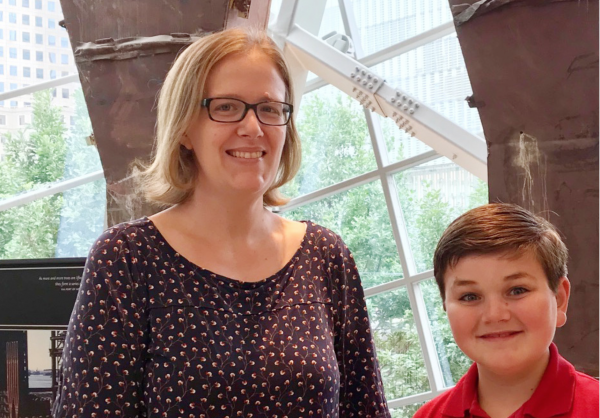 TEACHING KIDS ABOUT THE ATTACKS

I spoke with Lagasse during a recent visit to the center. She pointed out that not everyone can visit in person. To serve students everywhere, the 9/11 Memorial & Museum has created a free online webinar. "We were searching for a way to inform kids who don't live in the area," Lagasse explained.
Called Anniversary in the Schools, the webinar was filmed in the museum and is designed for students in Grades 5 and above.
According to the museum's website, "The webinar connects students and teachers from around the world with museum staff and guest speakers to learn about the attacks and the importance of commemoration."
Now in its third year, the webinar is growing in popularity. In 2017, more than 120,000 students participated in the interactive feature, representing all 50 states and Washington, D.C. The webinar can be accessed on demand, with teachers choosing the sections that work best for their students.
"Participants view exhibitions within the museum, hear personal stories about the attacks, and have the opportunity to ask questions through a live chat with museum staff," Lagasse said.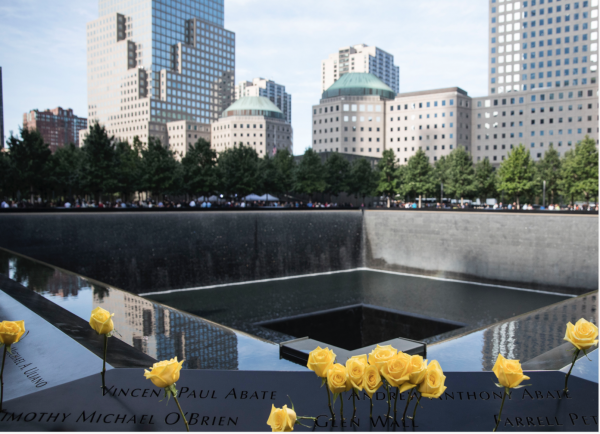 HELP FROM AROUND THE WORLD

The webinar and the museum's other education programs help students better understand the events of a day that changed the U.S. profoundly.
Lagasse noted that the tragedy brought out the best in many people. Volunteers from around the world helped in the aftermath and comforted the families who lost loved ones.
"You can't choose what happens in the world," Lagasse said. "You can only choose how you respond."
Top and bottom photos courtesy of the National September 11 Memorial & Museum; middle photo courtesy of the author