Uncovering Seneca Village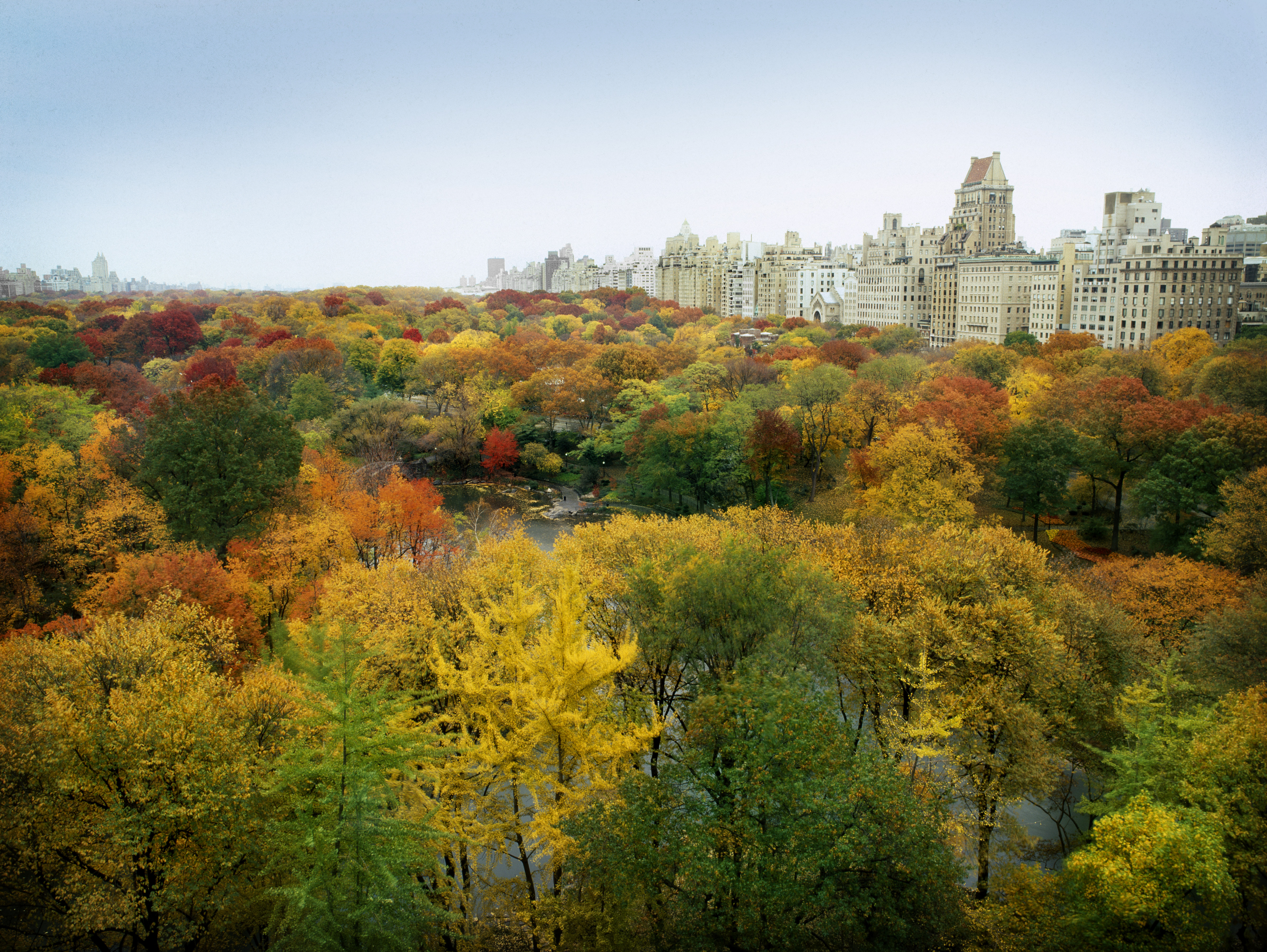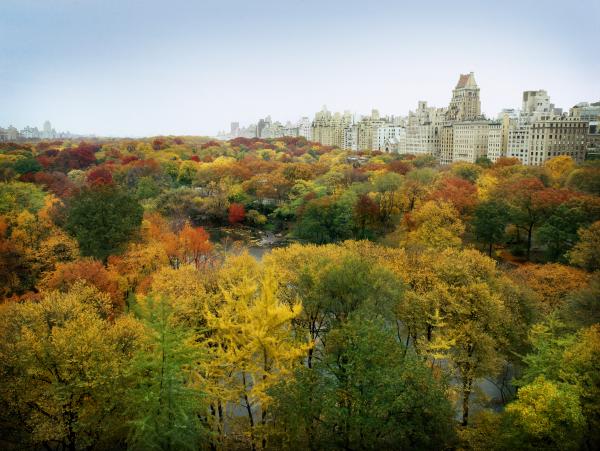 Many New Yorkers think of Central Park as a beautiful place to visit and be surrounded by nature. But most people don't know the history of one of the most famous parks in the world and the people who once lived there.  
In the early 1800s, the park land stretching from what is now 82nd Street to 89th Street was known as Seneca Village. This community was special because of the way residents lived and thrived together. Seneca Village also was one of the first mixed neighborhoods in New York.
According to Nan A. Rothschild, a professor emerita of archaelogy at Columbia University, Seneca Village "can be traced back to the first purchases of land in 1825." Records show that land was bought by Andrew Williams, a shoe shiner, and Epiphany Davis, a store clerk, both of whom were African American, as well as the American Methodist Episcopal Zion Church.  
Seneca Village was "kind of a refuge" for those who wanted to escape the threat of slavery, poverty, and disease in downtown New York. By 1850, the community was home to the largest number of African American property owners and voters in New York.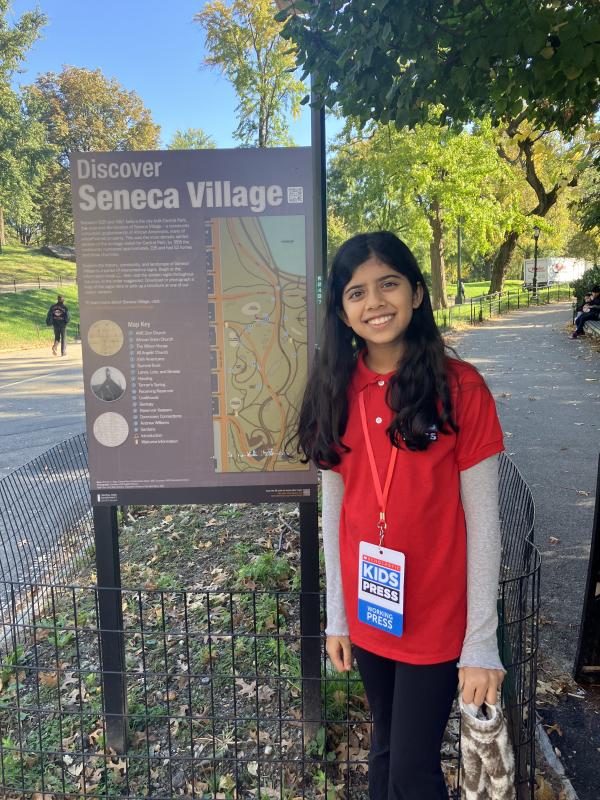 Leyla in front of a sign in Central Park, which identifies key sites of the historic Seneca Village  
THE LOSS OF HOMES 
In 1853, the City of New York passed a law in order to create Central Park, a bucolic stretch of land that would come to encompass more than 842 acres. Anyone living between Fifth and Eighth avenues, from 59th to 106th streets, had to sell their homes. Rothschild said that the 250 residents living in Seneca Village "couldn't really fight back," and were given very little money for their land. By 1857, Seneca Village had been destroyed and almost forgotten by history.
In 2011, Rothschild convinced the Central Park Conservancy and the City of New York to excavate a small section of Seneca Village. She uncovered everyday objects, including a child's shoe and some pottery, that showed African Americans lived with Irish and German immigrants in a middle class community. 
Kids play in Central Park every day. Yet most don't know the story of how it came to be. Rothschild believes that "Seneca Village should be part of the curriculum in all New York City schools." You need to know your own history, she added, if you're going to make history.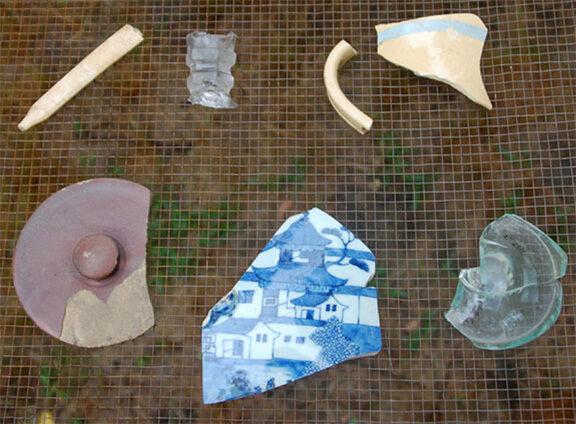 Top photo: © David Sacks / Getty Images; middle photo: courtesy of the author; bottom photo: courtesy of Nan A. Rothschild