Trump's Final Push to the Finish Line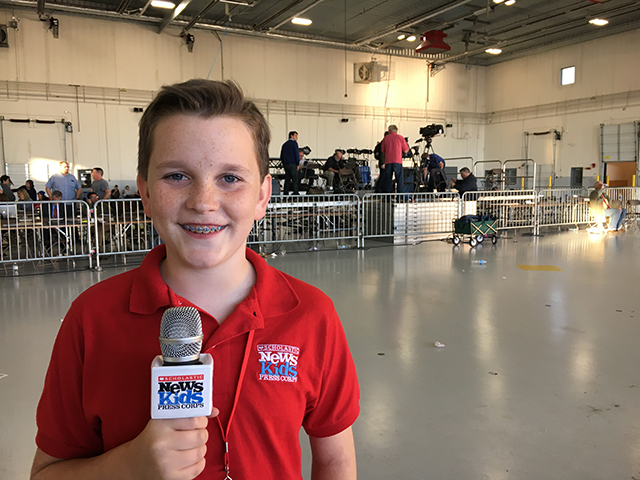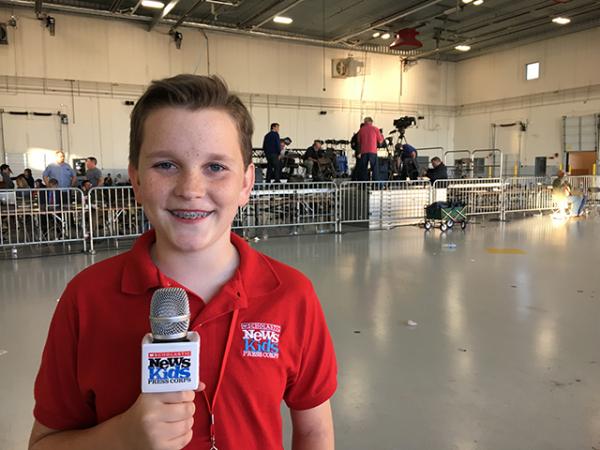 Donald Trump hasn't led in a single national poll in the state of Minnesota. Yet in the final days of the campaign, the Republican presidential hopeful made an impromptu visit to the North Star State in hopes of increasing his chances of winning the White House.
National polls have Trump running neck and neck with Hillary Clinton. Finding a way to flip traditionally blue states to red has become a top priority for the Trump campaign.
At a November 6 rally in Minneapolis, Minnesota, Kim Holland-Lyon of Villard said that she was glad Trump came to ask for her vote personally. "Seeing the momentum and everything happening, that he decided to make a last-minute stop . . . was a great choice," she said.
Trump supporter, Chris Rossi of Minneapolis said,  "If he can win Minnesota I think he can win a lot of other liberal states."
In the final stretch of their campaigns, both Trump and Democratic candidate Hillary Clinton and their surrogates are strategically traversing the country to boost their chances of gaining the needed 270 electoral votes to win the presidency on November 8.
WHO WILL WIN?
Approximately 20,000 Minnesotans turned out to listen to the Republican presidential candidate speak. His appearance at an airport hangar in Minneapolis was one of five visits across the United States that Trump made on Sunday alone. 
Trump said that the media mocked his reasoning for choosing to a spend time in Minnesota. Most electoral maps have it colored solidly blue, since Minnesota hasn't voted for a Republican presidential candidate since 1972. But Trump said that he was encouraged by the fact that he won a recent presidential poll conducted among Minnesota high school students. "Sometimes, the kids know more than we do," Trump said.
Just as Trump's plane landed at the Minneapolis airport, the Federal Bureau of Investigation announced that they would not be filing criminal charges against Clinton for her use of a private email server while she was Secretary of State. While Trump did not specifically mention the FBI development in his address, he did say of Clinton, "She's protected by a rigged system. She shouldn't be allowed to run for president."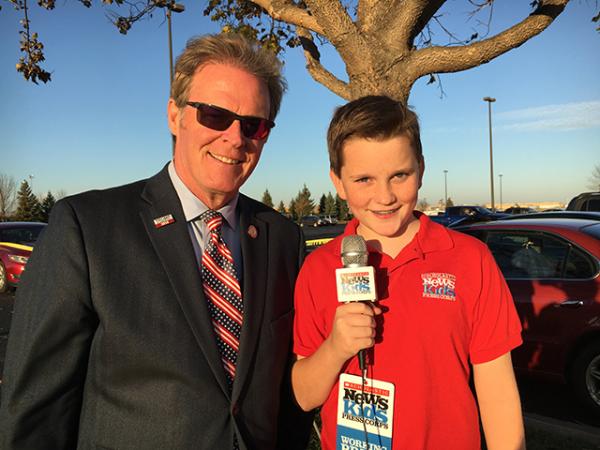 Rick Rice, national committeeman for the Republican Party of Minnesota, said that he he believes Donald Trump is going to win the general election. "He's going to surprise a lot of people, and other politicians will be smart to get on board when they realize just how popular this President is," Rice said.
The presidential election kicked off nearly 600 days ago, making this one of the longest and fiercest political battles in United States history. On November 8, it will be up to voters to decide who the next president will be.
See Ryan's interviews with Trump supporters at a rally in Minneapolis.
Photos courtesy of the author