Trump Holds a Rally in South Florida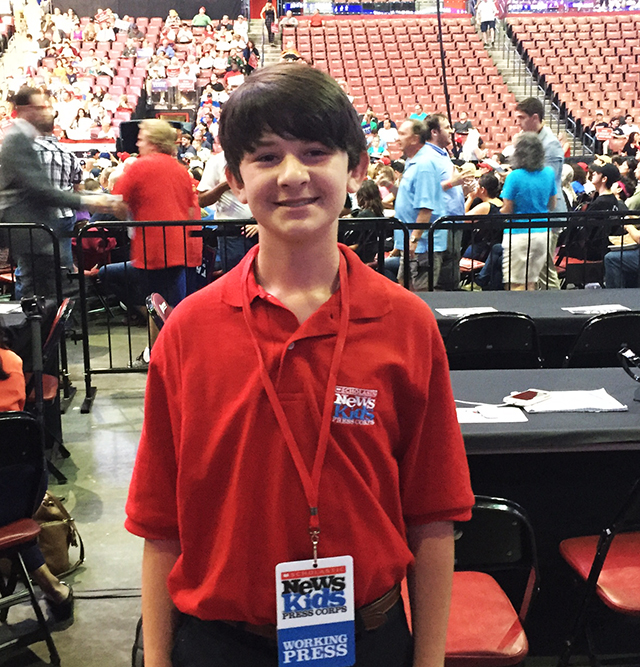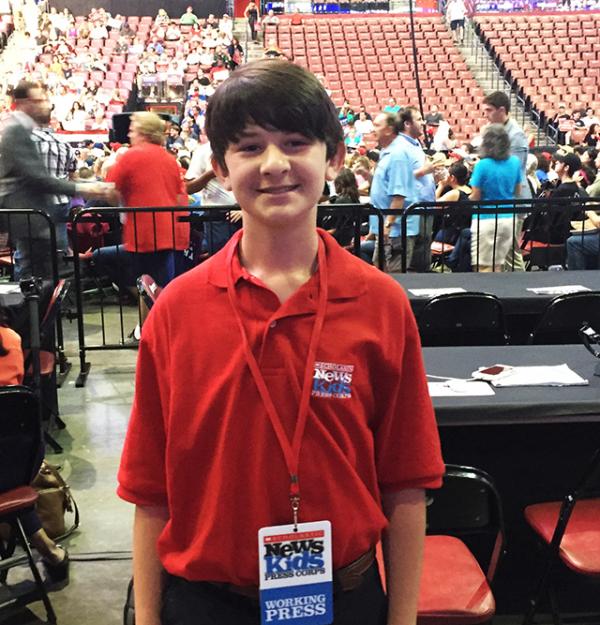 On August 10, Republican presidential nominee Donald Trump rolled into Sunrise, Florida, for a campaign rally. Florida, which has one of the country's largest populations, will be a crucial state to win in the November election.
Before the man-of-the-hour spoke, several prominent supporters amped up the crowd, which numbered in the thousands. YouTube stars Diamond and Silk, Florida Attorney General Pam Bondi, and former Arkansas Governor Mike Huckabee were among those who took the stage.
NASTY ATTACKS

When it was Trump's turn to speak, he had harsh words for his Democratic rival, former Secretary of State Hillary Clinton. Whenever Trump called out, "Crooked Hillary," the crowd would shout, "Lock her up!" Trump was referring to an email scandal in which Clinton is alleged to have destroyed tens of thousands of emails relating to her term as Secretary of State.
Trump has had his own scandals, with several controversial comments drawing negative attention. He has said, for example, that President Barack Obama is "the founder of ISIS," a terrorist group based in the Middle East.
Trump's comments have not deterred supporters like Xavier Baste of Coral Springs, Florida, who attended the rally. "I still want him for president," Baste said of Trump.
In the press area, I encountered Brent Batten, a columnist for the Naples Daily News. I asked about the differences between covering the presidential primary season and the general election. "It's [less intense] during the primary season," Ballen said, "because people support multiple candidates of the same party. In the general election, all of the voters typically support their party's nominee."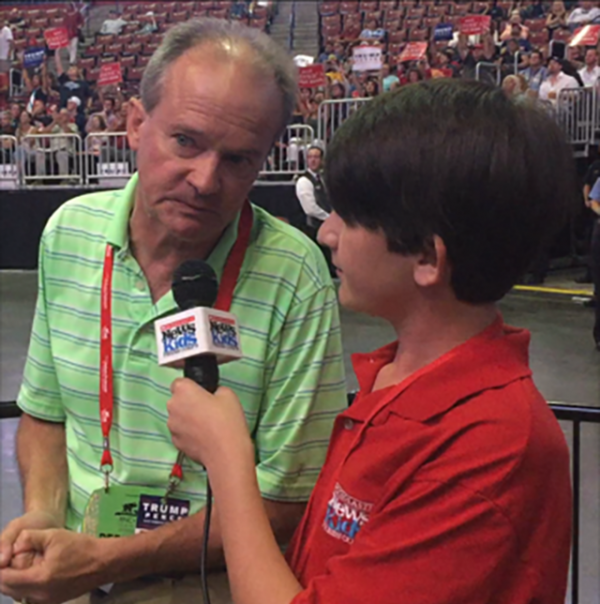 DIFFERENCES ON GUN CONTROL
Trump also criticized the media frequently during his speech. A favorite line of the night was, "The media is almost as crooked as Crooked Hillary." The extremely enthusiastic crowd death-stared the press section on the floor, where I was seated. Then a "Lock 'em up" chant busted out.
Trump also told the crowd that the Second Amendment, which protects the rights of gun owners, is "under siege. It's a real problem." High-profile mass shootings in recent years have led Republicans and Democrats to differ sharply over how to reduce gun violence. That will surely be an issue on many voters' minds when they head to the polls in November.
Photos courtesy of the author