Traveling Back in Time in Singapore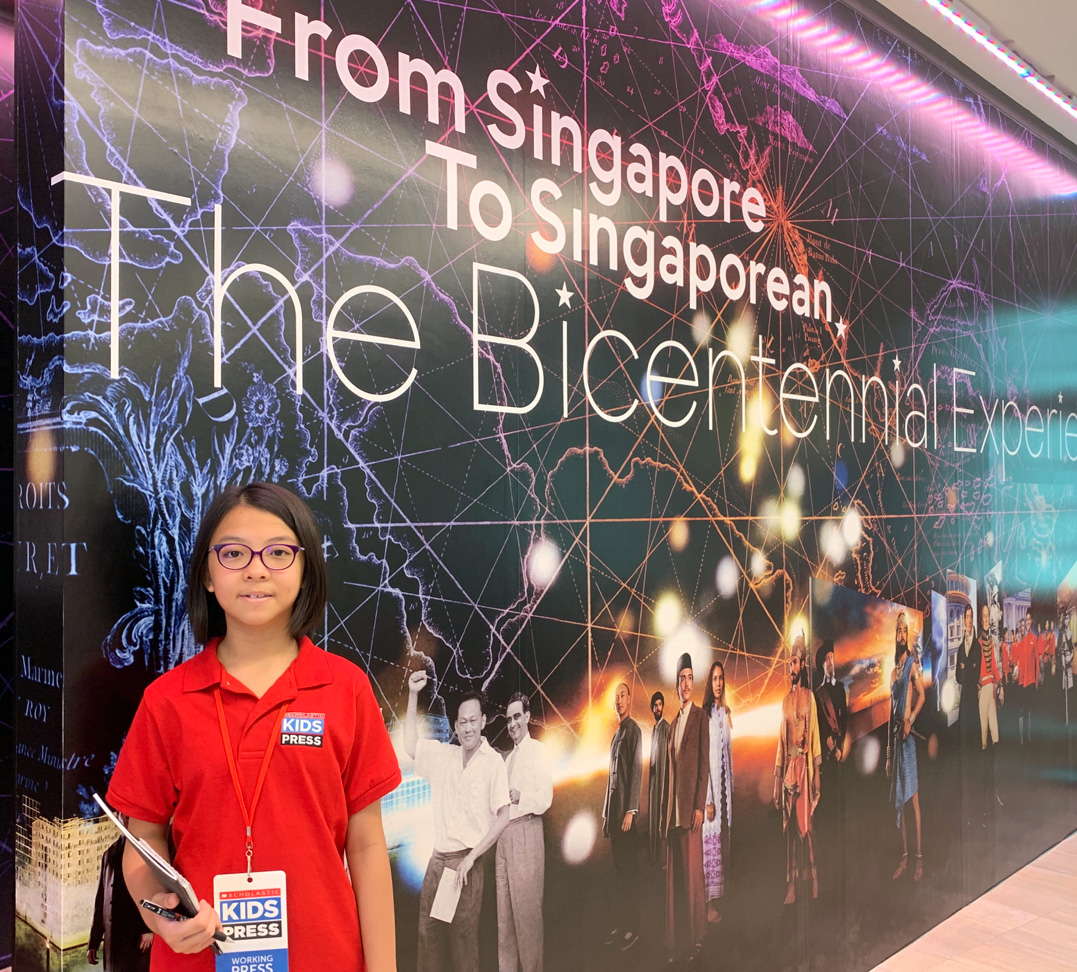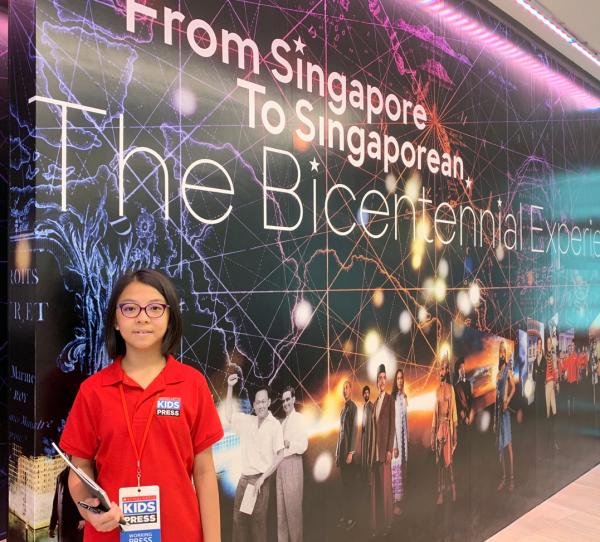 Singapore was founded 200 years ago by Sir Stamford Raffles, a British statesman. He and others set up a British trading post on the remote island in 1819.
More than a century later, in 1965, Singapore separated from Malaysia and become independent. But the history of this island in Southeast Asia dates back to the 11th century.
An exhibition at the Fort Canning Centre, "The Bicentenntial Experience," offers a front-row seat to a trip back in time. The interactive "Time Traveller" exhibit invites visitors to go on an imaginary journey—from a remote kingdom in 1299 to a bustling and modern metropolis today:  
ACT 1: BEGINNINGS 
This act invites visitors to witness the founding of the Kingdom of Singapura in 1299 by Sang Nila Utama, an Indonesian prince. Over the next 300 years, the kingdom will become a thriving settlement and trading post. It also will face outside hostility and become a naval base. 
ACT 2: ARRIVAL 
This act explores the era that begins in 1819, when Raffles founds Singapore and sets up a British trading port. Visitors sit on a platform resembling a ship as they watch an animated display featuring merchants and seamen. Trading ships arrive, houses are built, and Singapore becomes increasingly prosperous.  
ACT 3: CONNECTIVITY
This act imagines Singapore in the 19th century, when continued trading brings more wealth to the island. It is a time of technological development, new industries, and the spread of ideas. While many people amass fortunes, laborers are forced to work under harsh conditions for little or no pay.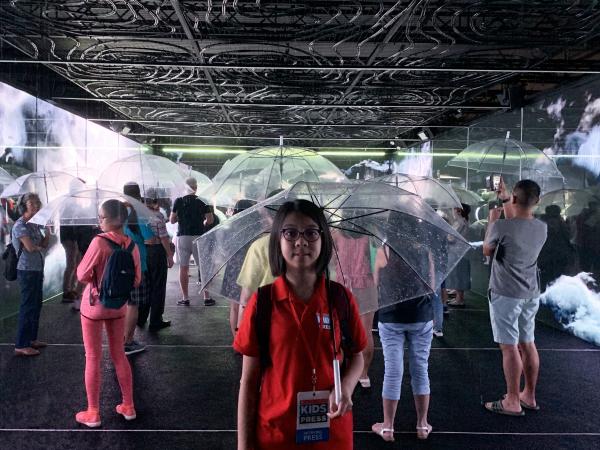 ACT 4: OCCUPATION 
There is a distinct shift in mood during this act, which explores Singapore's struggles at the height of World War II. The British surrender Singapore to Japan in 1942, and the Japanese occupy the island.
Visitors feel as if they are entering a pitch-black bunker. An audio recording describes the sights and sounds of war. The bunker leads to two tunnels with "cracks" in the walls that provide a glimpse of the battle outside. The act ends with a war survivor's account of his harrowing escape from a massacre. 
ACT 5: DESTINY 
Rain has always been an important part of Singapore's history. Raindrops literally fall in this room, but visitors are provided with umbrellas. The intensity of the rain varies during the course of the storytelling. The act spotlights extraordinary achievements by ordinary Singaporeans since independence from Malaysia in 1965.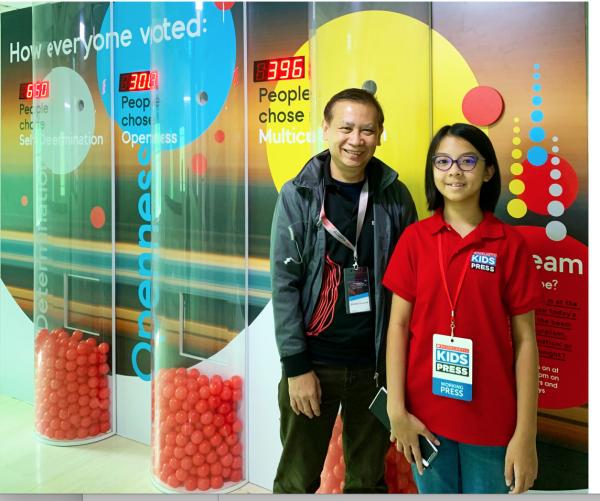 IMAGINING SINGAPORE'S FUTURE
Sim Buck Wee is a volunteer at the exhibition. He helps with polling outside The Time Traveller. Visitors are invited to vote for the trait—self-determination, openness, or multiculturalism—that they think is most vital to Singapore's future.
"At the polling station, we tell visitors that these traits will help with the progress of Singapore," Sim said. "However, Singapore will survive with not just one trait. All three traits, which come from the five acts, are important." 
The Bicentennial Experience shows that history can be presented in fun and engaging ways. The exhibition is open through the end of the year.  
Photos courtesy of the author