Tracing a Family's Roots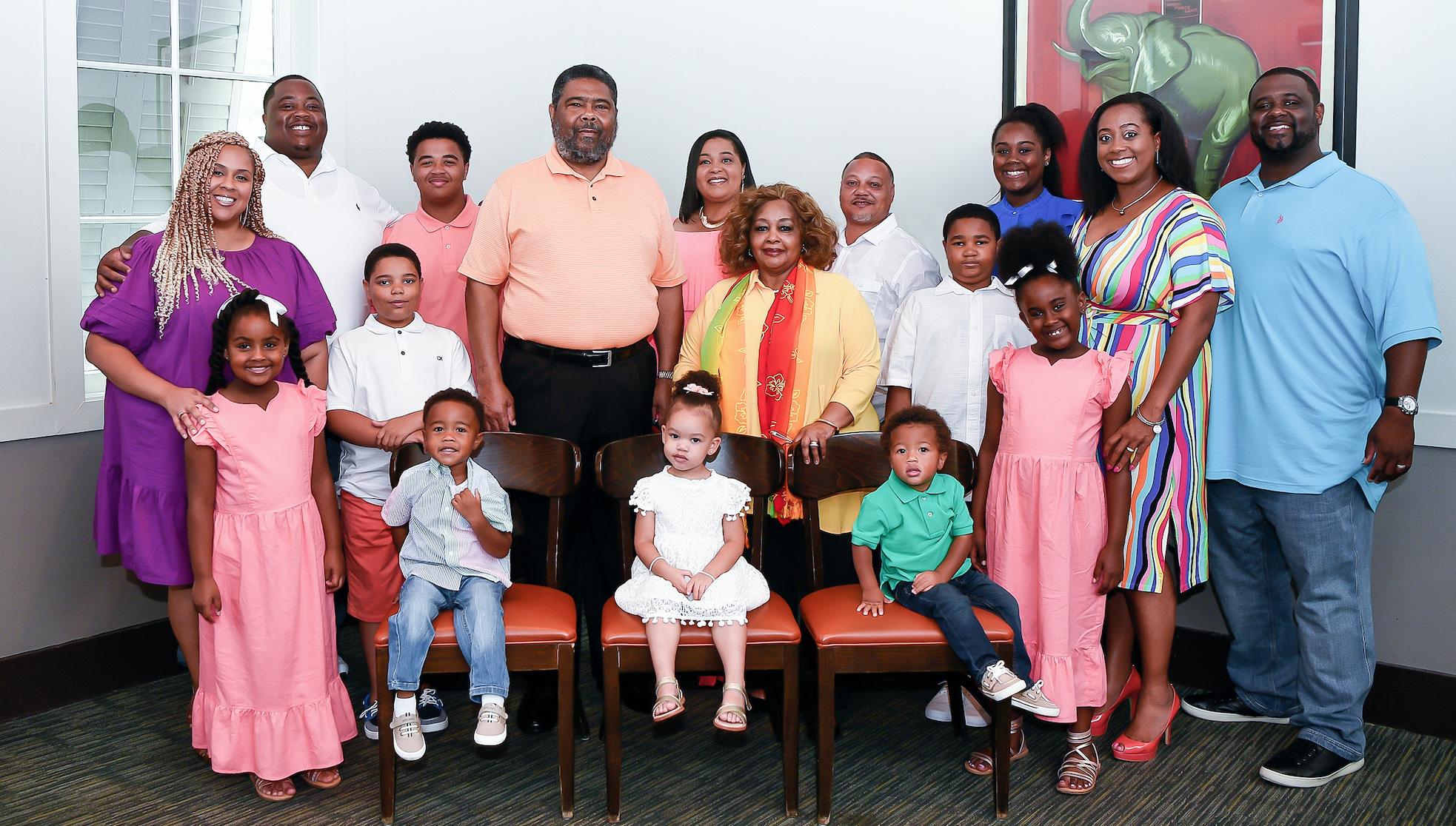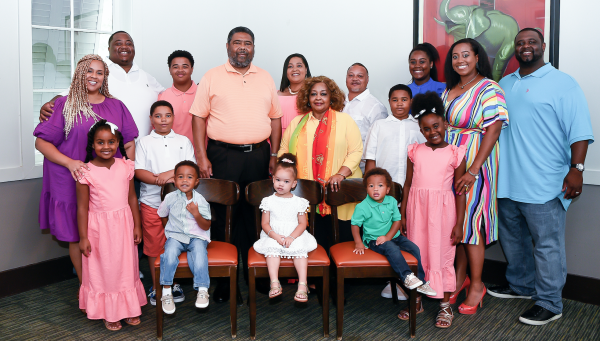 Genealogy (jee-nee-al-eh-jee) is the study of families and family history. It helps people learn more about who their ancestors were, what they did, and where they came from.
My fourth cousin, Joyce Tapo McKee Verret, is a genealogist. Now 90, Verret is a retired college professor who lives in North Carolina. She has been compiling the Tapo family history since 1984.
Verret was inspired to understand more about our family, she said, after watching Roots. The miniseries first aired on TV in 1977. Adapted from Roots: The Saga of an American Family by Alex Haley, the series features a fictionalized account of the author's family history, starting with ancestor Kunta Kinte.
Haley learned about his ancestors from stories his relatives had passed down from generation to generation. According to one account, Kunta was captured in his West African village in the 1700s. He was chained to a ship, sent to the United States, and sold into slavery. Along the way, he fought to be free. 
After watching the miniseries, Verret set out to learn about her own past. "I began by asking the oldest members of my family for their memories growing up," she recalled.
Verret videotaped her elders' discussions. The Tapo ancestors, she learned, had been musicians, carpenters, railroad workers, and educators.
But the family name hasn't always been the same. In the early 1800s, many of our ancestors lived in New Orleans, Louisiana. They used the surname Bijou, or Bijoux, which means "jewel" or "jewels" in French.
"Why or exactly when they decided to change the name from Bijou to Tapo is unknown," Verret explained.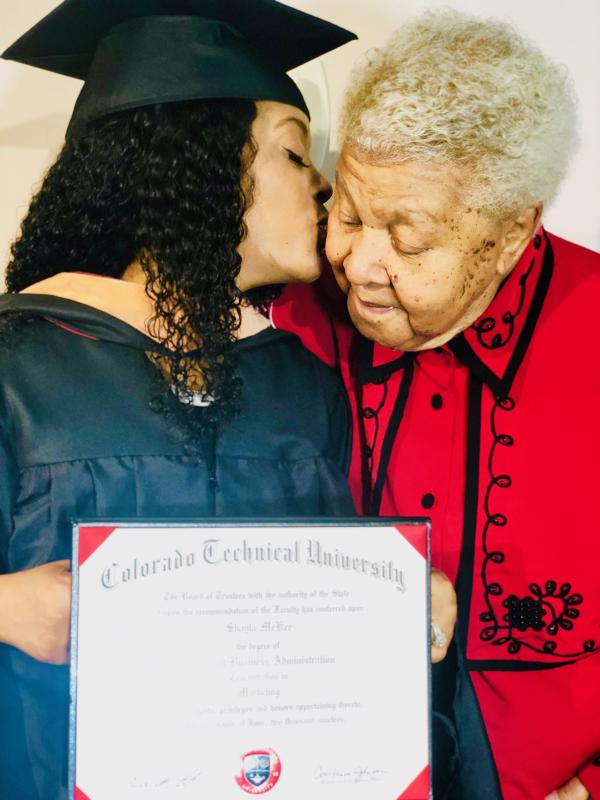 THE STORY CONTINUES
When Verret began this journey of discovery, she thought it would be quick. "When I first started in October 1984, I had the expectation that I could complete the genealogy in time to give copies to my children for Christmas," she said. "It's now 2022, and I'm still discovering new facts."
When asked what has stood out to her the most, Verret said: "If I had to select one interesting fact, it would be that my relatives were not all African Americans." The Tapo family lineage includes Whites, free persons of color, French Americans, Acadians (descendants of the French who settled in North America's Acadian Peninsula), Native Americans, and Cubans.
Verret hopes that our family's history will continue to be updated with each new generation. Already, her granddaughter, Shayla McKee, has enjoyed studying our elders' written and oral accounts.
"My relationship with my grandmother has deepened as a result," McKee, now 38, said. "And our conversations about our family's roots have become an absolute delight for both of us."
Photos courtesy of the author