Toys Are Not Just for Kids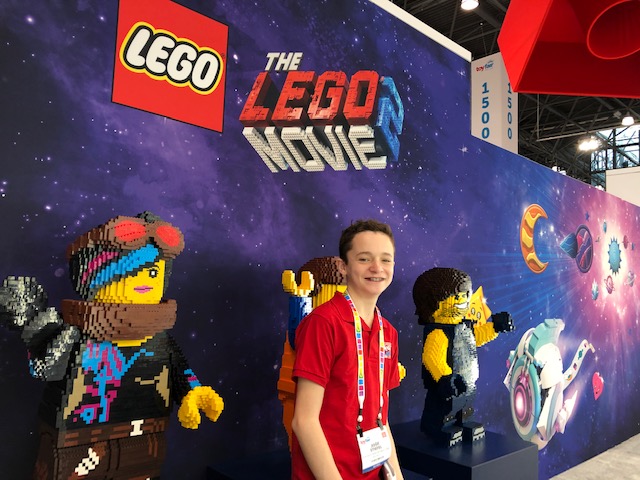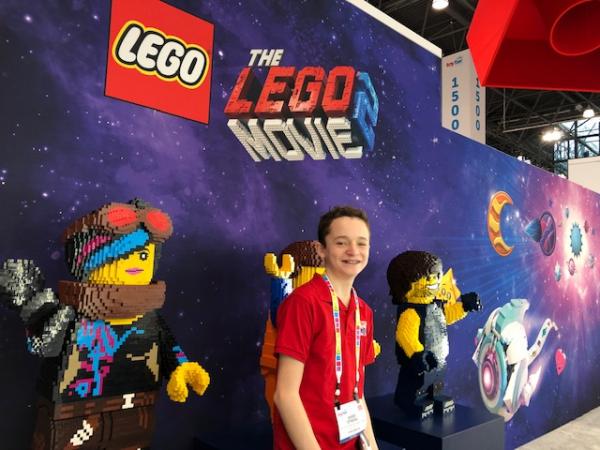 More than 30,000 people attended the New York Toy Fair last month. The event was held at the Jacob K. Javits Convention Center in New York City.
The visitors were either toy owners, buyers, inventors, or members of the press. No children were allowed—with a few exceptions. This made the event somewhat hilarious, at least for a kid like me.
More than 1,000 exhibitors from nearly 100 countries displayed the latest in fun. According to Adrienne Appell, a marketing representative for the Toy Association, the display space was roughly the equivalent of eight football fields.
"A big trend right now is throwback toys, such as Barbie," Appell said. "I love seeing things that I played with as a kid, and to play with those toys with my own kids."
 
TOYS OF THE FUTURE
Another hot item this year—"foodie" toys—can be both built and eaten. Bruce Maguire explained that some of the toys were still top secret.
"There's a room over there that you can't go into," said Maguire, who represents Forever Redwood, a manufacturer of wooden toys. "That's because once people see something, they start talking about it, and then other toy companies can take their idea. If you go in there, you have to sign a non-disclosure agreement, which legally says that you can't say what's in the room."
Several displays featured hi-tech versions of toys from the past. One such toy, Astrojax, was created by Larry Shaw. It's a new take on the yo-yo and involves using a string and three balls to swing it through the air.
"We use fair trade to pay Guatemalan women three times the average amount for their toy-crocheting job," Shaw said about Astrojax. "The toy is not just fun, but also environmentally friendly and beneficial to its workers." This is hugely important in the toy industry because many manufacturers don't treat their laborers fairly or give them ample pay.
Lots of games offered ways to have fun and learn at the same time. Ravensburger, for example, makes puzzles and other toys that allow kids to develop their problem-solving and critical thinking skills. Ravenbsburger's "Escape Puzzles," for example, let the user figure out how to escape from a submarine, a space observatory, and even a vampire's castle.
FUN FOR THE FAMILY
Not all of the toys were hi-tech. Mikkel Bertelsen, a Danish carpenter, created his own board game called Klask. It's similar to the classic knock hockey game with a few cool twists, including magnets.
"The game started out as something that I wanted to be able to play with my family," Bertelsen said. "I also had the dream of doing something to support my family. This was a lot of work but totally worth it."
Photo courtesy of the author