On Top of the Great Smoky Mountains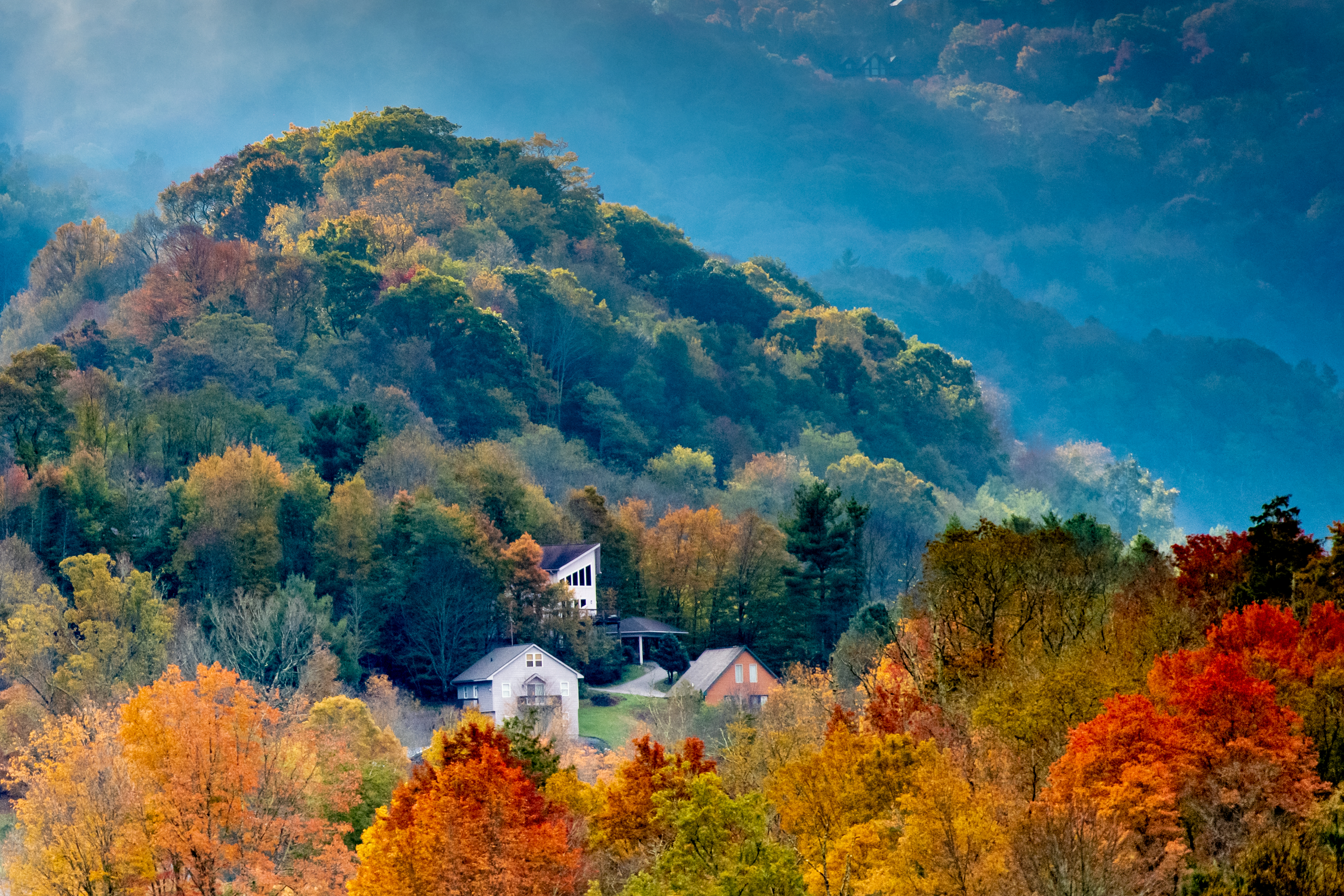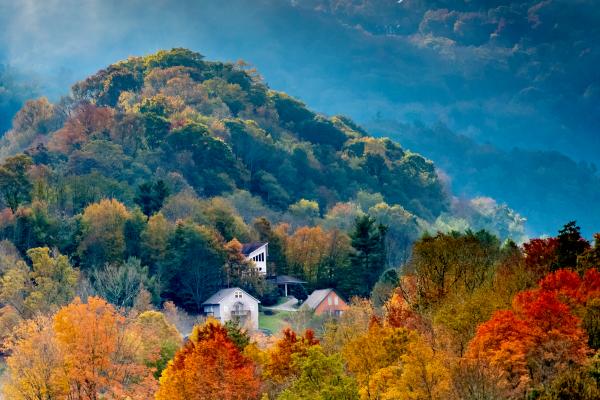 "On top of old Smoky, all covered with snow." That is the first line of an American folk song associated with the Great Smoky Mountains. The breathtaking mountain range runs along the border of Tennessee and North Carolina. 
Established as a National Park in 1934, the Smokies draw large crowds in early fall, when the foliage turns spectacular shades of orange, yellow, and red, and in the spring, when colorful wildflowers bloom. Synchronous fireflies—the only species in America to synchronize their flashing light patterns—also attract tourists. 
Each year, 11 million visits are recorded at what is the most visited park in the United States. The 500,000-acre area is home to 1,600 plant species and 100 native trees. Park personnel also protect 65 mammal species, more than 200 bird varieties, 67 native fish species, and more than 80 species of reptiles and amphibians.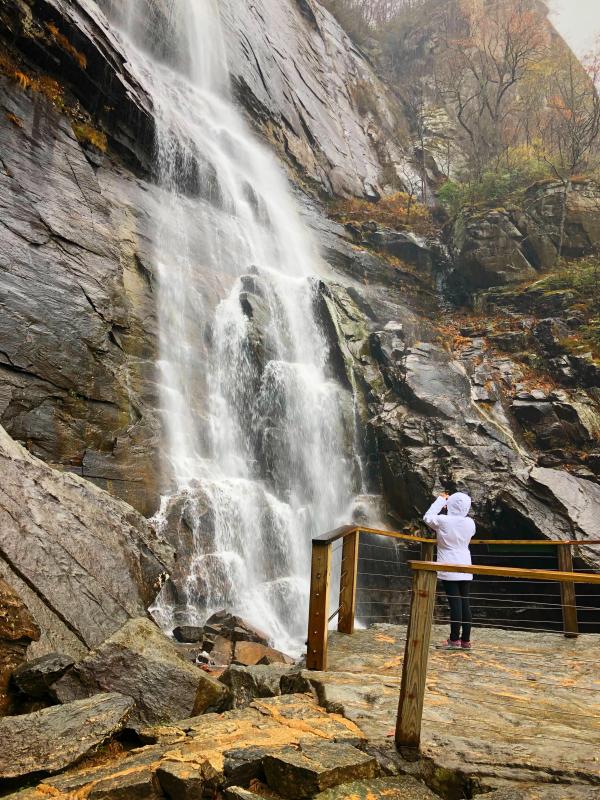 MILLIONS OF YEARS OLD
The National Park's most popular attractions include the Appalachian Trail, Clingmans Dome (the highest point in Tennessee), and Cades Code Valley, which was originally developed by the Cherokee Indians.
"Although the area was established as a National Park in 1934," said park official Jessica Snow, "the mountains themselves are much older and, in some cases, the oldest in the world. Geological data suggests that the Appalachian Mountains, which include the Smokies, are around 480 million years old. This is about 200 million years before the first known dinosaurs walked on Earth."
Chimney Rock, which overlooks Lake Lure in North Carolina, is 535 million years old and 2,280 feet above sea level. Nearby is Hickory Nut Falls. The well-known waterfall was used as a backdrop for The Last of the Mohicans, a 1992 film.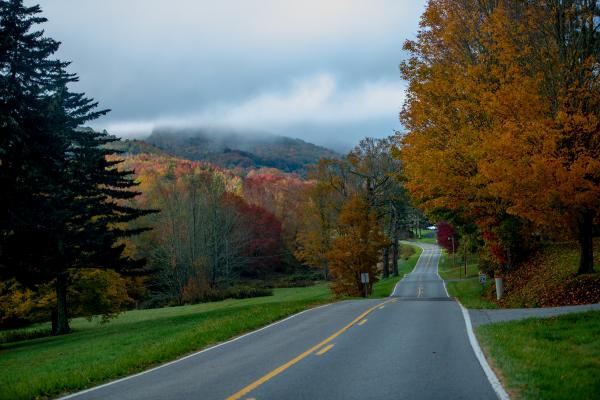 CAPTURING THE "SMOKY" BEAUTY
Hikers and sightseers are not the only ones drawn to the area. Photographers are, too. "You can get so many different shots and so much diversity in such a small area," photographer Nate Nelson told NBC. "I just can't describe how wonderful it is to live here, so I want to share that experience with everyone."
Many people wonder what causes the "smoky" effect in the Smoky Mountains. The smoke is actually a fog produced by the native plants in the mountains, which emit oxygen and natural chemical compounds, creating the effect.
"When you have sun, clouds, and fog," said photographer Jianping Yang, "you can capture the beauty of the smoke in the Smokies." 
Top and bottom photos: Jianping Yang; middle photo: courtesy of the author