Tobacco-Free Teens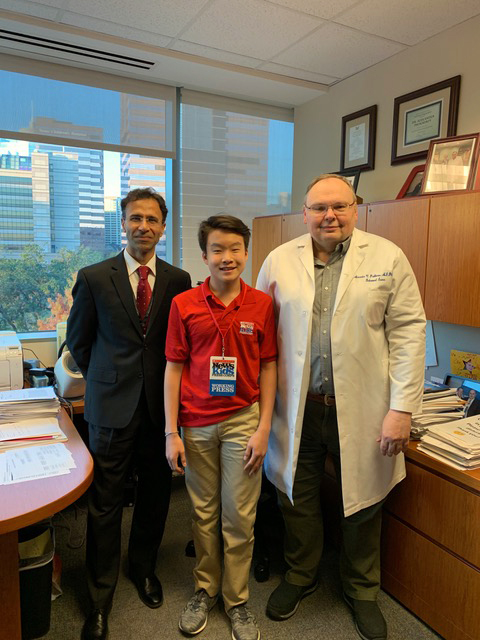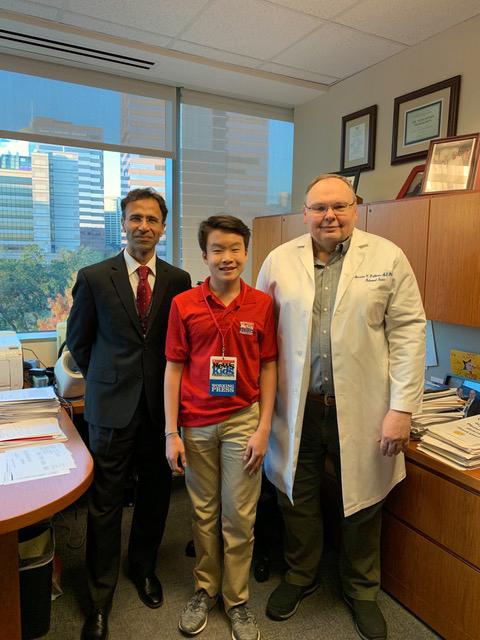 Smoking can have devastating effects on the human body. The addictive habit has been linked to an increased risk for lung cancer, heart disease, and a range of other potentially deadly ailments.
According to the Department of Health and Human Services, nearly 90 percent of adult smokers began smoking before the age of 18. To combat the tobacco epidemic, researchers at the University of Texas MD Anderson Cancer Center in Houston created an innovative program for teens called ASPIRE (A Smoking Prevention Interactive Experience).
I recently spoke with Alexander Prokhorov, a professor of behavioral science at MD Anderson. He leads the team that developed the program, an interactive website that educates teens about the dangers of smoking and helps young smokers quit.
Prokhorov noted that ASPIRE is different from other traditional learning tools. In the past, he said, when doctors, educators, and parents tried to convey the message, "Don't smoke," teens did not change their habits.
"We've been warning teens while wearing white coats and looking important," Prokhorov said. "It didn't work."
ASPIRE, which has resources in both English and Spanish, offers interactive lessons designed specifically for students. Animation and videos help bring the activities to life.
"Technology is something that is universally liked by kids," Prokhorov said. "That's why we decided to create a program that would speak effectively to our target audience."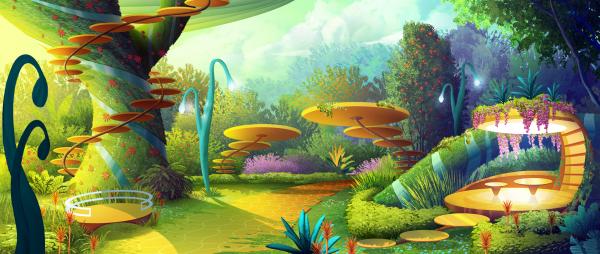 A FOCUS ON "QUALITY OF LIFE"
So far, ASPIRE has gotten positive responses. Delia Thibodeaux, the health curriculum coordinator at Westside High School in Houston, has been using ASPIRE with her students for several years.
"ASPIRE helps students understand that smoking can prevent them from having a good quality of life," Thibodeaux said. "Many students I've taught [with ASPIRE] go and educate their friends about the harmful effects of tobacco."
While studies in recent years show that the teen smoking rate has been declining steadily, both Prokhorov and Thibodeaux agree that their goal has not yet been accomplished. "I hope to see in the future that all types of smoking will go down," Thibodeaux said.
"ASPIRE is a drop in the bucket of the nationwide efforts to reduce tobacco use in youth," Prokhorov said, adding that he hopes the message is finally getting through.
Top photo courtesy of the author; bottom image: MD Anderson