Ted Cruz Rallies Voters in Scranton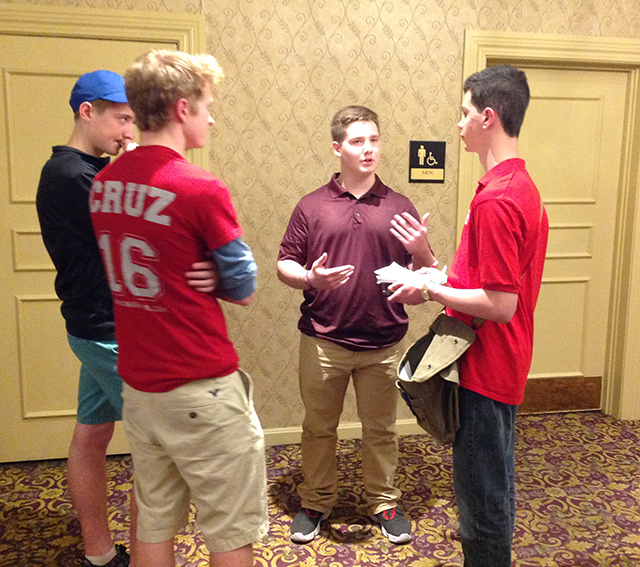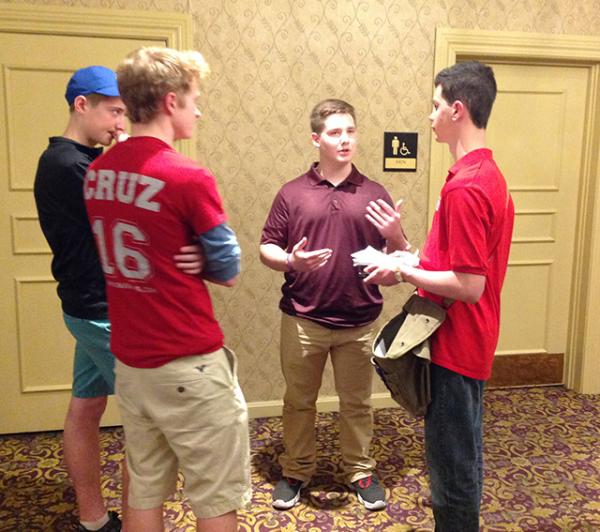 On April 22, Republican presidential candidate Ted Cruz made a campaign stop in Scranton, Pennsylvania. "This election is about three important issues," the Texas Senator said in his opening remarks, "jobs, freedom, and security."
Cruz went on to talk about bringing back manufacturing jobs from overseas, achieving energy independence, and improving the economy. The message hit home in Scranton, an area once known for its thriving coal industry.
Cruz told the estimated crowd of 700 that he would like to see less government interference when it comes to helping small business owners thrive. "The heart of our economy isn't Washington, D.C.," Cruz said. "The heart of our economy is small businesses all across the United States."
REPRESENTING "REAL PEOPLE"

Anthony Agbay attended the rally with his wife and three children. It was the family's first campaign event. "There are few politicians in the United States right now who truly understand and support the Constitution," Agbay said. He agrees with Cruz's views on many issues, including limiting the role of the federal government and allowing people to own guns.
Several young Cruz supporters were also in the crowd. Michael McIntyre, 16, said that he believes in Cruz's candidacy because he is "trying to represent the real people of America."
After the 30-minute rally, the Texas Senator shook hands with some of the attendees. He then boarded his campaign bus for a rally in nearby Allentown.
Pennsylvania voters will go to the polls on April 26. With front-runner Donald Trump currently leading in the delegate count, Cruz will face a long road to the Republican nomination for president.
Photo courtesy of the author