Talking Politics in North Carolina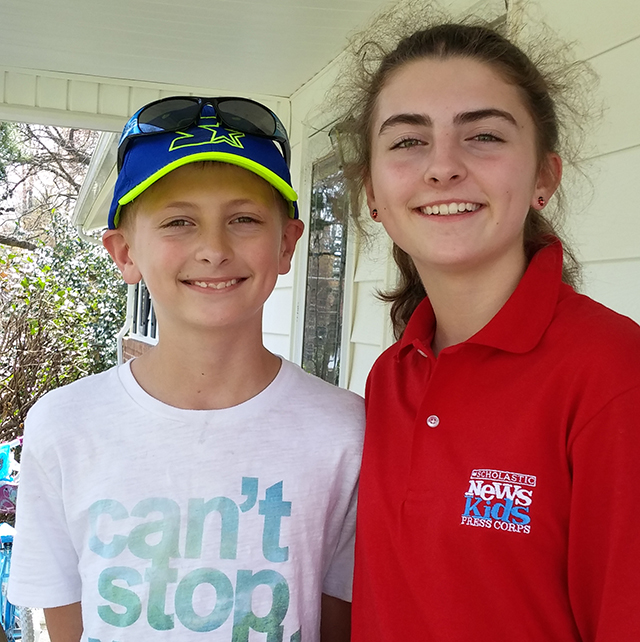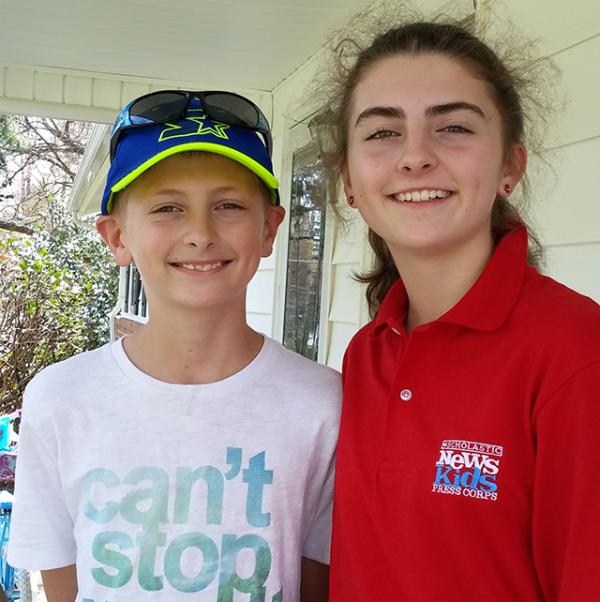 On March 15, the state of North Carolina held its Democratic and Republican primary elections. New York City businessman Donald Trump won among Republicans, with 40.2 percent of the vote. Former Secretary of State Hillary Clinton defeated Vermont Senator Bernie Sanders on the Democratic side, with 54.6 percent of the vote.
After the results were in, I spoke with Liam, 11, who is homeschooled and lives in Greensboro, North Carolina. He said that one of his concerns is the number of jobs moving overseas.   
"There shouldn't be any more jobs moving outside of the United States," Liam said. Liam is also against the Common Core State Standards. He was happy to see Trump win the Republican primary.
Liam's sister, Kyla, 9, shares some of the same concerns that her brother does and is also a Trump supporter. Kyla believes that kids should be informed about politics. "Grown-ups were once kids, too," she said. "We deserve to know all about the things that are going on around us."
Michelle Borland, a retired teacher from Greensboro, agreed that it's important for kids to know about politics. "One day, you're going to be the ones who are the leaders in the world," she said. "You're going to need to know about the laws, elections, justice, and fairness." Borland said that she was not happy about the results of the primaries.
UNDERSTANDING THE POLITICAL PROCESS
Paul Gibson, a former member of the Board of County Commissioners in Guilford County, served in local government for 12 years. He is a Democrat and was pleased to see Hillary Clinton win the Democratic primary. Gibson believes that it's important for kids and teens to know about the political process.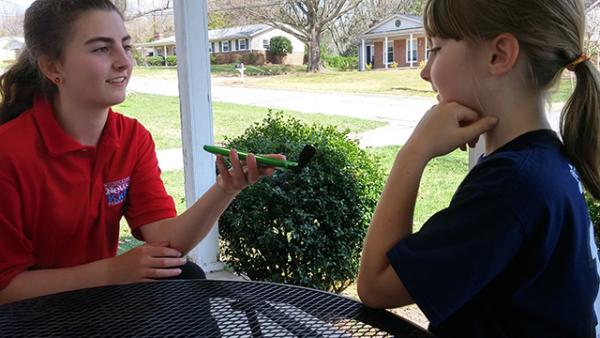 "It's going to affect all of your lives in a lot of different ways," he said. "[Understanding] local, state, and national politics . . . makes you a better citizen." 
When asked what qualities he looks for in politicians, Gibson said, "I look for a candidate who's rational, civil, and will listen to both sides of an argument."
The people of North Carolina may not agree on politics, but they do agree that informing kids is very important.
Photos courtesy of the author