Taking Care of Trees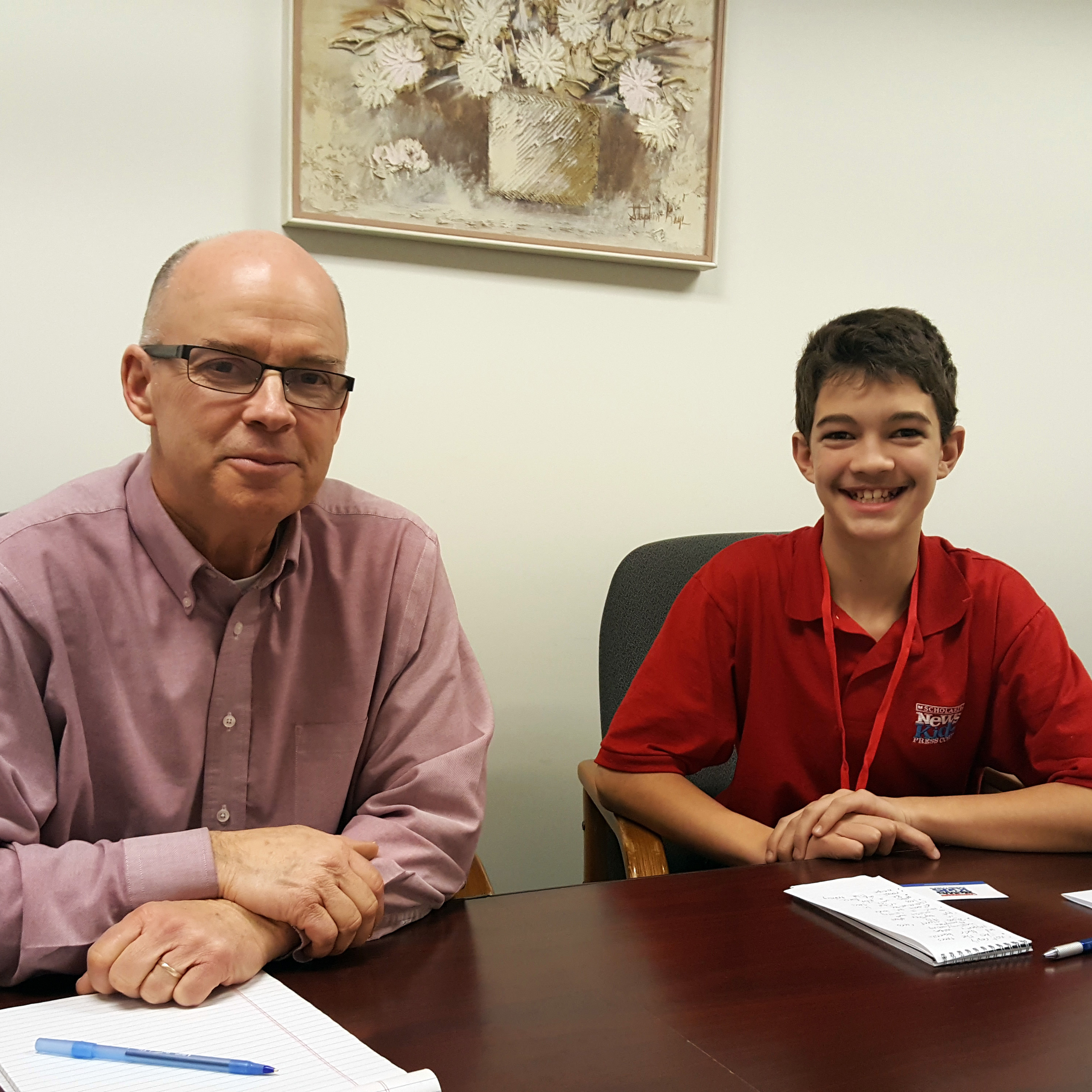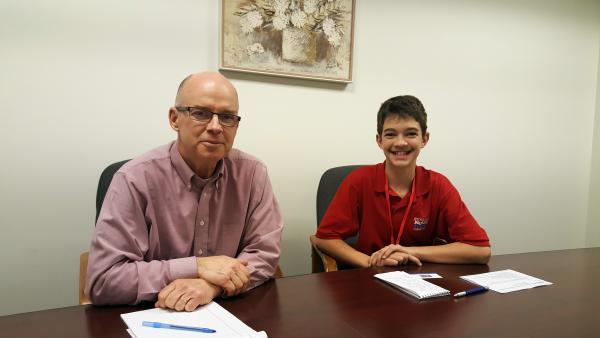 What is an arborist? What does an arborist do? Rick Howells can answer those questions.
Howells is the arborist for the Shade Tree Commission in Allentown, Pennsylvania. He manages the care of all of the trees in the city, including the trees that line the streets.
"Those trees weren't just put there," Howells said. "They were part of the city planning."
Trees bring many benefits to a town or city, Howells explained. They increase property values and cool streets and yards in the summer. They benefit the atmosphere by absorbing carbon dioxide, a greenhouse gas that contributes to climate change.
In cities, trees provide a home for birds, bees, and squirrels. They also offer a calming effect on the community. That is one reason there is less crime in tree-lined areas.
"A PASSION"
Howells has been taking care of trees for several years. Before joining the Shade Tree Commission, he was a tree service technician. The job is an important one. Trees must be pruned and trimmed and, if they are diseased, removed so that they don't pose a risk to the community.
"It's challenging work," Howells said. "You have to know types of knots for the ropes and different kinds of rigging." Rigging equipment, which consists of ropes and hardware, is attached to trees so that they can be trim and cut safely.
To work as an arborist, you must be certified by the International Society of Arboriculture (ISA). The ISA is an international nonprofit headquartered in Champaign, Illinois.
To Howells, taking care of trees isn't just a job. It's also a passion. He loves trees and what they bring to a community. If you take good care of a tree, he said, everything around it becomes beautiful, too. He hopes that more people will see the beauty of trees and become aware of the many benefits they provide.  
Photo courtesy of the author