SXSL: A Festival of Ideas, Art, and Action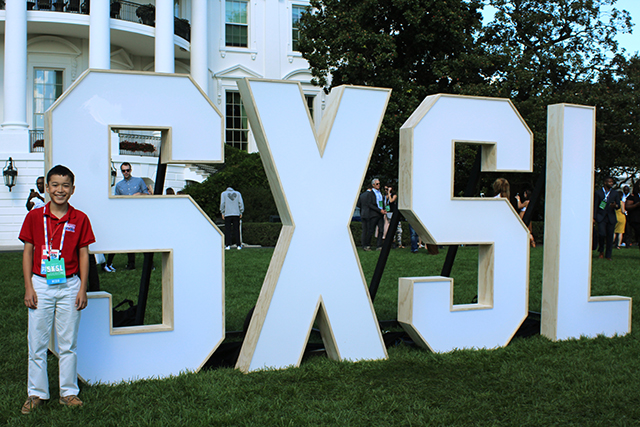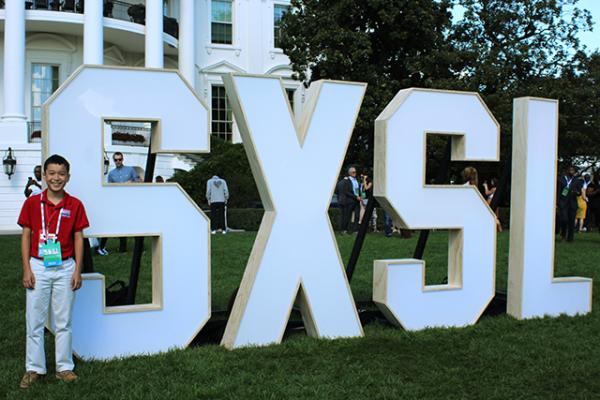 On October 3, the White House held South By South Lawn (SXSL), an outdoor festival celebrating ideas, art, and action. SXSL was inspired by the South by Southwest (SXSW) conference that is held every year in Austin, Texas. President Barack Obama and his administration decided to organize a smaller version of the event on the South Lawn of the White House.
On the "Innovation Stage," which was set up for the event, President Obama discussed climate change with actor and film producer Leonardo DiCaprio and scientist Katharine Hayhoe. DiCaprio premiered his film, After the Flood, on the big screen set up on the lawn.
"We're seeing climate changes at the more pessimistic end of the range than [was] anticipated by scientists," Obama said. "So we're really in a race against time."
In addition to panel discussions and film screenings, there were hands-on exhibits showcasing technology and innovation, modern art displays, and food stations. The Lumineers and Dap-Kings performed. 
BE A PROBLEM SOLVER
While at the event, I met Anne McClain, a National Aeronautics and Space Association (NASA) astronaut. "Everybody here has a really interesting story," she said. "Either they're running really cool charities, or they're using innovation and technology in ways to further their careers."
I also spoke with Oscar Menjivar, Founder and CEO of Urban Teens Exploring Technology (URBAN TXT), a nonprofit organization that helps inner-city youths develop leadership, coding, and entrepreneurial skills.
"I grew up in a poor community which had very little," Menjivar said. "I followed my passion, which is to help teach teens how to use technology."  
After a panel discussion, I asked New York Times reporter Jenna Wortham if she saw kids as problem-solvers. "Some of the most interesting ideas come from the least expected places," she said. "Age doesn't matter."
Wortham offered some words of wisdom for kids with ideas to contribute. "Don't underestimate yourself, and don't let other people underestimate you," she said. "No idea is too small."
Photo courtesy of the author