A Survivor's Story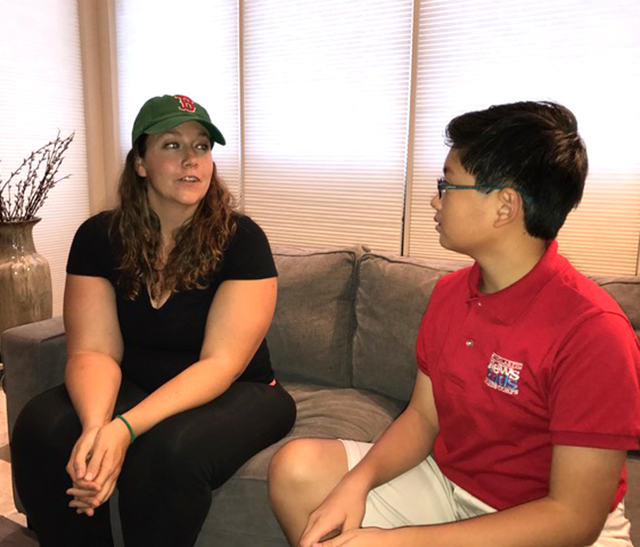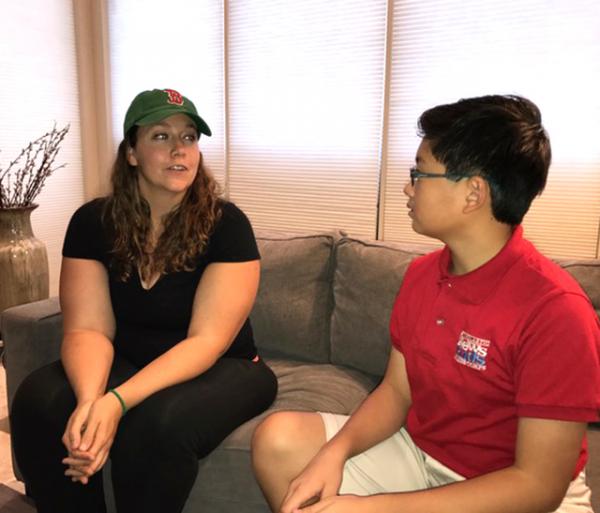 Traci Wickham is grateful to be alive. She survived one of the deadliest mass shootings in United States history.
Wickham was in the crowd at a Las Vegas music festival last October when a 64-year-old gunman opened fire from a nearby hotel. Law enforcement officials are still trying to determine the motive for the massacre, which left 58 people dead and 546 injured.
"I heard a noise that sounded like fireworks," Wickham told me. "Suddenly, a man jumped on top of me and told me to stay down. I didn't know him, but he protected me for what seemed like an eternity."
When Wickham ran to escape the concert area, another stranger hoisted her and other concertgoers over a barrier to safety. "He stayed behind while bullets flew," Wickham said, "helping me and many others."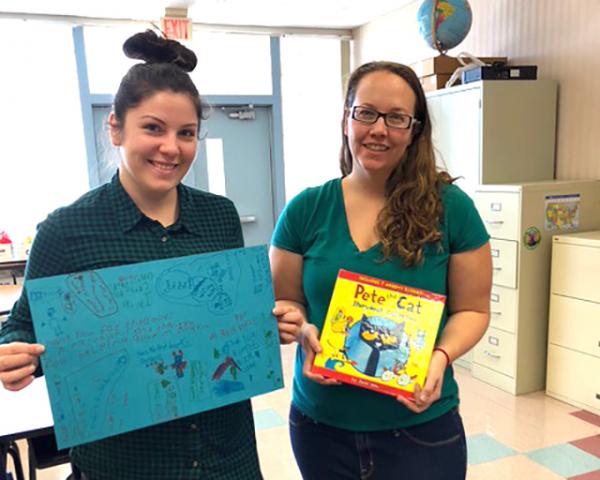 HELPING OTHERS
In the aftermath of the tragedy, Wickham decided to turn her feelings of shock and sadness into positive action. "The last few years, I've held a book drive for children in need," she explained. "This holiday season, I wanted to step it up."
Wickham's friend, Chrystal Nelson, who also survived the shooting, joined in the effort. Thanks to donations, the two were able to deliver more than 1,000 books to underserved children at a school in Las Vegas.
"Books bring me joy," Nelson said. "After what we went through at the music festival, it's wonderful to give joy back to others."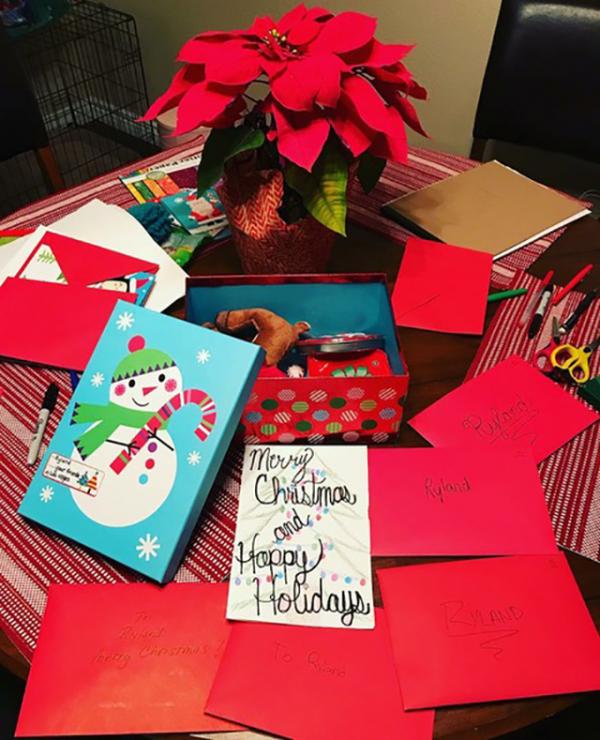 "MANY, MANY HEROES"
Wickham didn't stop there. When she learned about a shooting victim in Texas, 6-year-old Ryland Ward, she wanted to help him, too. A month after the Las Vegas shootings, Ryland was shot several times while at a church service with his family in Sutherland Springs, Texas. A total of 26 people were killed by a lone gunman at the church, including members of Ryland's family.
Ryland said that he wanted holiday cards for Christmas. Over the holidays, Wickham and her friends collected handwritten cards for the boy while he was still recuperating in the hospital and sent a large box to him.
"I feel incredibly lucky, and I want to live my life in a way that makes a difference," Wickham said. She added that she may never meet the strangers who helped save her life. "If I could say anything to the men who were heroes to me that night, I would say, 'Thank you.' But those words don't even begin to describe my feelings. There were many, many heroes that night."
Photos courtesy of the author