Supporting Iran's Struggle for Freedom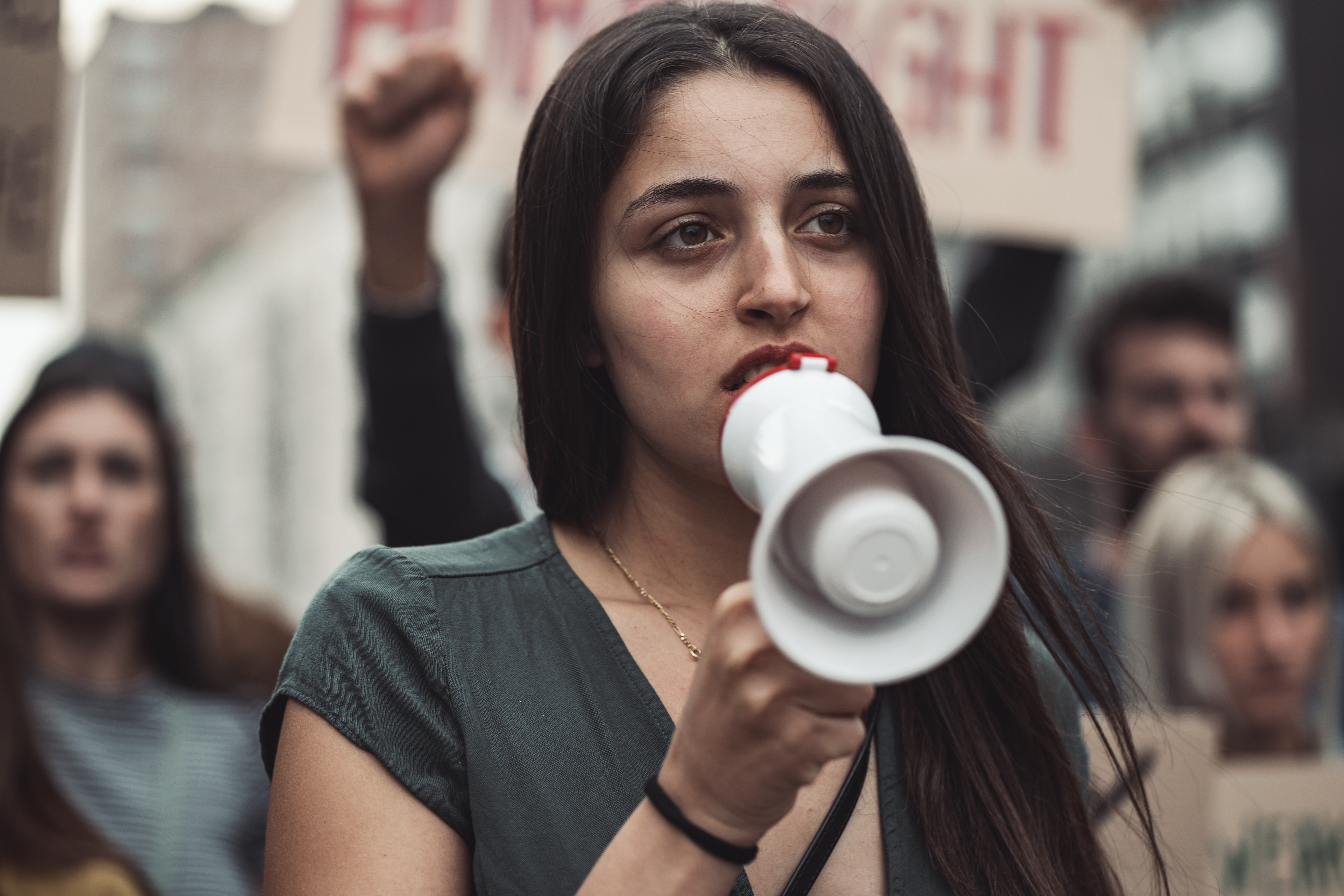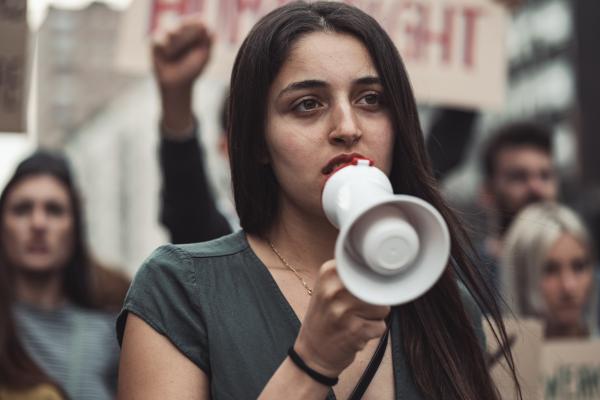 In September 2022, protests erupted across Iran, a country in the Middle Eastern region of Asia. "It has been a very tumultuous four or five months," BBC News reporter Bahman Kalbasi told me in a recent interview via Zoom.
Protests began after an Iranian woman, Mahsa Amini, was arrested by government forces known as the "morality police" for not covering her hair properly. The arrest resulted in the likely police beating of Amini, who died a few days later.  
"That just ignited what had been decades of anger towards the morality police and the entire regime," Kalbasi said.
The protests have caught the attention of people around the world, including many in the United States. Having family and strong connections to Iran makes it difficult for Iranian Americans to see the events unfold, Ariana Romero told me in a conversation via Zoom. Romero is chair of the Rising Leaders Board of the L.A. chapter of the IAWF. 
The IAWF was founded to create more opportunities for Iranian Americans to thrive. Romero said that the organization is a place for people to connect, both professionally and socially. Her group, for example, focuses on mental health and wellness. 

"MORE OF AN OUTCRY"
The IAWF has shown support for Iranian protestors through a variety of events. "The organization, as a whole, has done a visibility campaign," Romero said. "We wanted to [promote] visibility so that people outside the community would start talking about" the struggle for freedom.
The IAWF also hosted a candlelight vigil in honor of Amini. The group partnered with the city of West Hollywood and members of the Beverly Hills City Council, who helped raise awareness about the issues at stake in Iran. After the vigil, there was a televised walk.
Other events have been held, too. Three days after Amin's death was announced, the L.A. Chapter of the IAWF hosted a yoga workshop. During the workshop, a special meditation and prayer were dedicated to Amini. 
According to Romero, others can support the protesters, too. "Organizations can condemn what's going on with the . . . protesters possibly facing execution," she said. "There needs to be more of an outcry."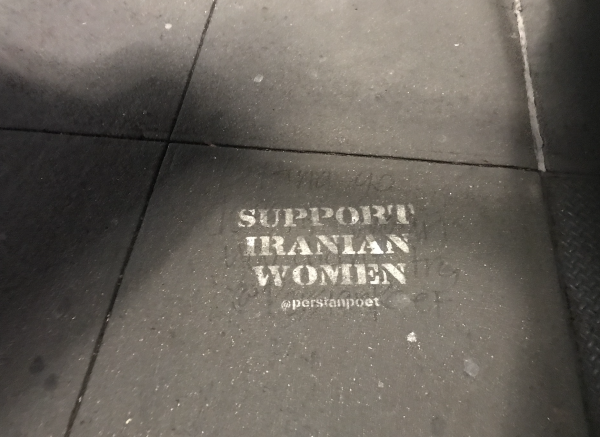 Photos © top to bottom: Giuseppe Lombardo / Getty Images; Reza Estakhrian / Getty Images; Suzanne McCabe