A "Super" Turnout in Virginia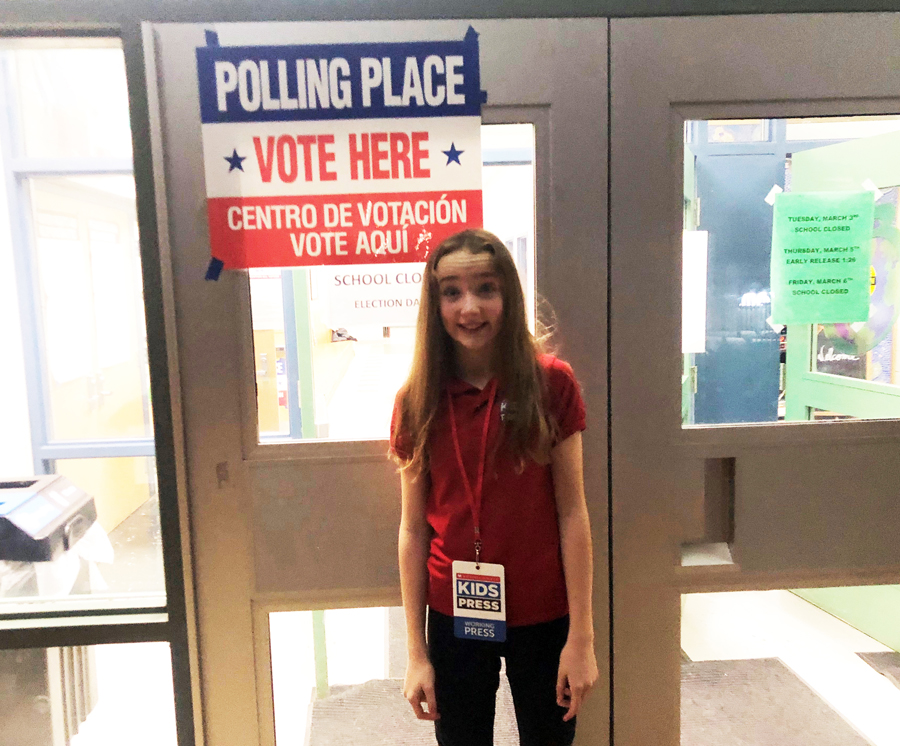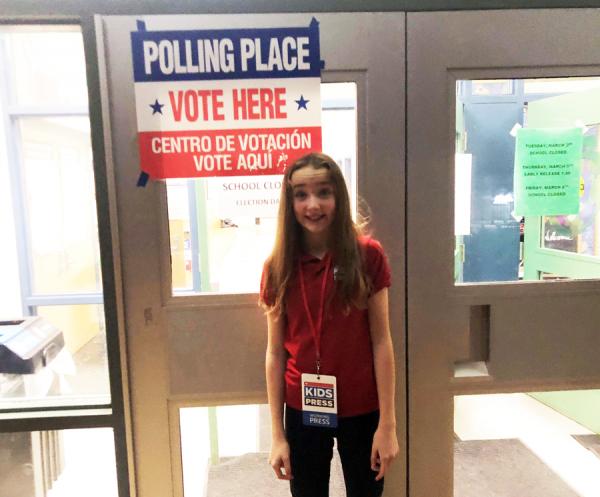 "Today is about picking the Democrat who is going to run against Trump," said Reeba Rafillie, a volunteer for the Virginia Democratic Party. I spoke with Rafillie while she was stationed at a polling place in Arlington on March 3, "Super Tuesday."
A total of 14 states and one United States territory held Democratic primary elections on Super Tuesday. Former Vice President Joe Biden won the contest in Virginia and in nine other states. He is now the front-runner. Vermont Senator Bernie Sanders is close behind, with most of the other candidates having dropped out after disappointing performances. Biden, who represented Delaware in the U.S. Senate from 1973 until 2009, served as Vice President for eight years. 
"BE RESPECTABLE"
Virginia had a huge turnout, with more than 1.3 million people casting ballots. This represented an increase of more than 60% since voters went to the polls in the state's 2016 primary election.
"The only way to see change is if we vote," said Taylor Tate, an Arlington resident. 
When asked what qualities a president should have, many voters said that he or she should be a role model. "The ideal president will have to carry the nation on their back," said voter Randy Levin, "so they should be respectable and someone the rest of the world will look up to and respect."
More states will hold elections until the candidate with the most delagates is nominated to represent the Democratic Party. In November, that individual will face President Donald Trump, the Republican incumbent, in the general election. 
Photo courtesy of the author