Super Tuesday in Massachusetts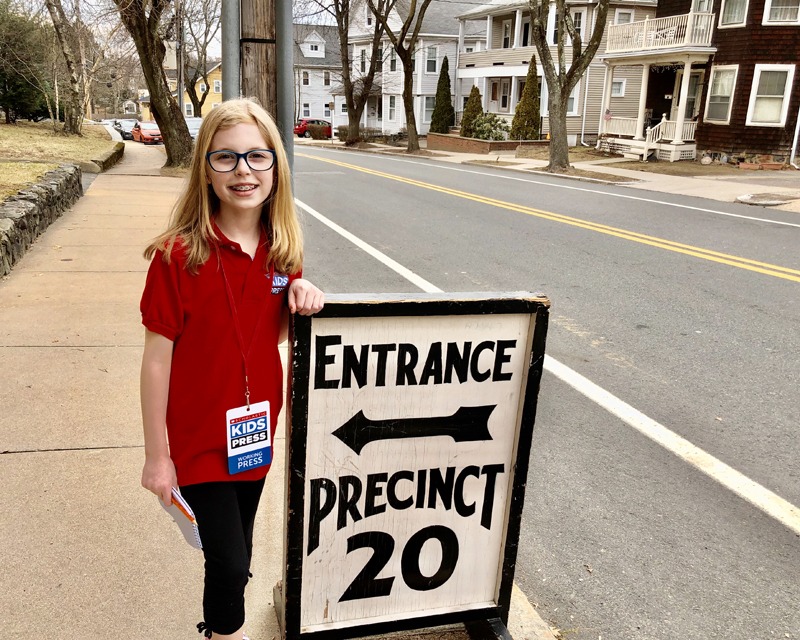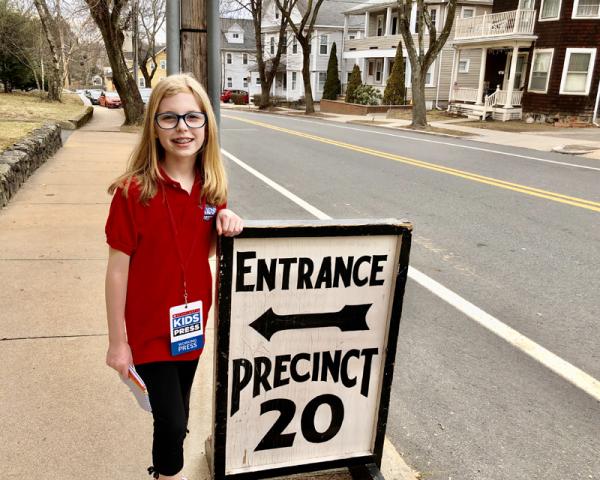 On March 3, or Super Tuesday, 14 states and the United States territory of American Samoa, held Democratic primary elections. Many of the voters I met in my home state of Massachusetts had different opinions about who should win. But they all agreed that this was an extremely important election. 
Each state's number of delegates is determined by its population. The candidate who wins the most delegates during the primary elections and caucuses will become the Democratic presidential nominee.
On Super Tuesday, former U.S. Vice President Joe Biden won in 10 states, including Massachusetts. Vermont Senator Bernie Sanders won in four states, including the one with the most delegates, California.
THE IMPORTANCE OF VOTING
"A lot of people sacrificed so much for me to vote," said Brian Kidd, a registered Democrat who lives in Arlington, Massachusetts. "It would be wrong to dishonor that."
Kidd, who hasn't missed an election since he was 18, is a Biden supporter. He opposes President Donald Trump's tax cuts and believes that Trump favors the wealthy. The winner of the Democratic nomination will likely face President Trump, the Republican incumbent, in November's general election.
A voter named Pam, who did not wish to give her last name, agreed that voting is crucial. Unlike Kidd, however, she supports President Trump. "I think that he's headed in the right direction for this country, and he's doing a good job as far as the economy is concerned," said Pam, who is also a resident of Arlington. 
Katie Sievers was equally enthusiastic about Super Tuesday. "I was really excited to vote because it's my best chance to say how I want our world to look," Sievers said. "I have lots of opinions and ideas, so I love to vote."  
Sievers supported the candidacy of Massachusetts Senator Elizabeth Warren, who withdrew from the race after a disappointing showing on Super Tuesday.
AN UNCERTAIN FUTURE
Danika Hodges, a Sanders supporter, is extremely concerned about the future that her children will inherit. "I think about my kids, and I think about what a lot of the different candidates stand for," Hodges said. "I'm very, very concerned about the climate. That was the biggest influence in my vote."  
Voting on March 3 narrowed the Democratic field to two major candidates, Biden and Sanders. But in some ways, the race for the Democratic nomination has only just begun. 
Photos courtesy of the author