Super Mario Run Arrives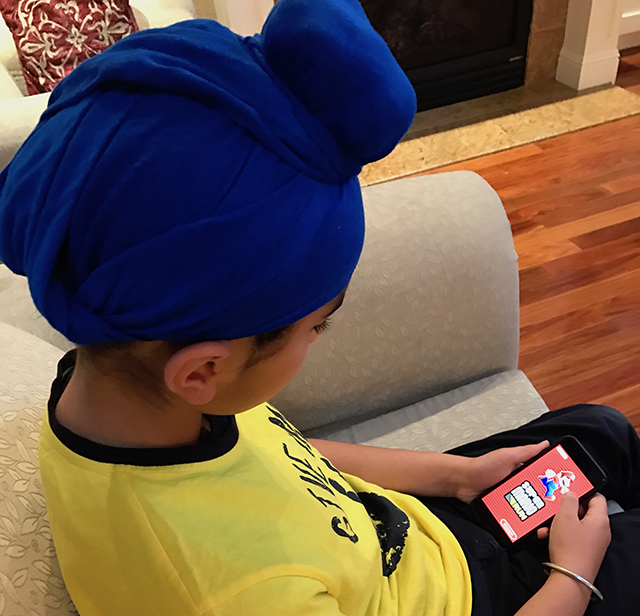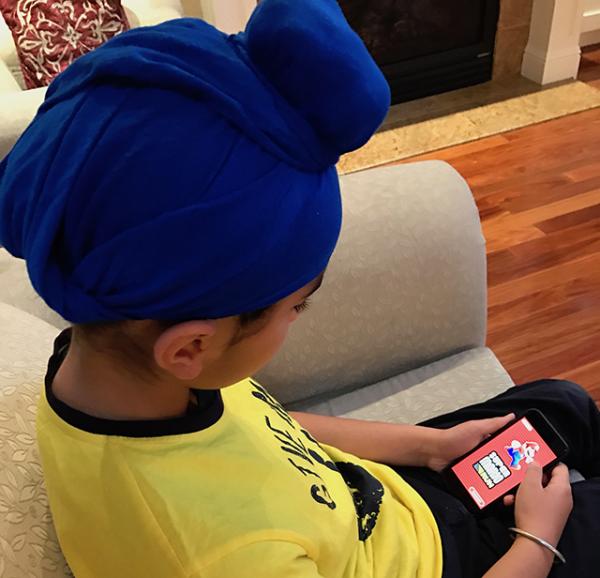 He's here! After the chartbuster video game Pokémon Go, the long-awaited gaming app Super Mario Run has debuted on iOS. Super Mario Run was unveiled last September at Apple's World Wide Developers Conference. The game was finally released on December 15, 2016.
"Super Mario Run allows us to introduce the fun of Mario to all these people [who have not played the game yet], since smart devices are so ubiquitous around the world," said Kit Ellis, a public relations manager at Nintendo.
The character of Mario has captivated the hearts of many people worldwide since Japan's Nintendo introduced it in 1981. Japanese Prime Minister Shinzo Abe even dressed up as Mario at the closing ceremony of the 2016 Summer Olympic Games.
"Super Mario Run is nostalgic because it keeps the formula of the original game," said Veronica Louise, 18, of Atherton, California. "Bowser takes Princess Peach, and Mario goes through various worlds to get her back."
Mario had been a console game until Super Mario Run, which has unlocked a new world of possibilities. "Rather than controlling the game with a variety of buttons and control sticks, all of Mario's actions are handled through a single touch," said Ellis.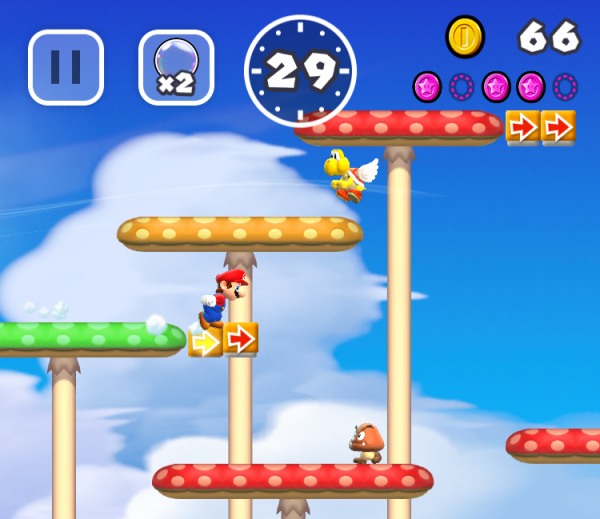 In the game, Mario automatically jumps over small obstacles. Players can perform tricks to collect additional coins. Each level has five pink coins. After players collect them, new challenges are unlocked.
"I love the new mini-game Toad Rally because I can play with people around the world," said Munveer Singh, 9, of Menlo Park, California.
GREAT EXPECTATIONS
According to Sensor Tower, Super Mario Run only topped the United States App Store for five consecutive days, in comparison to Pokémon Go's 74.
Despite 50 million downloads in week one, the game's price point is a major obstacle. "You could do more for free in Pokémon Go," said Aayush Goyal, 14, of Atherton, California. "For Super Mario Run, once you beat the first three levels, you have to pay $9.99 to advance."
Mario has saved the Mushroom Kingdom and rescued Princess Peach many times. Will he also find a way to strike gold on smartphones? 
Photos courtesy of the author