Students in Pennsylvania Turn to Virtual Learning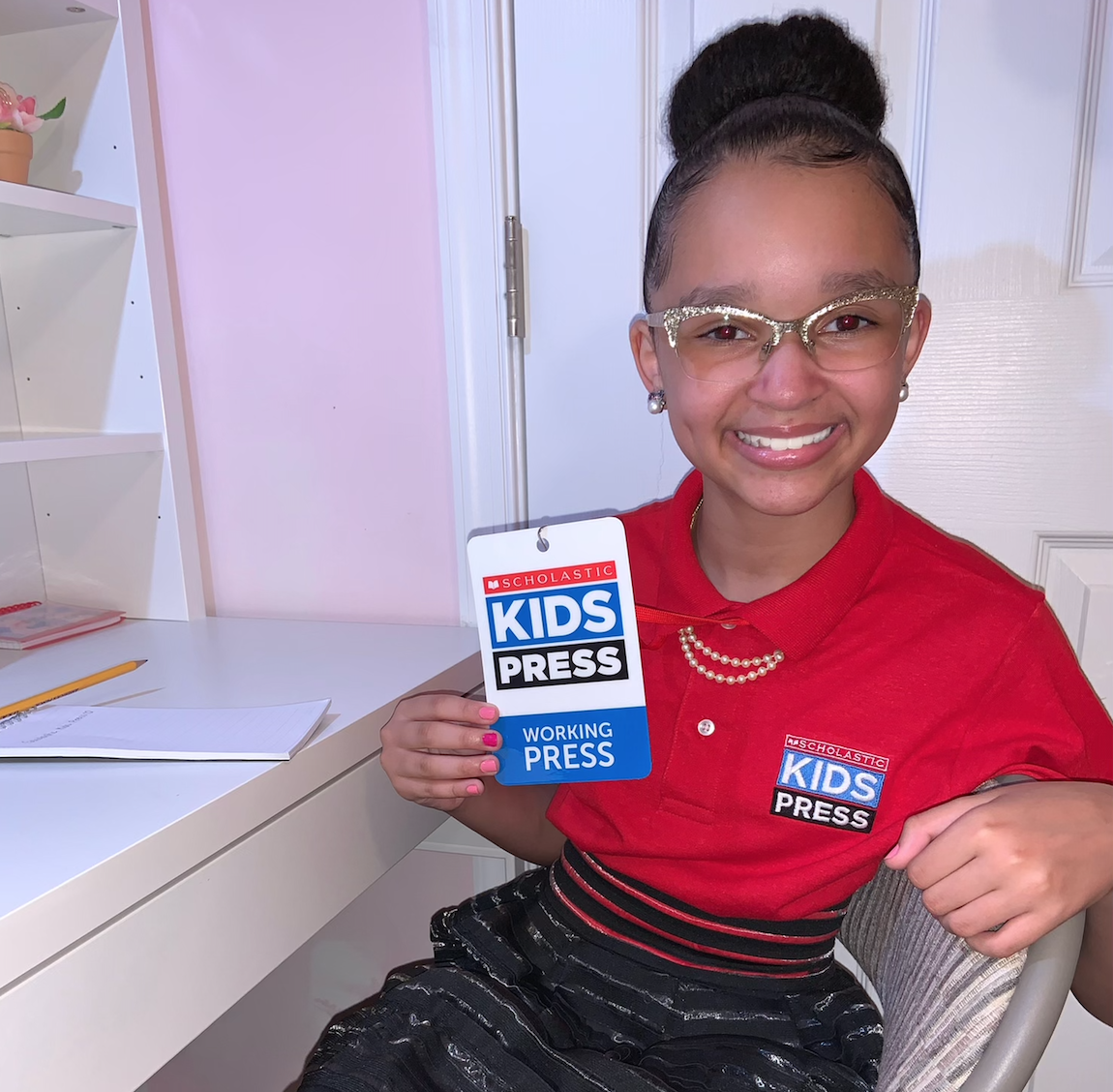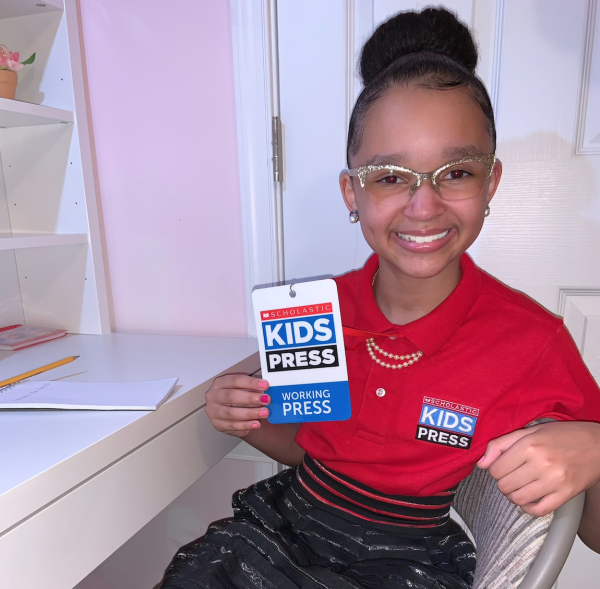 Due to ongoing health concerns about the COVID-19 pandemic, including the rapid spread of the Omicron variant, school districts across Pennsylvania have made virtual learning more accessible to K-12 students. Many students across the state are enrolled in online classes or participate in a "hybrid" learning platform, which means they attend classes in-person some days and virtually on others.
"Pennsylvania's 500 public school districts now offer virtual learning academies for students," says Chris Lillenthal, assistant director of communications for the Pennsylvania State Education Association. "As a result, many more students are learning virtually today than they were before the pandemic."
I asked middle-school students at the Central Dauphin School District Cyber Academy in Harrisburg and their teacher, Courtney Luckenbill, how virtual learning is working for them. The Academy was established during the 2021-'22 school year to offer online courses to K-12 students.  
The students and Luckenbill noted that there are occasional challenges with virtual learning. For example, sometimes the network is down, and there is no access to the online system.
"You can't physically interact with other people that much, like we used to," said Supriya Gurung, 12.
Harmony Rivera-Galvin, 13, added that "some subjects are better taught through in-person learning." 
Luckenbill said that some students may have a learning curve when it comes to adapting to the technology. To address some of the obstacles students encounter with virtual learning, she holds small group sessions on a weekly basis to review classwork not grasped during initial sessions. She also address technology concerns.  
"MORE INTERACTIVE LEARNING TOOLS" 
In spite the challenges, in-person learning has become the preferred method for Luckenbill and most of the Cyber Academy students. "Virtual learning makes it easier for us to spend more time with family, and that's important these days," said Skylier Joseph, 12.
Luckenbill cited other benefits. The virtual platform, she said, "can offer more interactive learning tools than what students receive during in-person instruction, while enabling them to work at their own pace." For Luckenbill, the key component for success in virtual learning is keeping the lines of communication open between schools, families, and students. 
Photo courtesy of the author