Students Help the Homeless in Portland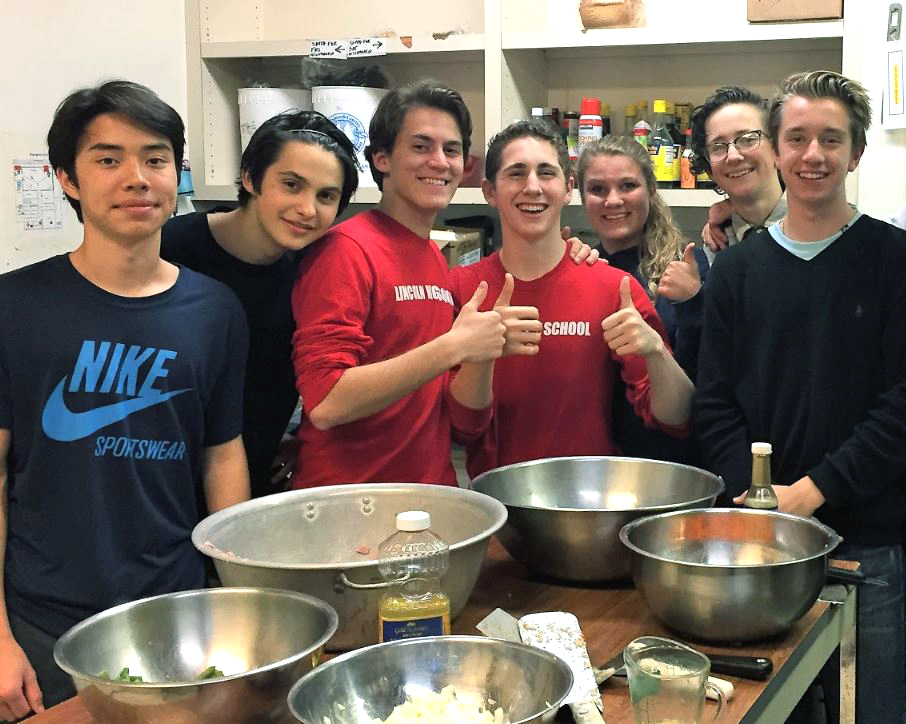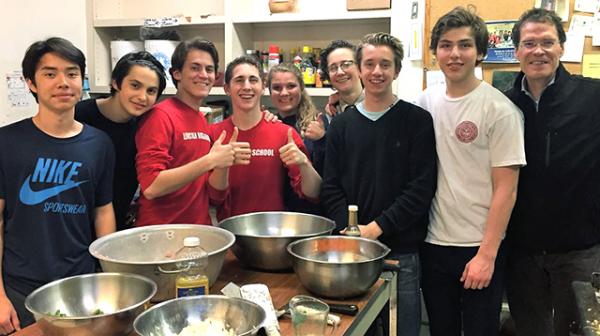 In recent years, the number of homeless people in Portland, Oregon, has been on the rise. On any given night in Multnomah County, where Portland is located, more than 700 teens have no place to sleep. Many of those teens are also going hungry.
A big reason for the city's crisis is a lack of affordable housing. "Because the homeless numbers are so new, we haven't had the resources to support [people in need]," says Ariel Nelson, an official at the Oregon Housing and Community Services Department (OHCS). The state-run agency is working to provide affordable housing and address the causes of poverty.
GIVING BACK TO THE COMMUNITY
Local teens are also helping to alleviate the crisis. In 2016, Hank Sanders, a junior at Lincoln High School, co-founded a club called CardsCook. The name comes from the school's mascot. Each week, club members meet at a local church, where they prepare healthy meals for young people who are homeless.
"CardsCook is a way for kids to give back by serving the community surrounding the school that we attend," Sanders says. The program is the first entirely student-led program of its kind in Portland.
The student volunteers don't just cook—they also serve meals and spend time with young people who don't have a roof over their heads.
GETTING MORE KIDS INVOLVED
Co-founder Ben Brandenburger says that his involvement in CardsCook has taught him valuable lessons. "I've learned how to run a group of people—there are a hundred plus members—by organizing the food and dealing with money," he says. "We also have to use our communication skills to talk to vendors and the people we're serving."
Sanders says that the experience has helped him realize that he has a lot in common with the kids he serves. He loves "having discussions with them about their lives, their day, current events." Still, he adds, the problem of homelessness is not going away soon. He hopes to involve more kids in "getting this issue solved before it's too late."
Photo courtesy of the author