Storms and Top Speeds at the Grand Prix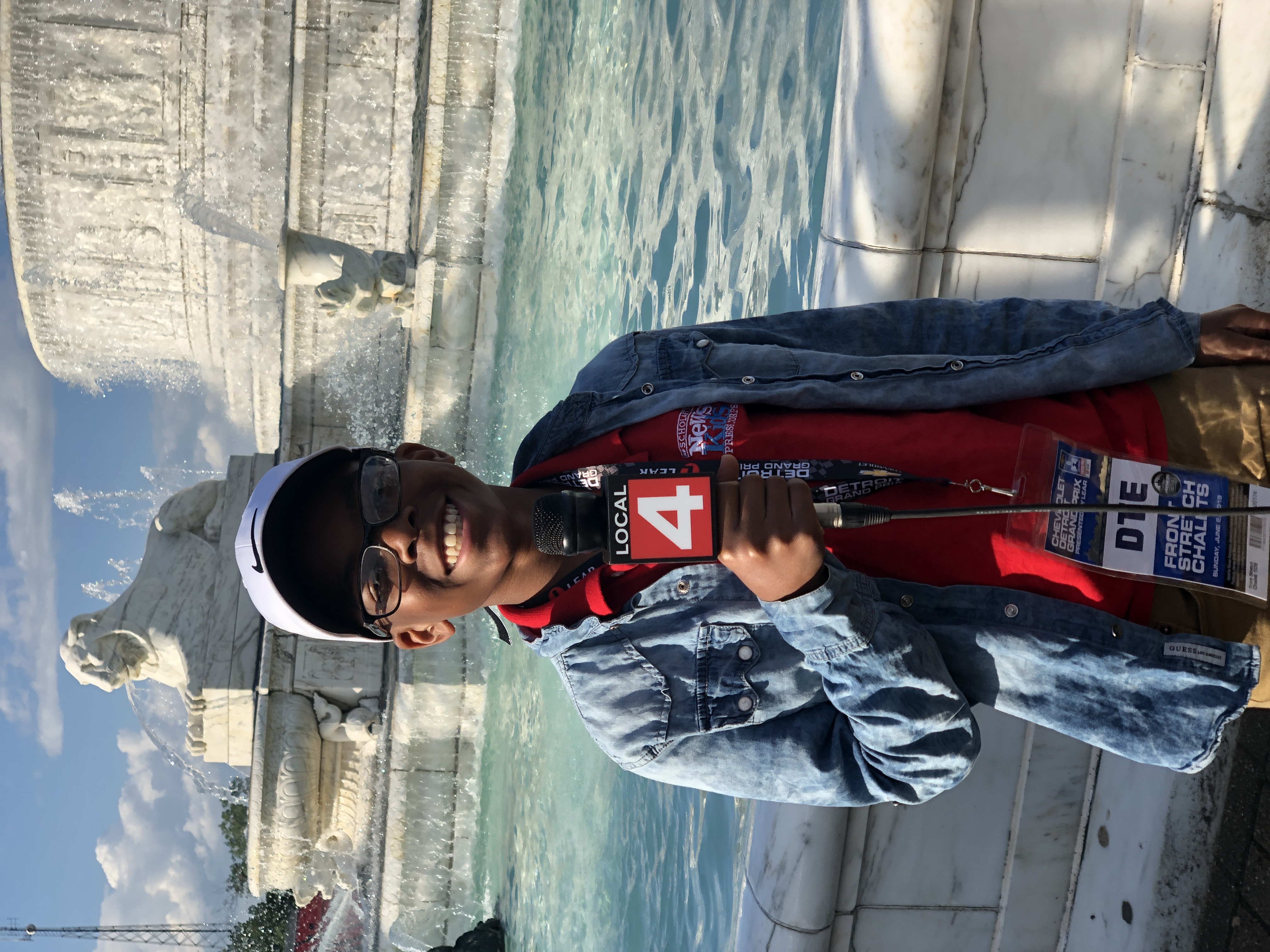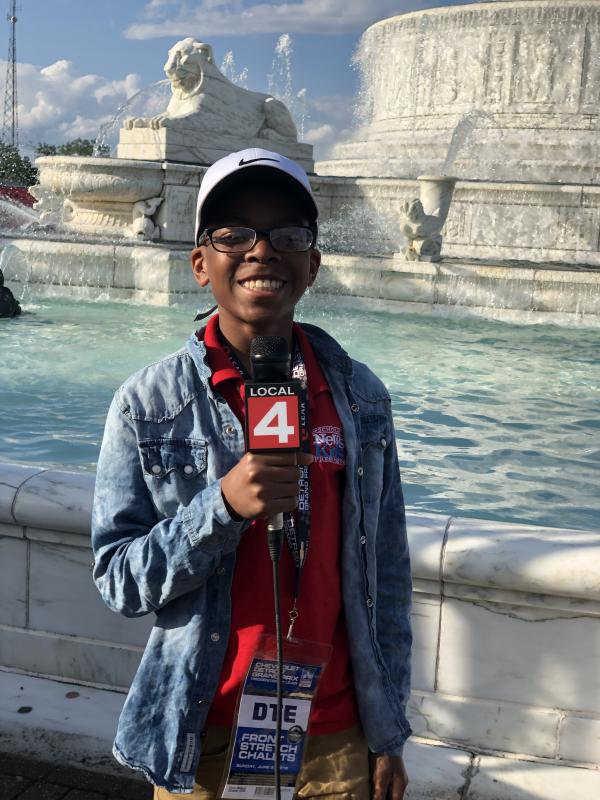 At the start of the summer season, the Chevrolet Detroit Grand Prix pulled into "Motor City" with lots of fanfare and fancy cars. The annual event is one of the biggest attractions in car racing nationwide.
Fans of all ages poured into Belle Isle, a sprawling park in Detroit, the first weekend of June. They were ready to watch the races, admire sleek cars, and even listen to music.
There were plenty of activities for kids, including Knockerball, bean bag toss, and life-size board games. At the event, I caught up with Adam Khan, a 13-year-old racing fan from Cranbrook, Michigan. When asked what he was most excited about, he said, "Just the cars, in general, hearing them roar by and scream." 
"I love the cars," said Ethan Bryant, 13, also of Cranbrook. "My favorite would have to be the McLaren that we saw in the dock area."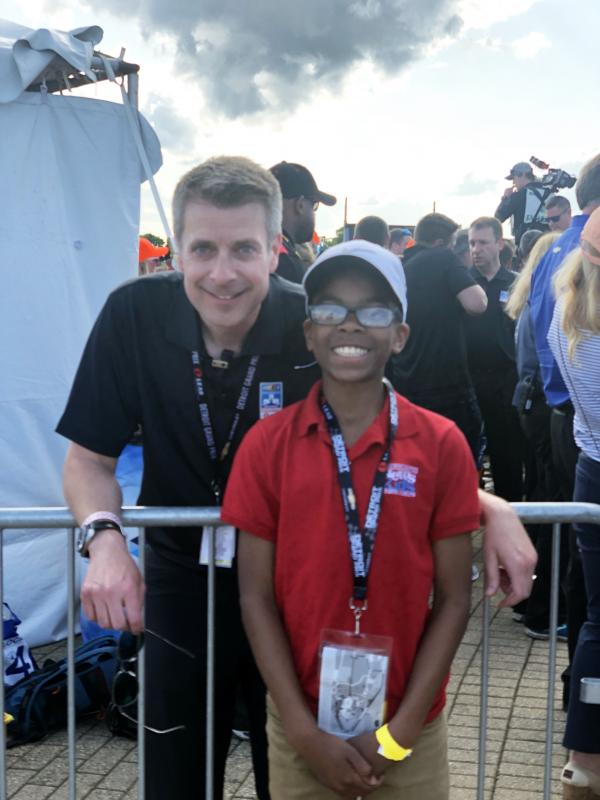 STORMS AND STRESS
I also met up with Michael Montri, who is president of Chevrolet Detroit Grand Prix. He talked about the preparation that goes into putting on a big show. When asked about the most stressful parts of the job, he said, "The things that are out of your control. For example, we had lightning yesterday and had to move people to shelters. But we knew what we were doing, so we handled it."
I asked Montri if he ever gets to enjoy the races. "When I was interviewing for the job," he explained, "my future boss asked if I like motorsports. 'Not really," I said. 'Well, that's good,' he joked, 'because you're never going to see the race when you're working.'"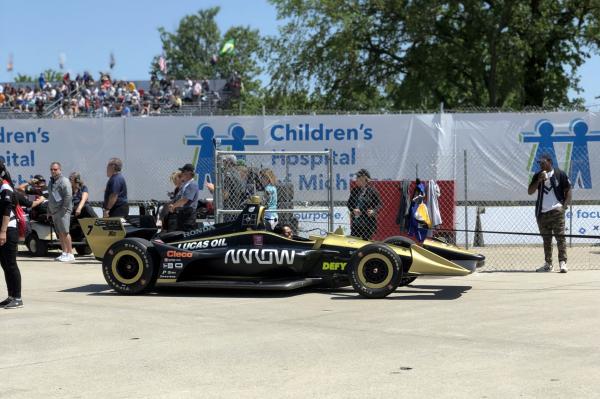 "IN THE DRIVER'S HANDS"
The chance of a lifetime arrived when I got to meet and interview driver Will Power, a champion racer from Australia who competes in the IndyCar Series for Team Penske.
What does Power enjoy the most about racing? "When you get to race on a brutal track like this," he said. "It's in the driver's hands, and that's the best part of the job."
Photos courtesy of the author