Storks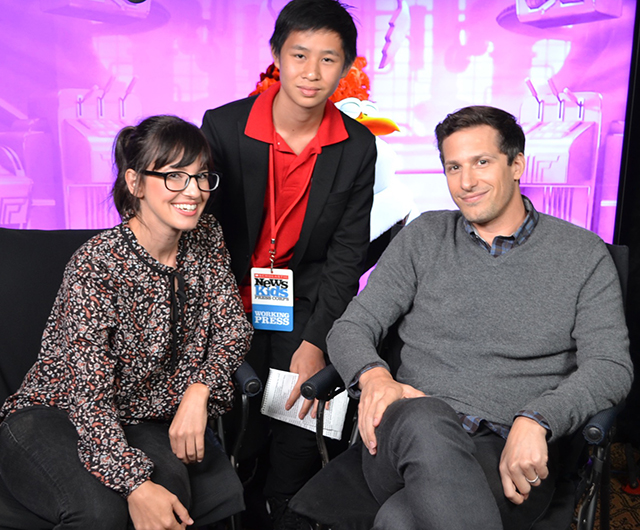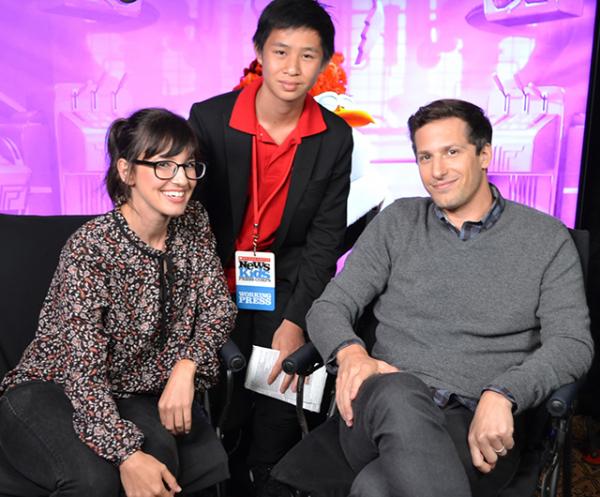 The creators of The Lego Movie have been busy! Next week, they will release a new 3-D computer-animated adventure film, Storks. The movie is based on a familiar myth—that storks deliver babies. In this telling, Junior (voiced by Andy Samberg), is a top delivery stork for Cornerstone, an internet retail company. Storks like Andy delivered babies in the old days. Now they focus on delivering packages.
Junior is on the verge of a promotion at Cornerstone when a near-disaster occurs. Amid the frantic demands of the workplace, an unauthorized baby girl is produced, reminding the storks of the old days. With help from Tulip, Junior must deliver the baby to its family before his boss finds out and destroy Junior's career.
"There's an inherent sweetness that I strive for in my movies," says Nicholas Stoller who wrote and co-directed Storks. "I try to have characters that are all relatable, and I try not to have bad guys."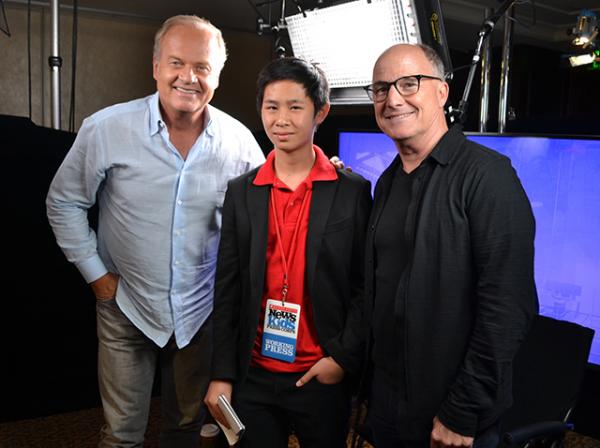 THE STORK BOSS
Storks also stars Kelsey Grammar, who plays Hunter, the boss who uses glass in his office to manipulate other birds. Birds cannot see glass, a major blind spot in their lives and a recurring theme throughout the film.
"I always give people the benefit of the doubt," Grammar said, explaining his own blind spot in life. "I always think to myself that this person is going to surprise me today by being the best human being I've ever met. Until they disappoint me, I allow everyone that room."
Want to check out the antics of Grammar and other "storks"? The movie opens in theaters on September 26.
See Jeremy's interviews with the cast and crew of Storks.
Photos courtesy of the author