Stay Humble and Kind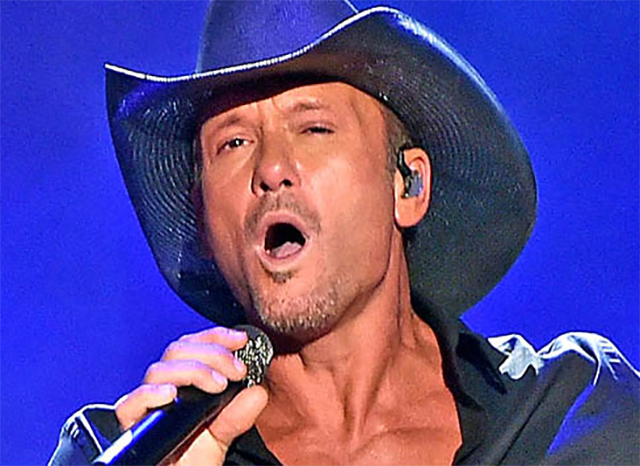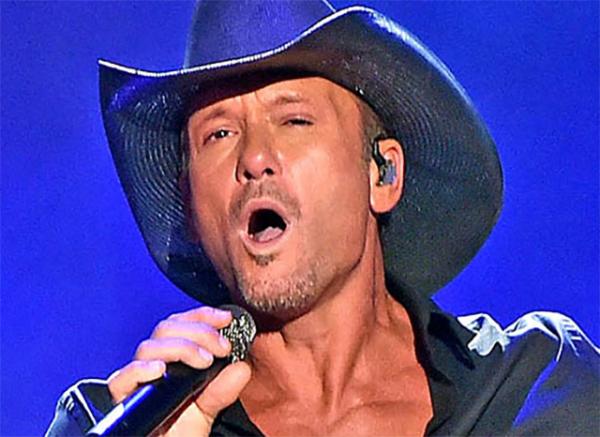 Tim McGraw has another hit song to add to his long list of chart toppers. It's called "Humble and Kind." I recently traveled to Nashville, Tennessee, to speak with McGraw about the song and the values that he wants to share with fans.
"The song says all of the things that, as an adult, you'd like to say to your kids, and you'd want your kids to live by," says McGraw, who has three daughters. "As an adult, there are things that you want to look in the mirror and try to reflect about every day and try to remind yourself of."
Doing the right thing takes practice, McGraw says. But, he adds, "simple things lead to big things. Kindness, like songwriting, is a craft that you work on every day to get better at."
McGraw certainly has worked hard at his craft. Ten of his 14 albums have reached No. 1 on the Top Country Albums charts. His Soul2Soul II Tour with his wife and fellow country singer, Faith Hill, became the highest-grossing tour in country music history.
EXPRESS YOURSELF
Despite his many successes, McGraw knows that life can be a struggle. He says that it's worth persevering. It's also important to show kindness and compassion for others:
I know you got mountains to climb but
Always stay humble and kind.
McGraw recently teamed up with Scholastic Reading Club to sponsor a poetry contest for students in grades 6-8. Kids are invited to write a three- or four-line stanza expressing their ideas about how to be humble, kind, and compassionate.
"If you think about what this song says and transfer that into your own words," McGraw says, "[the message] ingrains itself deeper into your soul."
To learn more about the "Humble and Kind Poetry Contest," go to scholastic.com/clubcontests. And "always stay humble and kind."
WATCH THE VIDEOs
See Part I and Part II of Lilian's conversation with Tim McGraw.
Photo by Kevin Winter/Getty Images for iHeartMedia