Standing Up for Gun Victims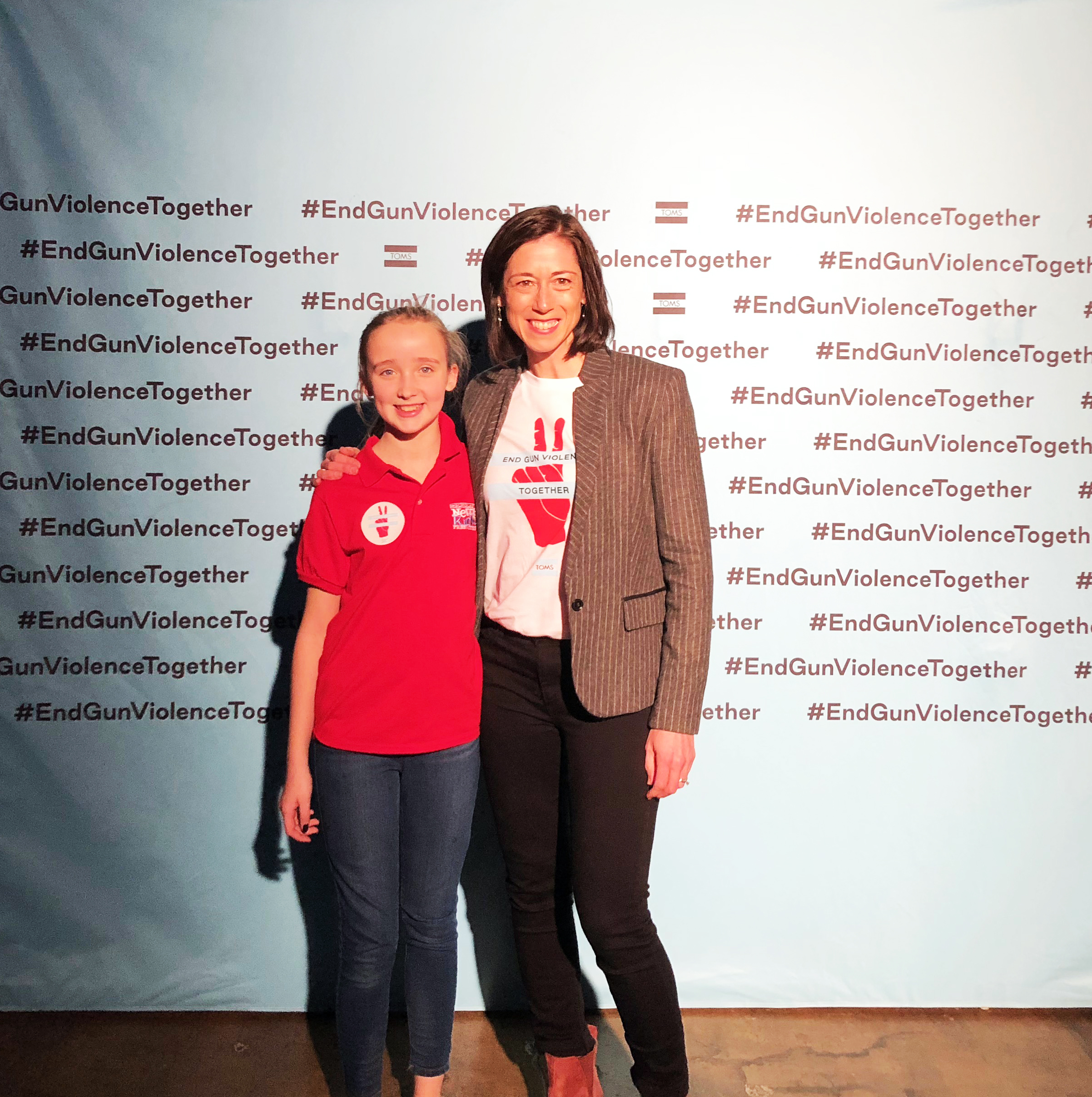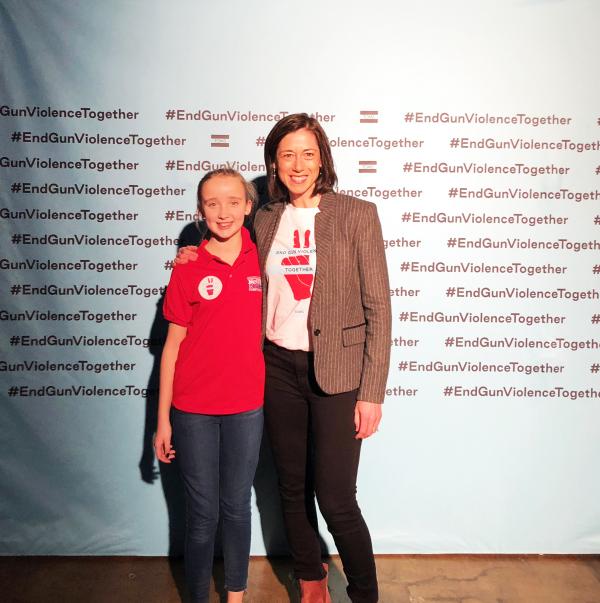 Toms, a company known worldwide for its shoe stores, has a new advocacy campaign: "End Gun Violence Together." As part of the campaign, Toms invites people around the country to address postcards to the United States Congress. The message: Pass legislation requiring background checks for all gun purchases.
On February 11, Toms and other gun-safety advocates held a gun-reform rally in Washington, D.C. The next day, hundreds of advocates hand-delivered more than 700,000 postcards to the U.S. House of Representatives.
"We are in the only city in America where ending gun violence is a controversial subject," Matt Deitsch told a reporter for Footwear News. "More than 300 million Americans want universal background checks. It's not a left or right issue. It's a human issue."
Deitsch is the chief strategist for March for Our Lives, a student-led movement to end gun violence. The movement was founded after a gunman shot and killed 17 students and staff members at a Parkland, Florida, school on February 14, 2018. Seventeen others were injured in the attack.
At the time, Deitsch was attending college in California. A graduate of Parkland, he lost a close friend in the shootings. His younger siblings also lost friends. 
Other notable people who took the stage at Monday's rally included Yolanda Renee King, the granddaughter of civil rights activist Martin Luther King Jr.; 12-year-old gun reform advocate Naomi Wadler; poet Cleo Wade; and Change the Ref's Manuel Oliver, whose son Joaquin was among those killed in the Parkland shootings.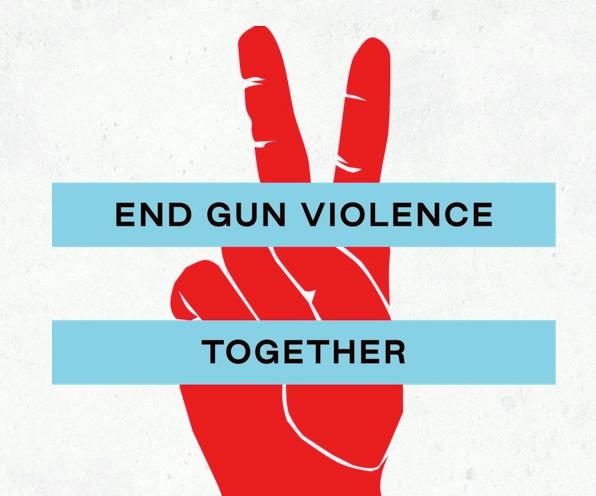 UNDERSTANDING THE ISSUES
At the rally, participants were encouraged to take a piece of orange fabric from one of 13,000 that had been tied to a rope. Each piece represented an individual who has died in the past five years because of gun violence. Since the Parkland shootings a year ago, nearly 1,200 children in the U.S. have been killed by guns. 
"I came to this event tonight because I care about this campaign, 'End Gun Violence Together,' and I care about this issue," said Marlene Reyes, a local sixth-grade student.
Toms, which was founded by gun-reform advocate Blake Mycoskie, has also pledged $5 million to organizations working to end gun violence, including Everytown for Gun Safety, Faith in Action, March for Our Lives, and Moms Demand Action.  
"We hope that universal background checks will be passed into law," said Amy Smith, chief giving officer at Toms. "We believe that with 90 percent of Americans supporting universal background checks, this should happen. We're hopeful that we'll have lots of success in the House, which is Step 1, and then we'll figure out how to encourage and urge the Senate to support universal background checks."
When asked what young people who want to get involved can do, Smith said, "Volunteer in your community, since you can't vote yet. Educate yourself, and understand what the issues are."
Top photo courtesy of the author; bottom photo courtesy of Toms