The St. Bernard Project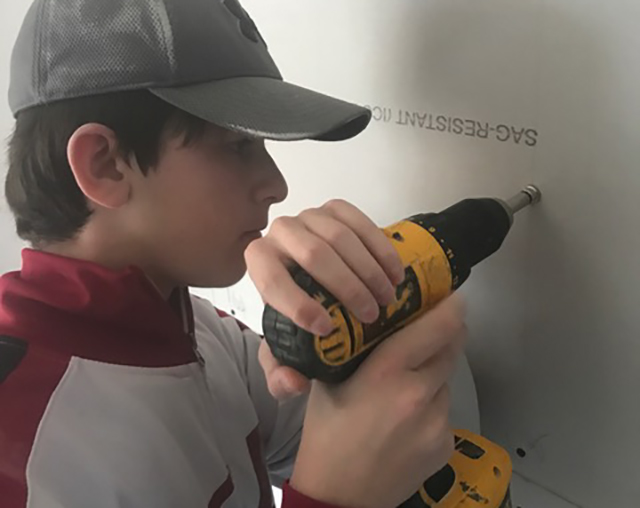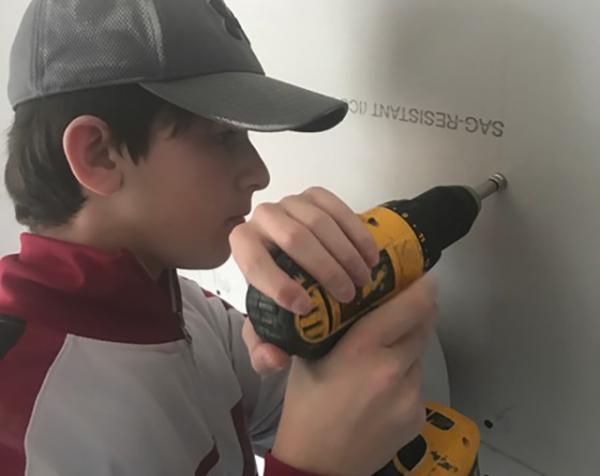 The St. Bernard Project (SBP) is a nonprofit organization founded in 2006, after Hurricane Katrina devastated the Gulf Coast. The group organizes volunteers to help families rebuild after a major storm or natural disaster strikes their area. Based in eight cities around the United States, SBP has enlisted more than 150,000 volunteers nationwide to help rebuild the homes of more than 1,170 families in need.
As part of a program at my school, I recently volunteered for SBP in Baton Rouge, Louisiana. In August 2016, storms battered Baton Rouge and other parts of the state. Widespread flooding left more than 100,000 people stranded.
"It was a life-changing experience to see how much destruction and devastation there still was six months after the terrible storm," said fellow volunteer Louis Adams, 14, of Boca Raton, Florida.
HELPING FAMILIES IN NEED
Unfortunately, many families whose homes are heavily damaged by storms cannot afford to make the necessary repairs.
"Contractors charge as much as $24 an hour," said an SBP site manager in Baton Rouge. "Over a span of six months, that price can get very expensive for the homeowners."
Going through a major storm can be overwhelming. "One morning, I woke up and saw over five feet of flooding on my doorstep, and I couldn't leave my home," said the retired homeowner where I was helping out.
Due to the mold that resulted from the flooding, the homeowner was forced to tear down all of the walls and start over. SBP volunteers like me do construction work on-site, putting up drywall, painting, and sanding.
In the room where I worked, I noticed a dark line on the window about six feet above the floor. That is how high the water got outside the home during the flooding, which lasted for days.
Photo courtesy of the author