A Special Mission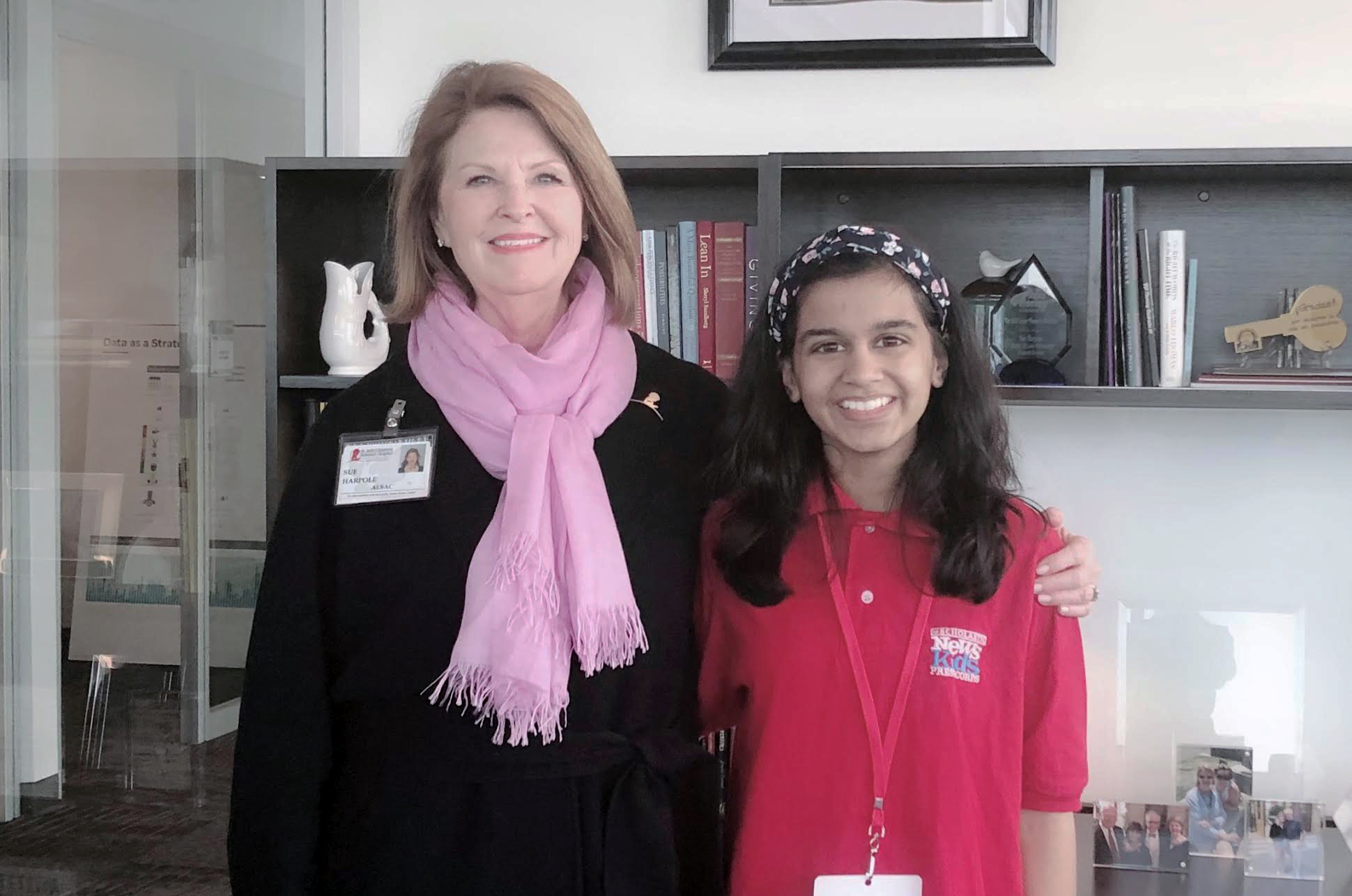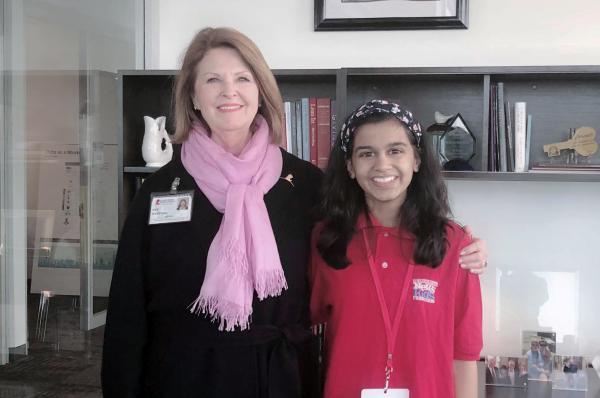 At St. Jude Children's Research Hospital in Memphis, Tennessee, there is a message written on the walls: "No child should die in the dawn of life." The motto is evident in the work done at the hospital.
Founded by entertainer Danny Thomas in 1962, St. Jude focuses on treating children diagnosed with such catastrophic illnesses as leukemia and other types of cancer. Families from around the world seek treatment at St. Jude, which was recently named one of the best children's hospital in the United States by U.S. News & World Report.
The hospital's research has led to several breakthroughs in treatment. Since 1962, the survival rate for childhood cancer has risen from 20% to 80%.
A FOCUS ON HEALING
I recently had the chance to talk with Sue Harpole about the hospital's mission. She is the chief development officer of ALSAC (American Lebanese Syrian Associated Charities), the fundraising organization for St. Jude. 
When asked what makes St. Jude unique, Harpole said that the bulk of its funding comes from individual donations. "Once a child comes to us," she added, "they don't pay for treatment, travel, housing, or food so that the family can really focus on helping the child get well."
St. Jude organizes an average of 30,000 fundraising activities around the nation annually. The St. Jude Memphis Marathon Weekend is the most successful of those events, drawing an estimated 26,000 runners each year. The money raised from the fundraisers covers 75% of the hospital's daily operating budget of $2.4 million. 
"A COMPETITION AGAINST CANCER"
Doctors and researchers at St. Jude are continually studying childhood cancer and working on new treatments. The hospital shares its data and research with other medical institutes around the world, all in the pursuit of more effective treatments and a cure for cancer.
"The important thing to realize about research is that it takes many people working together," Harpole said. "It's not a competition with each other. It's really a competition against cancer."
Photo courtesy of the author