South Korea Holds Presidential Election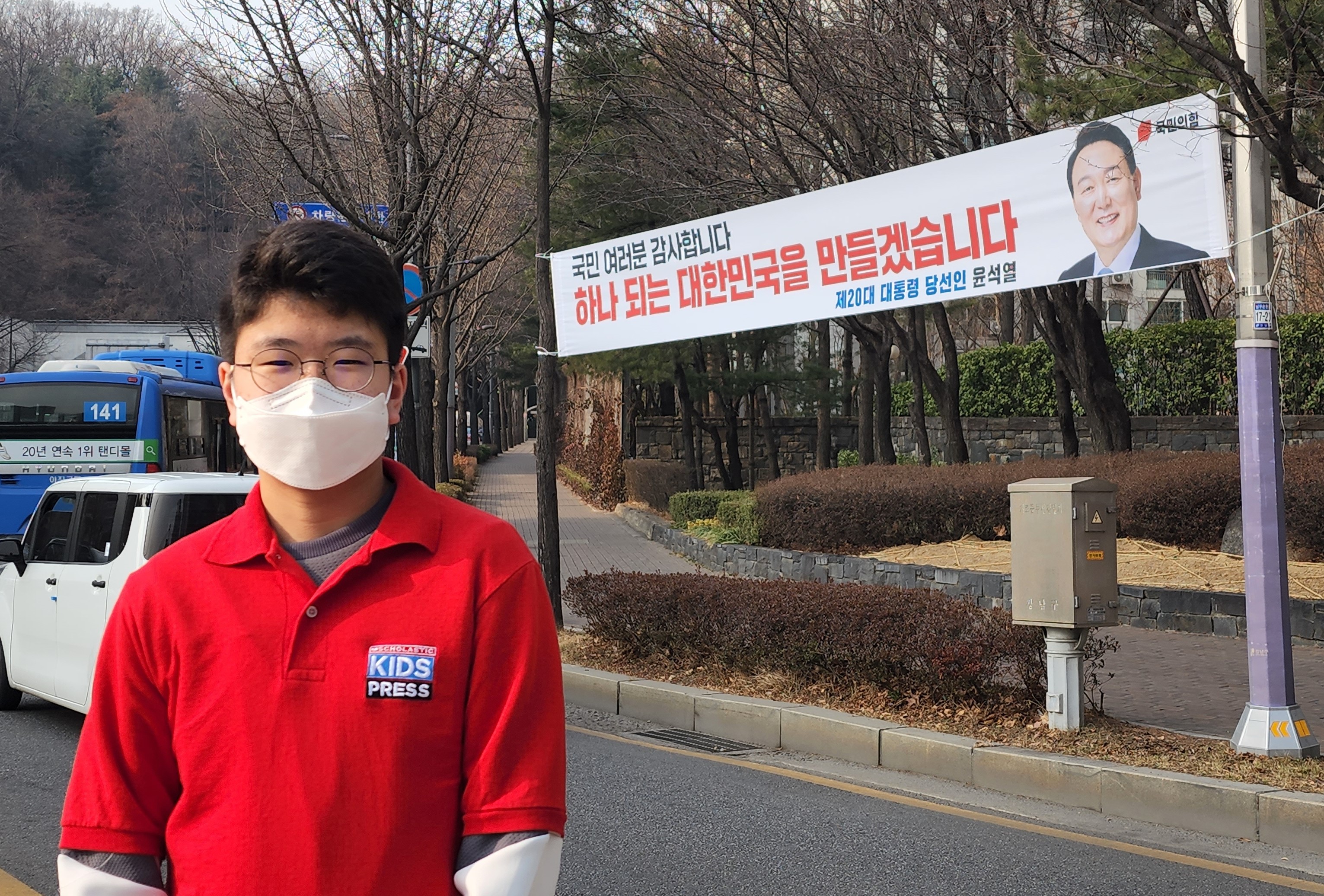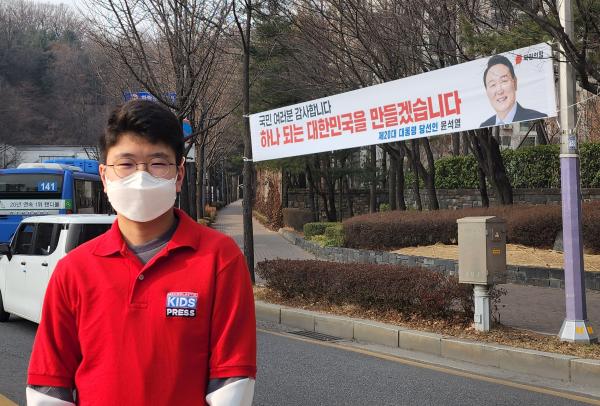 On March 9, the people of South Korea headed to the polls to vote for the country's next president. The presidential election takes place every five years in South Korea, an East Asian country of more than 51.7 million people. This vote, unlike in the United States, is a direct election. That means the popular vote decides the victor. 
A total of 14 candidates ran during the presidential campaign. Two parties, the conservative People Power Party and the liberal Democratic Party of Korea, garnered the most support. 
Yoon Suk-yeol, who emerged victorious, was the Prosecutor General under Moon jae-en, the outgoing President. Yoon ran on the People Power Party ticket, opposing many of Moon's more liberal policies.
Lee Jae-myung ran on the Democratic Party ticket. As a former governor of the Gyeonggi province, he represented the majority party, which is the party of President Moon. 
"This election felt different since neither candidate was ever a part of parliament," said Kim Kyung-hwa, a voter in the Gangnam district of Seoul, the capital of South Korea. Kim noted that the top candidates had relatively little legislative experience. 
Throughout the election, both candidates made several campaign promises. The most notable difference was their stance on North Korea, a dictatorship that shares a peninsula with South Korea. Yoon said that peace could only be maintained by strengthening the South Korean military and establishing even stronger ties with the U.S. Lee expressed his vision of a demilitarized peace. 
VOTING IN A PANDEMIC
A recent surge of COVID-19 cases in South Korea, due to the Omicron variant, filled the election with uncertainty. Voting was spread out across three days, with early voting on March 4 and 5. Voters who were in quarantine due to COVID-19 were able to vote after regular voting ended at 6 p.m. In total, voter turnout was 77.1%, just shy of the 77.6% turnout recorded five years ago. 
"I was able to vote beforehand," said Lee Im-joon, another voter from Seoul. "I think the relatively high turnout rate was thanks to spreading the election out. I was able to vote on a weekend."
Election Day was a nail-biter. The winner was too close to call until 87% percent of the votes were counted. In the end, the conservative candidate, Yoon, claimed victory with a 0.8% margin, the smallest ever in modern Korean history. Yoon is expected to become President of South Korea on May 10. 
"I hope Yoon's leadership will allow us to push through hard times," said Kim, voicing her wishes for a successful presidency. 
Photos courtesy of the author