Soaring Through the Redwoods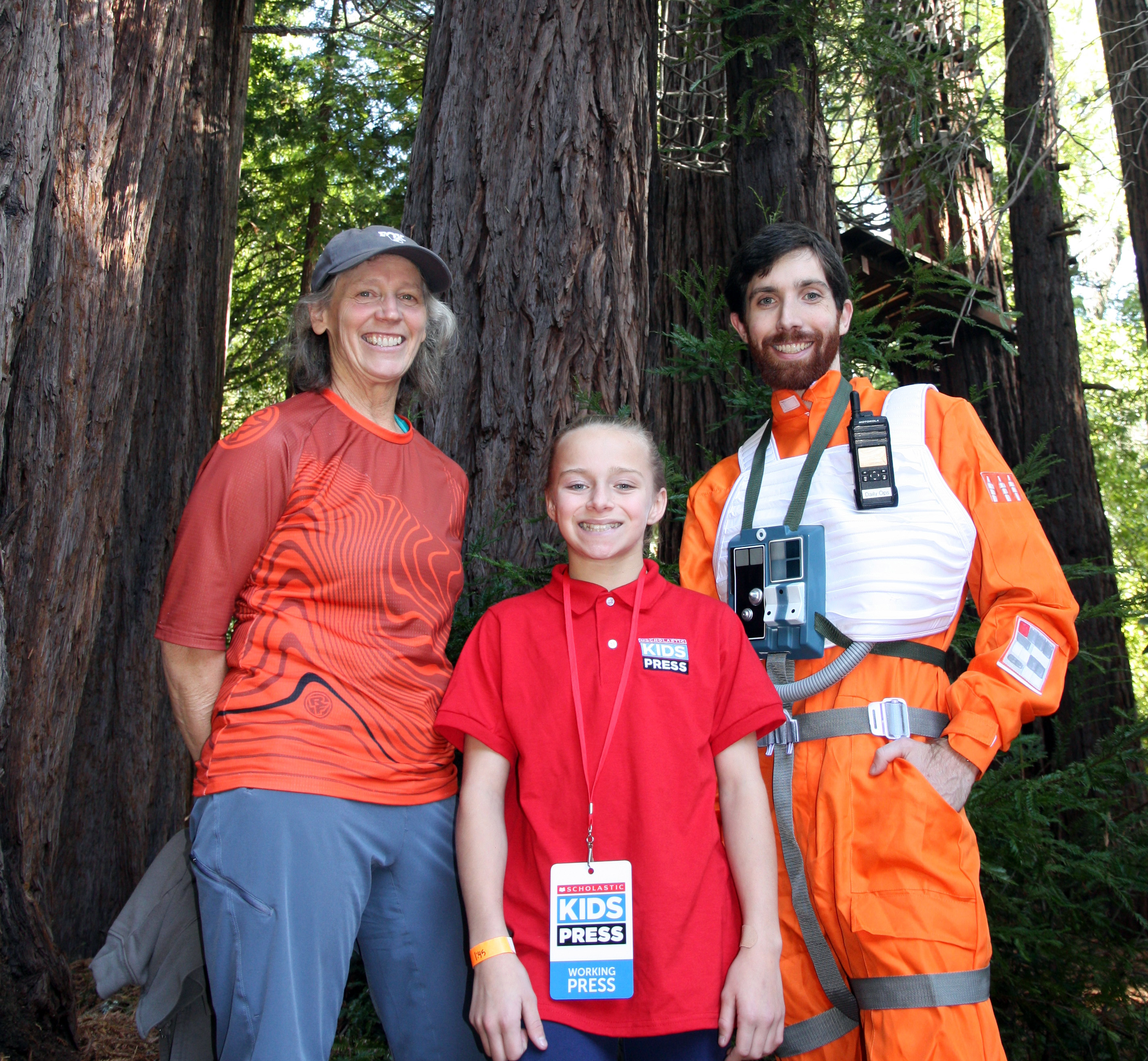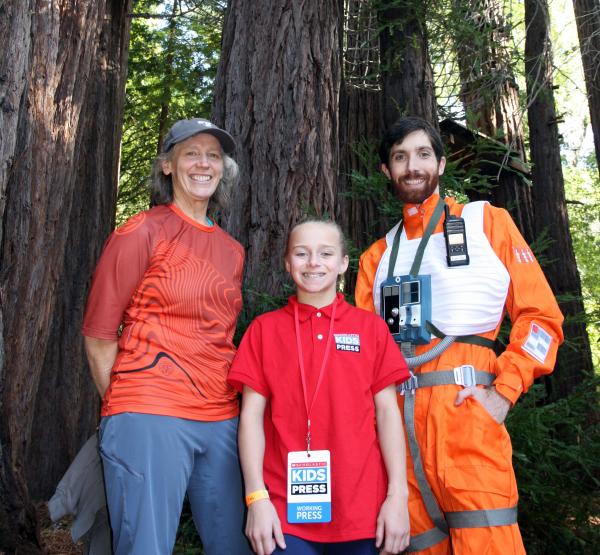 Imagine that you're only connected by two clips and a cable as you step onto a wire to explore the canopy (upper reaches) of a redwood forest. The remarkable trees take your mind off the fact that you're 150 feet above the ground!
You can experience this thrill at Mount Hermon Adventures in the Santa Cruz Mountains of California. The ride was inspired by an eight-year-old girl who donated her savings to build a zip line through the area's redwoods. Her idea led to the creation of two adventures: a zip line tour and a suspended obstacle course that lets you push your limits in a safe environment.
"Sequoia Aerial Adventure and Redwood Canopy Tours provide a way for people who are staying at the camp to experience the redwoods and enjoy an outdoor activity," says Cameron Leonard, an operation supervisor at Mount Hermon.
The tours, which are open to the public, are available year-round for anyone over the age of 10. Since 2008, more than 100,000 people have participated. 
AN AERIAL ADVENTURE
Leonard describes the aerial adventure as "a challenge by choice, pushing personal boundaries since there are challenging obstacles you have to cross over while you're at [varying] heights." 
The course is like a jungle gym hanging in the trees. There are 40 elements, including swinging logs, suspension bridges, and pogo sticks, which range in height from 30 to 80 feet. The obstacles get harder as you progress up the trees. 
Although you're strapped in and safe, some participants need encouragement to keep moving. "I love teaching people how not to be afraid and showing them how to have fun, like they're on a playground or at recess," says tour guide J.P. Rojo.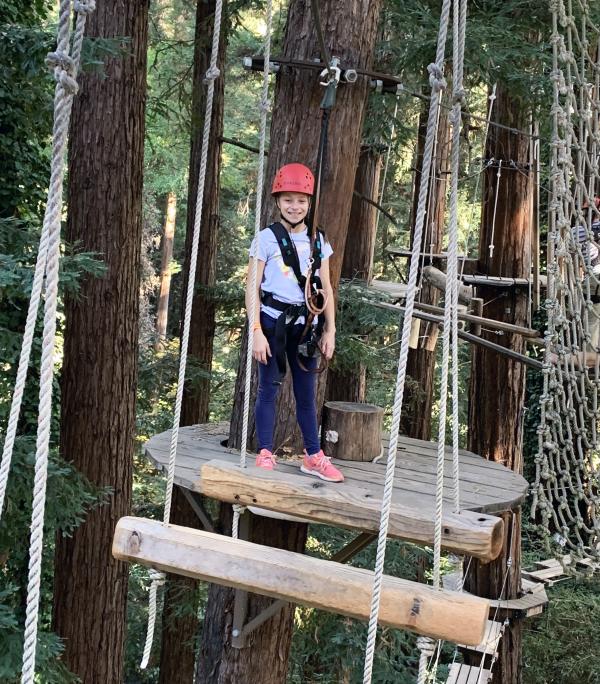 A REDWOOD CANOPY TOUR
Flying through the trees attached only by a cable allows you to experience breathtaking views. It also tests your nerves and pushes you out of your comfort zone.
During the tour, two trained staff members teach you about the trees. There are three types of redwoods around the world. But only the coast redwood, which is Earth's tallest tree, can be found in the Santa Cruz Mountains.
Because of logging in the mid-1800s, Mount Hermon is primarily a "second-growth forest." There are, however, a few trees that are believed to be between 600 and 1,000 years old. 
"The older the redwood trees get, the thicker the bark gets," explains operation supervisor Linda Williams. "On the older trees, the bark can be up to a foot thick, sometimes even more." 
The most unique thing about redwoods is that they clone themselves. When the top of a tree breaks off during a storm, a bud from inside the trunk will grow out of the side to form a "new tree." There is an entire ecosystem of birds, lizards, salamanders, and other animals in the forest canopy.
"It doesn't matter what time of day you go out there," Williams says. "It's pretty amazing from the morning through the afternoon, and the way the sun shines through the trees is just beautiful." 
Photos courtesy of the author