Snowmaking Behind the Scenes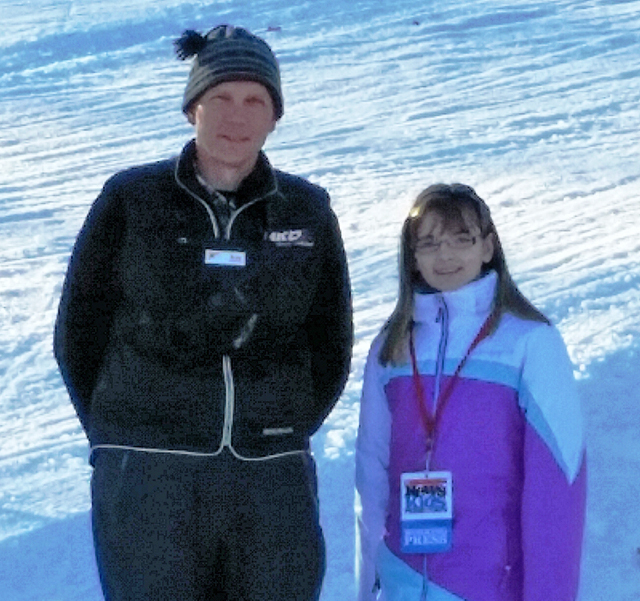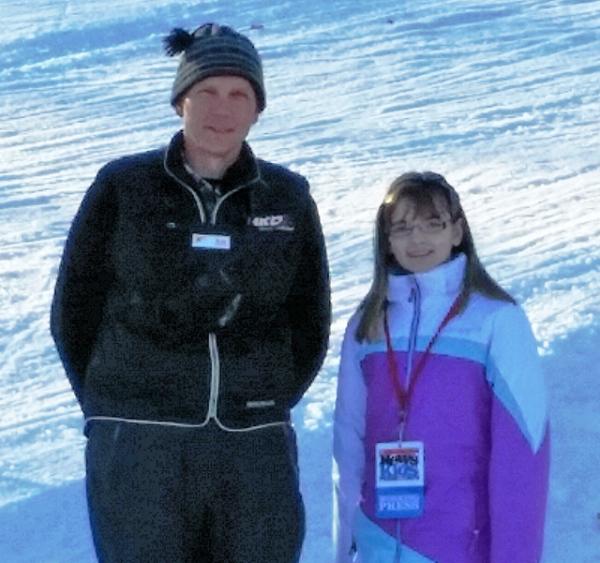 How can you ski if there's no snow? When the temperature is unseasonably warm, and no snow falls from the sky, experts go out at night to make artificial snow. These people are called "Snowmakers."
One such expert is Ken Mack, the Manager of Snowmaking at Loon Mountain Ski Resort in Lincoln, New Hampshire. Starting at the age of 10, Mack would groom the slopes of the local mountain every weekend with his Grandpa Roy. Using a specialized machine called a groomer, grandfather and grandson would move and flatten the snow to make it easier to ski.
"I always loved being on the mountain at night," said Mack, who was hired at Loon Mountain as a groomer before learning how to make snow. Now in his 16th season at Loon, Mack has done such a great job directing his crew of about 40 that he was nationally recognized in 2014 with HKD's "I AM a Snowmaker Award." HKD sells snowmaking equipment and honors a top snowmaker each year.
Mack is pleased with the snowmaking system of tower guns that Loon recently installed. You have to pump air and water into a hose, which travels up the "tower" part of the snow gun. Pressurized water then shoots out the top of the machine and hits the atmosphere, freezing into snow before it hits the ground. Although snow can be artificially made in temperatures of up to 28 degrees, the ideal conditions are around 10 degrees with no wind. "It's hard to control a 'snowstorm' in the wind," Mack said.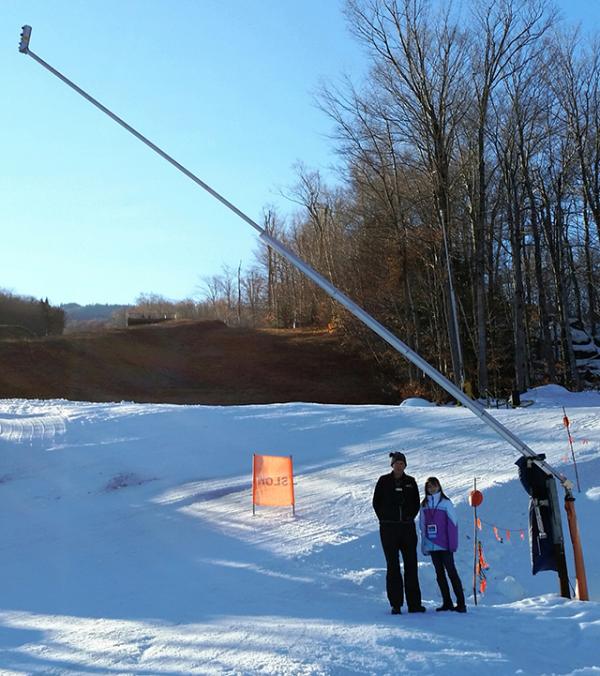 SEEING SMILES
Mack works with Ralph Lewis, Vice President of Skiing Operations at Loon. Instead of checking emails each day, Lewis checks the ski slopes. He takes a ride to the top of the mountain and then skis the trails, evaluating the conditions. He wants to ensure a great day of skiing for everyone. Later in the afternoon, he starts planning the snowmaking for the coming night.
Lewis said that artificial snowmaking can make or break a ski resort. Loon invested in snowmaking early on, when other ski resorts did not. Some of those resorts had to shut down. When asked where Loon would be without snowmaking, Lewis said, "There would be no ski area. Snowmaking gives us the flexibility to open the mountain."
Snowmakers work through long, cold nights, but they truly believe it is worth it. "It's fun to see the smiles [afterwards]," Lewis said. "That's the rewarding part of the job."
Photos courtesy of the author