A Small Town Team Goes Big in D.C.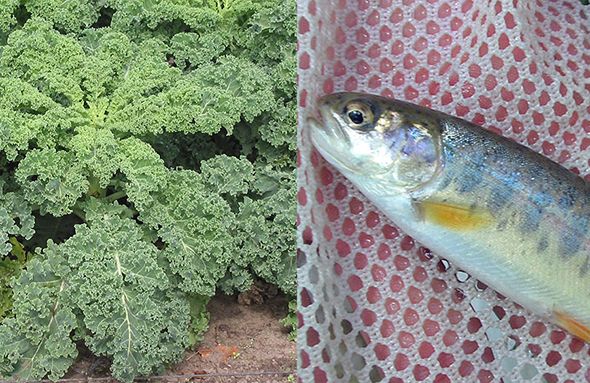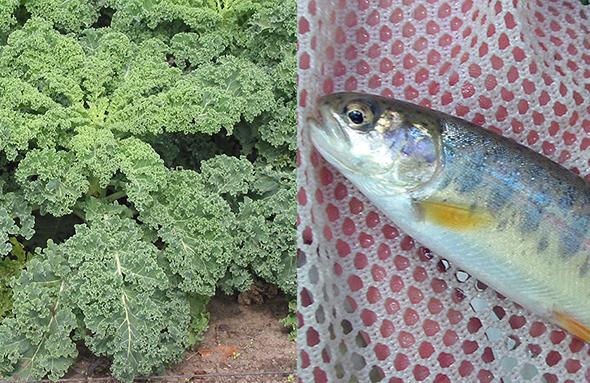 In February, my cousin Taylor Robertson competed with her school's team in the Future City competition in Washington, D.C. As a Scholastic News Kid Reporter, I got to cover the competition, which challenges students to research, design, and create model cities to accommodate our growing population.
When I caught up with Taylor and her teammates in D.C., they had already been working on their project since September. Their team from New Lebanon Junior-Senior High School in New Lebanon, New York, had won the regional competition in Albany. Since their school's population is only about 250 students in grades 7-12, this was a great achievement. The team was able to show that no matter how small your school is you can achieve great success.
Mrs. Liles, Taylor's coach, has been working with Future City teams from New Lebanon for 11 years. A former engineer, she is passionate about Science, Technology, Engineering, and Mathematics (STEM) education. This was the second time that one of her teams had made it to the finals of the national competition.
HEALTHY CITIES
This year, more than 40,000 students from 1,350 middle schools in the United States and China competed in the Future City program. The competition, which was first held in 1992, feels like a very elevated science fair, with many intelligent students from around the world.
Winners from 37 different regional competitions gathered in Washington D.C., for the finals. Each team presented model cities to accommodate this year's theme, Feeding Future Cities. Teams had to choose one vegetable and one protein to feed growing populations in their imaginary cities. The models had to be made from recycled materials and cost no more than $100. It was truly incredible to see what the teams were able to make with limited resources.
New Lebanon's model city, called Recoltville, was located near Lake Champlain in the Adirondacks of upstate New York. The team created a city that would provide lots of opportunities for healthy eating and athletic activities. They chose to grow kale in a vertical farming system in order to efficiently solve the lack of farm space. For their protein, the team chose rainbow trout because it has Omega-3 fatty acids, which are important for a healthy metabolism. In building the model, the team creatively used plastic Christmas ornaments, water bottle caps, Styrofoam, and glass jars, among other discarded objects.
Unfortunately, Taylor's team did not win. That honor went to a team from Rochester, Michigan. But Taylor and her schoolmates were winners because they made it all the way to the finals and represented New Lebanon with pride.