Shooting Hoops With Heart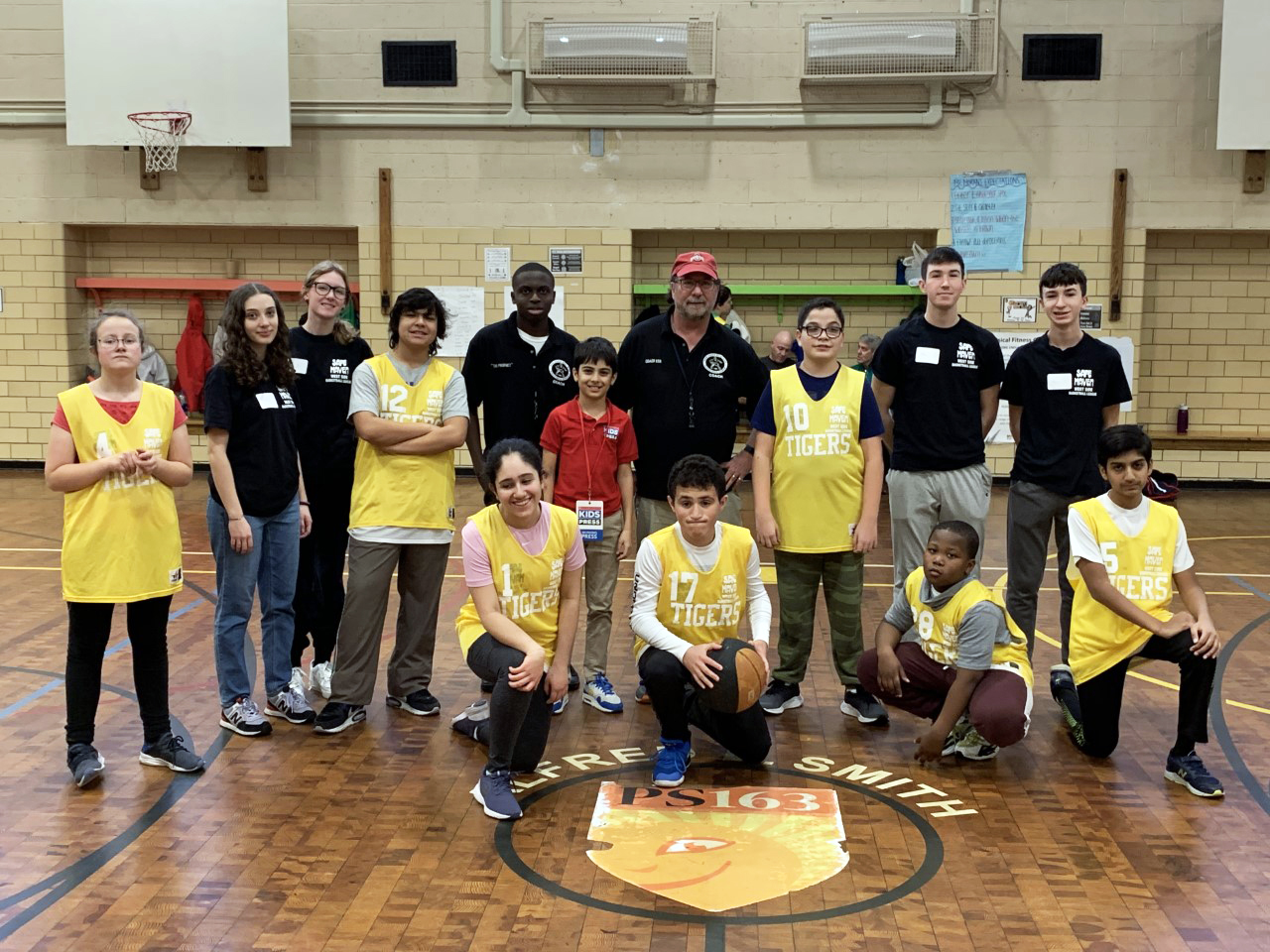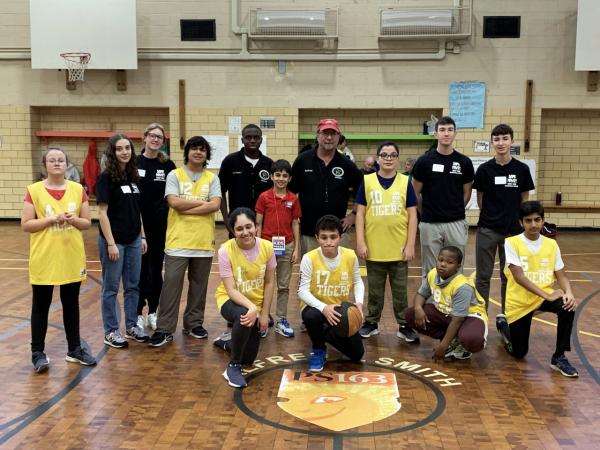 Many people have disabilities. But Ken McGrory doesn't look at it that way. "My players have different abilities," says McGrory, who is known in one New York City gym as "Coach Ken."
McGrory works as a banker during the week. On Saturdays, he runs a basketball program for students with special needs. Several weeks ago, I visited the gym, where the coach was focusing on fundamentals. 
"For most of the groups, I don't keep score," said McGrory, who has been running the program for 21 years. "We're just teaching them how to play and not worry about who's winning and who's losing."
McGrory has played basketball since he was 13. In his youth, he said, he played every day. Since then, his love for the game has only grown.
GAME TIME
McGrory had been coaching in a basketball league called Safe Haven when a few mothers from his church approached him. They asked if he would start a program for their children with autism.
Once McGrory got the ball rolling, he never looked back. For four months out of the year, he dedicates his Saturdays to giving young people with different abilities the chance to play basketball and have fun. From 8:30 a.m. until 5:30 p.m., kids from all five boroughs of New York City and even New Jersey come to play at P.S. 163, which hosts the program.
When McGrory started the program, there were only 14 kids. Now, there are 130. For half of the program, he teaches the kids how to throw, catch, dribble, and shoot. The other half is dedicated to game time, where the young athletes can show off their skills.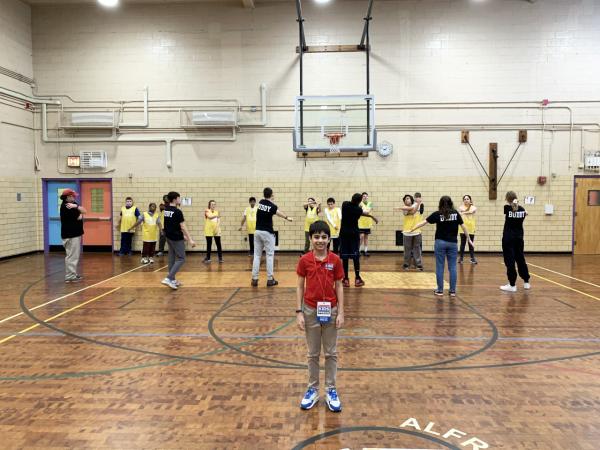 VOLUNTEER "BUDDIES"
McGrory wants to make sure that everyone can be a part of the program, even if they don't have the financial means. Depending upon need, kids can receive full or partial scholarships. Families who have higher incomes will often pay more than the set price to help fund the others.
Most people hear about the program, McGrory said, through the special needs community. But it has opportunities for everyone. In addition to his six adult volunteers, McGrory has about 40 high school volunteers who are called "buddies." They teach basketball and interact with the kids. 
"Basketball is the least important thing that is going on in the gym," McGrory said. "For me, it's about what happens between the kids. They get to meet other young people with different abilities." Opponents even give each other high fives when a basket is scored.
EVERYONE IS EQUAL
McGrory said that kids bring the confidence and communication skills they develop on the court to other areas of their lives, which helps them at home and school.
Interacting with kids and teaching basketball has also taught McGrory a valuable lesson. "I've learned that everyone would like to be treated equally," he said, "and not to be treated differently because someone thinks they have a disability."
On McGrory's court, everyone is equal, with no exceptions. He thinks that should be true everywhere. 
Photos courtesy of the author