A Senate Page Shares Her Experiences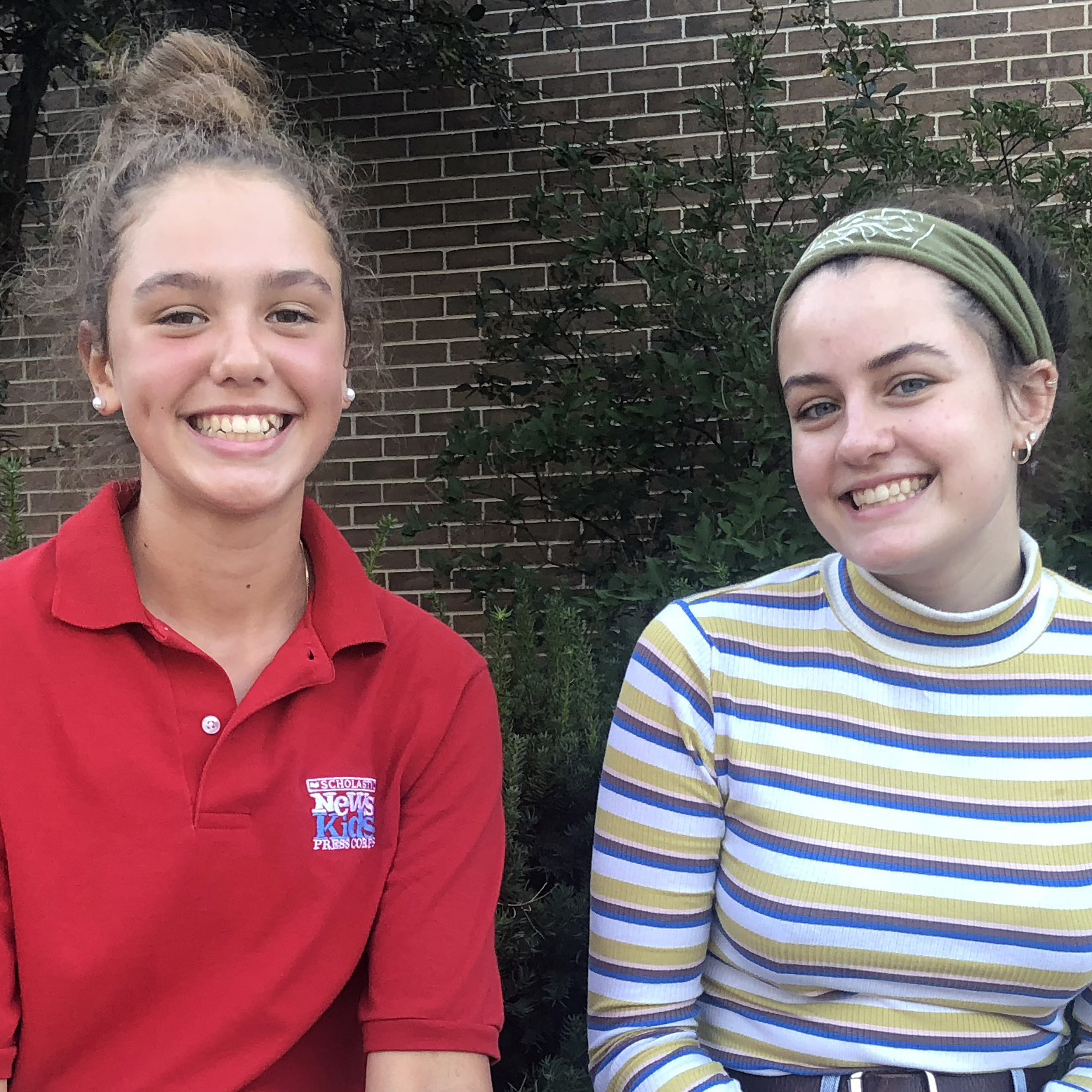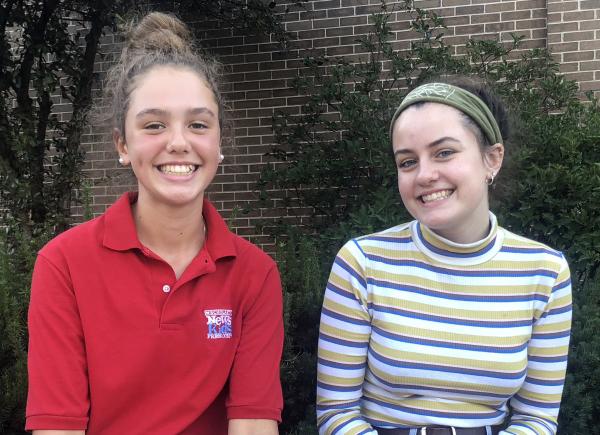 In the fall of 2017, Layne Donovan was starting her junior year of high school. But instead of heading back to Wauwatosa East High in Wisconsin, where she lives, the 16-year-old went to Washington, D.C., for a unique educational experience. As one of 30 Pages, Layne spent a semester assisting United States Senators at the Capitol Building. There, she learned about the day-to-day workings of the government. 
I recently sat down with Layne, who is now a senior at Wauwatosa. She explained that the paid internship program is for high school juniors who are interested in government, law, politics, and history. Local Senators sponsor the Pages.  
The program is competitive and intense. Pages typically get up at around 5 o'clock each morning. After eating breakfast, they attend classes in the basement of their dormitory from 6 to 9 a.m. Then they report to the Senate Chamber for work.
"We're on the floor all day," Layne said, "doing everything from delivering messages to getting Senators their podium or their water."
The day ends when the Senate adjourns, typically at around 6 or 7 o'clock in the evening. Occasionally, sessions can go until 2 or 3 o'clock in the morning.
Between classes, work, and homework, the program is demanding. "But getting to listen to the floor speeches and debates, and seeing how the Senators come to decisions," Layne said, "makes the long hours worthwhile."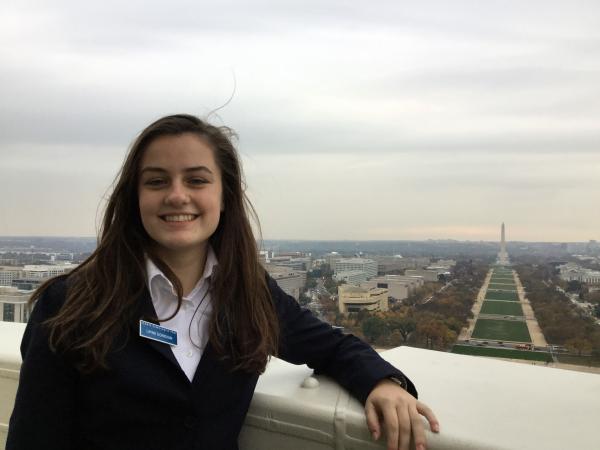 HOW TO APPLY
If you have an interest in government, the Senate Page Program might be for you. Students who are 16 or 17 and entering their junior year of high school are eligible to apply. The first step is to reach out to a Senator from your state to see if they are sponsoring a Page. Senator Tammy Baldwin of Wisconsin sponsored Layne.
Once you have determined that a Senator can sponsor you, you begin a highly competitive process involving interviews and applications. The Senators each choose one candidate from their state to sponsor. Competitors from around the country are then narrowed down to 30.
Although the process was intense, Layne found the experience extremely rewarding. "It was definitely worth it," she said, noting that because the program is so small, she was able to make friends with other Pages and still communicates with some of them regularly.
When asked what she took away her from the program, Layne said: "Senators really do care about the issues they're discussing. That's evident during their floor speeches, but also when we would overhear their conversations with each other. Everyone really cares about our country."
Top photo courtesy of the author; bottom photo courtesy of Layne Donovan