Secrets Behind Great Picture Books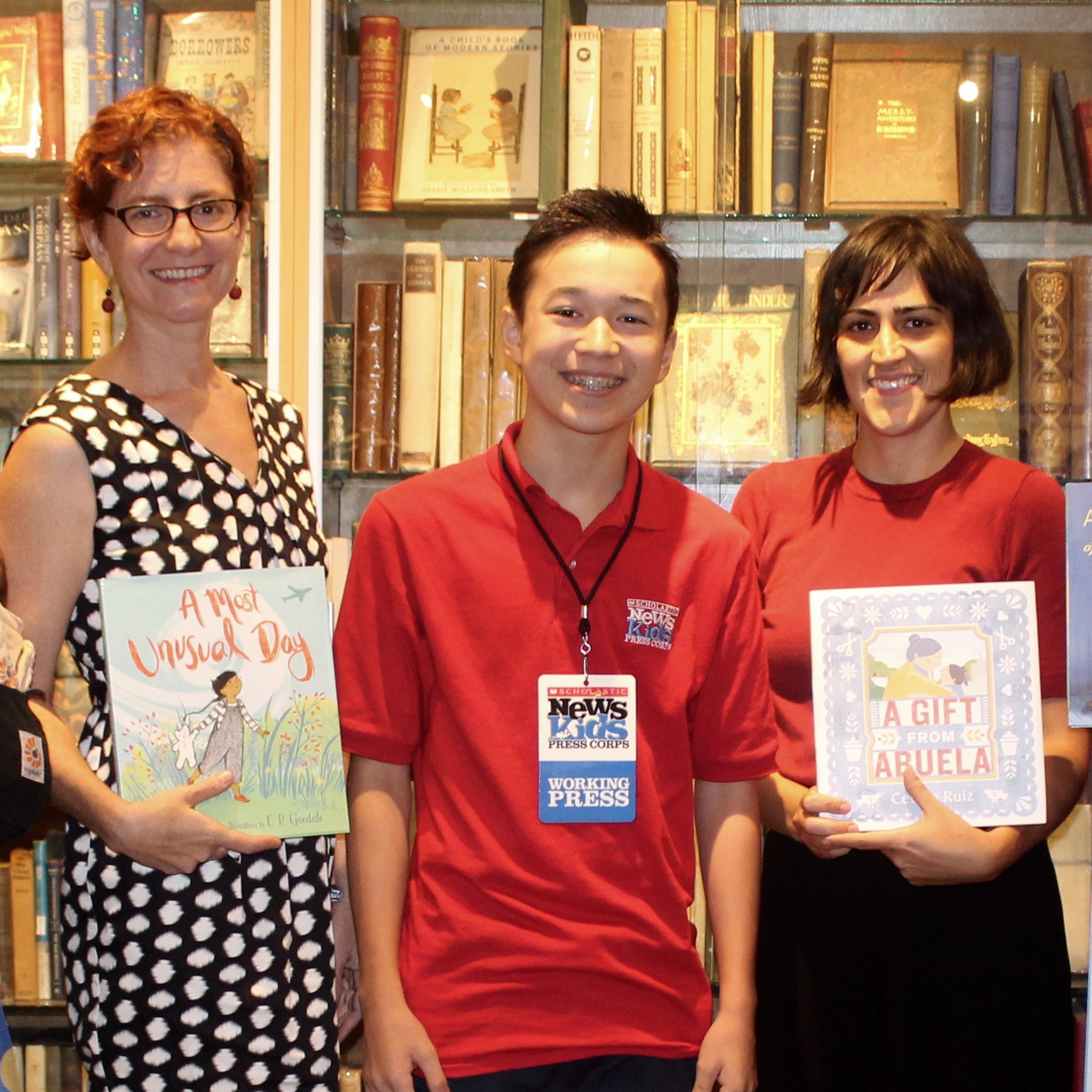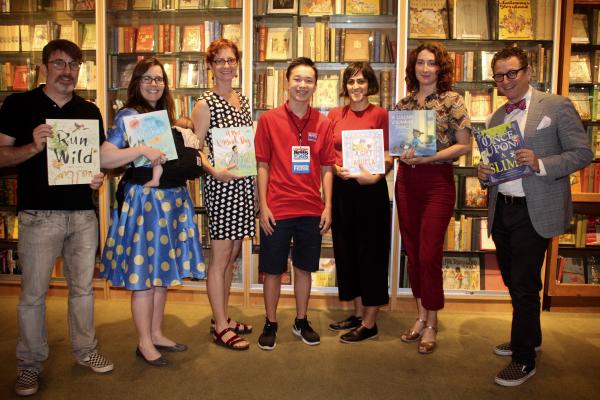 "If you're interested in writing children's books," says author Sydra Mallery, "find 100 really good ones and read them all, and then find 20 that you love, and read those 20 more times."
Mallery was among a group of children's book authors and illustrators who recently addressed an audience of kids at Books Of Wonder in New York City.
"It's fun to share picture books with young children because it expands their world and triggers their curiosity," said author and illustrator Cecilia Ruiz. "Picture books are important because they're a door, a window, and a mirror."
After the event, I asked the artists for advice for aspiring authors and illustrators. Here's what they said:
Calista Brill (Cat Wishes, HMH Books for Young Readers):
Find a balance between fostering your own voice and making stories that mean a lot to you personally with what you see out in the world and what other people seem to respond to. Find the place where those two things meet—where the thing you love is the thing that other people love.
David Covell (Run Wild, Viking Books for Young Readers):
Read and look all the time, everywhere. If you're an illustrator, you've got to absorb illustrations and art. Go to museums as much as you can. You have to practice all the time to make your art come alive.
Sydra Mallery (A Most Unusual Day, Greenwillow Books):
Read as much as you possibly can—toothpaste tubes, books, magazines, and websites. Read what you want to write. Once you've read enough, it gets into you. Then start writing, and don't stop.
Andy Maxwell (Once Upon a Slime,Little, Brown Books for Young Readers):
The way you learn is by reading—paying attention to what you like and don't like. Then thinking about it not just from a reader's perspective, but also the author's. Write a whole lot. And don't feel too attached to things. Feel free to move as things grow.
Cecilia Ruiz (A Gift from Abuela, Candlewick):
Read a lot, and draw a lot.
Madeline Valentine (illustrator, A Lullaby of Summer Things, Schwartz & Wade):
Practice every day. You get so much better that way.
Photo courtesy of the author