Scoring Goals and Writing Books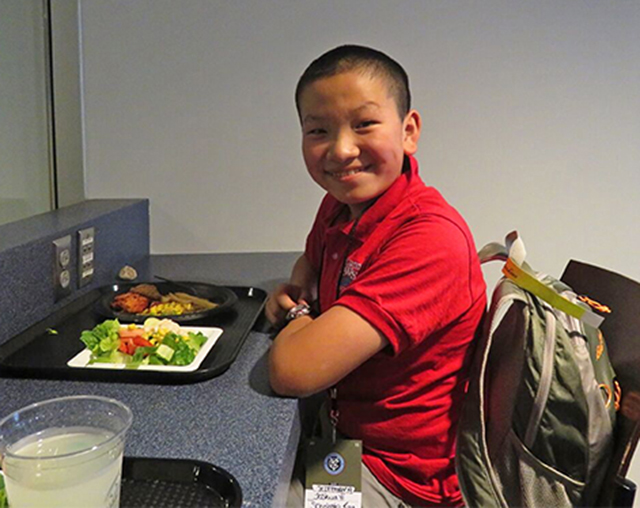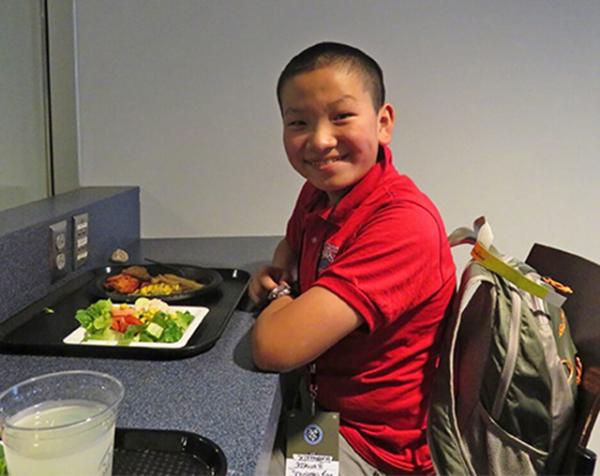 What does it mean to be a superstar? For many people, it's about being great at one thing, whether it's sports, music, or something else. When this reporter interviewed Frank Lampard at Yankee Stadium recently, a different definition emerged. Lampard excels at both sports and writing. Not only does he score goals for New York City FC (a professional soccer team), he also writes children's books.
Lampard has written three books for a series called Frankie's Magic Soccer Ball (Scholastic), with more titles on the way. Before a match between New York City FC and the San Jose Earthquakes at Yankee Stadium, the superstar took time to share his story.
Lampard began his soccer career in his native England, where the sport is called football. A midfielder for Chelsea Football Club for 13 years, he has scored more goals than anyone in the team's history. Whether winning or losing, Lampard said, "good sportsmanship and respecting your opponent" are essential.
Last summer, Lampard moved to the United States to play for New York City FC, a Major League Soccer (MLS) team. He loves the city, saying, "I enjoy how friendly everybody is." Having long watched MLS games, he often dreamed of coming to the U.S. and "was quite inspired when David Beckham came here and did so well."
WRITING CHILDREN'S BOOKS
But a star athletic career was not enough for Lampard. So he turned to writing children's books. "I wanted to do something constructive, fun, and different from football," he said. In the popular series that Lampard created, a magic soccer ball helps Frankie, the main character, and his friends journey back in time. They play soccer matches against ancient Romans, pirates, and even cowboys. Can you imagine playing soccer at the Roman Colosseum?
The series combines sports, history, and friendship—plus a talking dog. Thirteen books have been published in England, where the series is called Frankie's Magic Football. As for the secret to Lampard's own success, this reporter found no magic. "To be successful in anything," Lampard said, "the idea is the same for everything you do—hard work and practice."
Photo courtesy of the author