School in Vietnam Hosts Charity Bazaar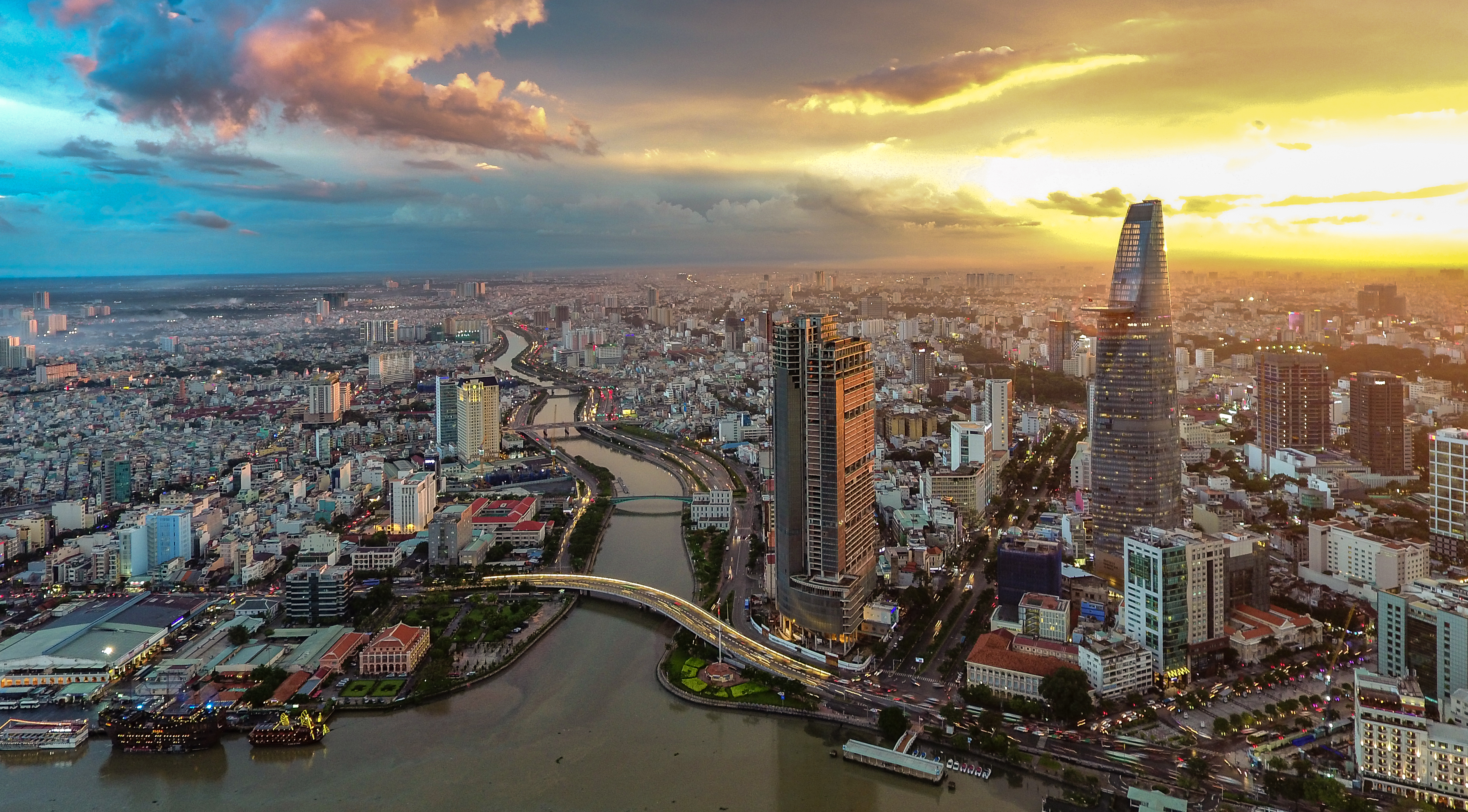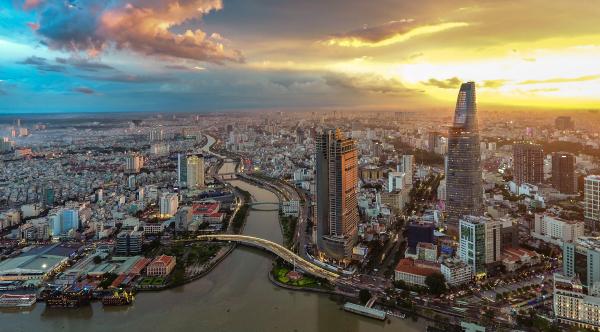 Last October, my school in Vietnam hosted a Charity Bazaar and an International Culture Day. The theme of the bazaar at Horizon International Bilingual School was "Color the Future." Students between the ages of 6 and 18 participated. The idea was to create a colorful and bright future by bringing the countries of the world together.
All the money raised from the event was donated to children in need. "Our small amount of money might not be enough to make a significant change for many unfortunate children," said Vice Principal Nguyen Minh Thuong. "But we want them to feel our caring and concern as they endure hardship."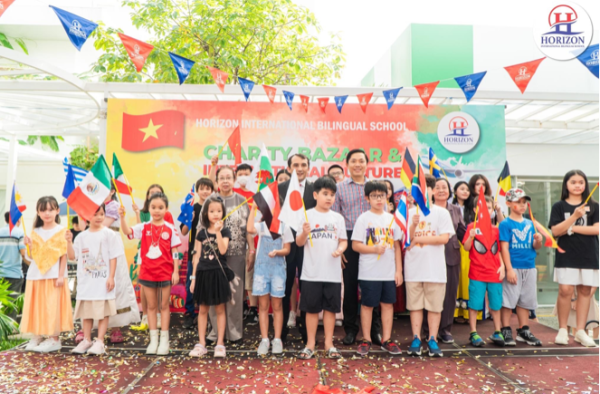 POVERTY AMIDST WEALTH
My school is located in Ho Chi Minh City, one of the largest and busiest cities in Vietnam. A small country at the edge of mainland Southeast Asia, Vietnam is home to 99 million people. Officially the Socialist Republic of Vietnam, the country is one of only a handful of socialist countries in the world.
Everything a kid could want is within arm's reach, including restaurants, schools, transportation, and more. I can hang out with my friends whenever I want or even go on a vacation nearby.
But many children are not as lucky as I am. Some don't even have the opportunity to go to school or eat a good meal. According to UNICEF, "Nearly 5.5 million children in Vietnam experience at least two deprivations, in education, health, nutrition, shelter, water, and sanitation."
In recent decades, Vietnam has made progress in improving living conditions for impoverished children and providing access to education. But much work remains to be done. About 24% of children cannot afford to complete their high school education before age 15, according to a Survey on Vietnamese Assessment and Youth.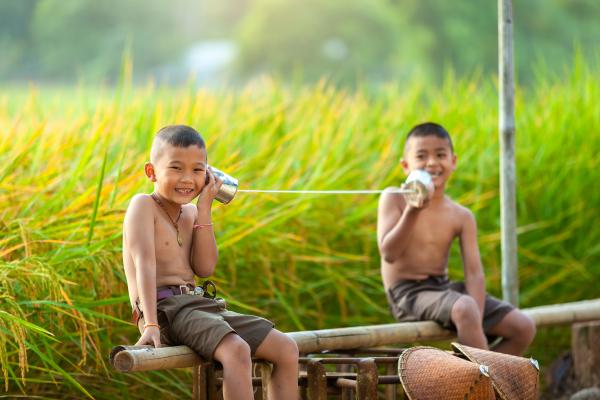 "TEAMWORK AND COMMUNICATION"
Several organizations assist those in need by donating food hampers or adopting orphans. I volunteer at one such organization. 
For the Charity Bazaar and International Culture Day, each class chose the country they wanted to represent. Then they did research so that they could decorate their booth with the colors of the national flag of their chosen country. Students prepared traditional meals and collected money for fundraising. The students also had to learn the culture, customs, history, and geography of their chosen country in order to make a presentation to the participants. 
Many parents, teachers and visitors from other countries were willing to contribute to those in need. One of our sponsors from Singapore is actually a classmate's parent. "I'm very happy to participate in this event," he said, "and I'm also very proud that what I bring here will help children in need in Vietnam."
Sponsors from other countries said that they were excited and proud to be part of the event. At the final meeting, Tran Tuong Andy addressed the student body. Andy is the 18-year-old president of the Student Council.
"I believe the success of the Charity Bazaar and International Culture Day is not just about its contribution to the community," Andy said. "It also helps our members learn how to organize an event effectively, in which teamwork and communication are very important."
Photos © top to bottom: Ho Ngoc Binh/Getty Images; courtesy of the author; Pramote Polyamate/Getty Images