Scholastic News at the White House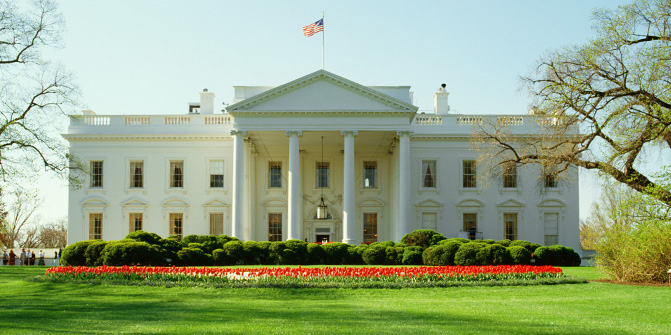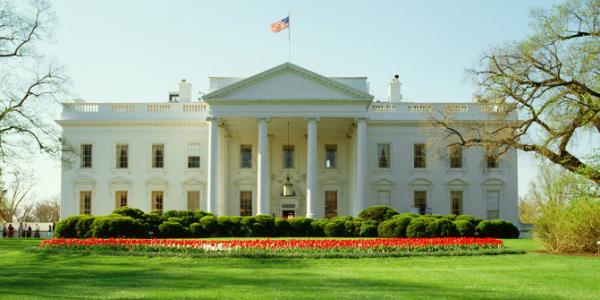 President Barack Obama says that "every child deserves a shot at a world-class education."
In a speech to school superintendents at the White House on Wednesday, the president talked about his administration's initiative "ConnectED to the Future." The five-year program, which was first announced in 2013, will provide more schools with digital technology. Right now, less than 40 percent of schools in the United States have high-speed access to the Internet.
"That's not good, since we invented the Internet," the president said during his speech in the East Room of the White House.
Before the event, I asked President Obama if the program would be able to help remote areas. "It's not going to be easy," he said. "But we're going to try."
TECHNOLOGY IN THE CLASSROOM
The chief goal of ConnectED is to provide broadband Internet access to 99 percent of schools by 2017. The program also aims to fund mobile devices and digital content for students, as well as training for teachers.
I asked one of the president's top advisers on education policy, Cecilia Muñoz, why having technology in the classroom is important for eighth-graders like me.
"Having a science lesson in 3-D and [having] a math lesson in which the teacher can get a better idea of how students are doing are important," Muñoz said.
Another student reporter asked how technology could help kids get multiple viewpoints when studying history and world cultures.
Instead of reading an encyclopedia to learn about a country located on the other side of the world, Muñoz explained, kids will be able to Skype with people in that country to learn about their lives.
"Part of this initiative is about giving students a voice in how they learn," she said. "It opens up opportunities for you to drive learning because you have these tools."
INVESTING IN THE FUTURE
U.S. Secretary of Education Arne Duncan, who introduced the president at the event, talked about other countries that are investing in classroom technology. One example he cited was Uruguay, which gives a digital-learning device to every student. And in South Korea, he said, every school has high-speed Internet access and digital textbooks.
Funding for ConnectED will come from the U.S. Department of Education, private companies, and nonprofit groups. So far, private companies have promised to donate more than $2 billion worth of equipment.
"Apple, for example, has pledged $100 million [in equipment], which is going to 114 schools across 29 states," the president said. "Students will get iPads. Teachers will get MacBooks."
What would you do to take advantage of the life-changing technology and faster access to the Internet if they come to your school?
Photo by Peter Gridley / Getty Images