KID REPORTERS' NOTEBOOK
The call for Kid Reporter applications is now open! Click
here
to learn more.
Saving Lives With 3D Printing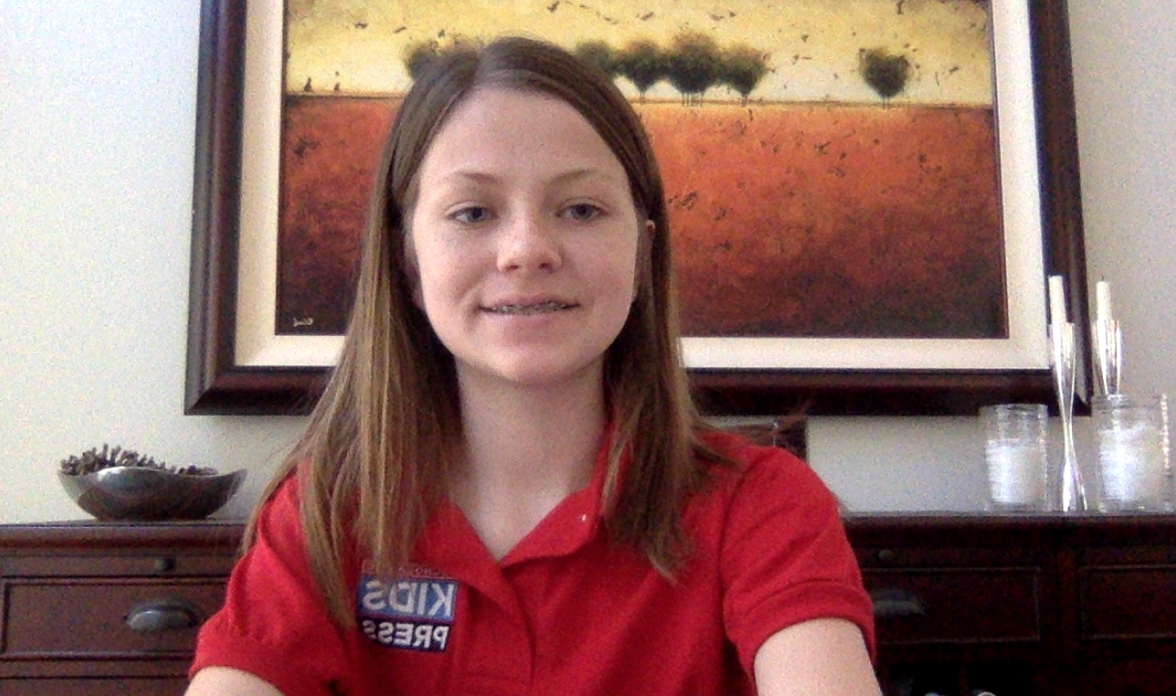 Thousands of schools across the United States are still closed due to the coronavirus pandemic. But students at Diamond Bar High School in California have found a unique way to keep busy—and to help out. Led by senior Logan Tang, the students are using a 3D printer to create reusable face shields for healthcare workers. 
Logan is president of the school's Printed Works Club, which is STEAM-based (science, technology, engineering, art, and math). Members of the club are able to design, develop, and sell products that they bring to life with a 3D printer.
After remote learning began, the club started to meet virtually. "I really liked how quickly everyone was able to come together," Logan told me during a recent Zoom interview. "It was maybe less than a week after school had let out, and we were easily able to work together."
Members of the club were challenged by their mentor, Joseph Bloomfield, to create face shields with a 3D printer. During the pandemic, personal protective equipment (PPE) has been in short supply. This has left healthcare workers and others on the front lines at risk of being exposed to COVID-19, the contagious respiratory disease caused by the coronavirus.
The students set about making "face shields that can be easily printed to fit a variety of faces," Logan said. "There were a lot of things we had to consider while creating our own designs."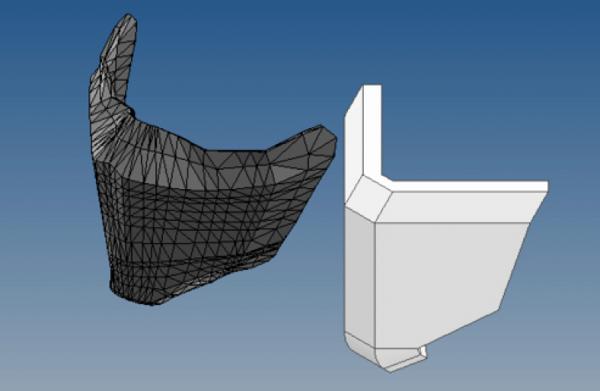 WORKING AS A TEAM
Many face shields can bruise the faces of medical workers when worn for long periods of time. Members of the club collaborated to create a more comfortable alternative. Bloomfield admired how "they came together and worked as a team. They did a really great job."
3D printing is a relatively new technology, and many people don't know exactly how a 3D printer works. Bloomfield said that it's similar to a hot glue gun. "Instead of pushing out glue, we melt plastic and push that through a nozzle," he said.
The hot plastic slides into place according to the pattern the students designed on their computers. The plastic then cools layer by layer, forming the shape.
The Printed Works Club plans to "deliver completed masks to local hospitals," Bloomfield said. "They can supply them to whoever is in need."
Helping their community has been rewarding for the students. "It feels great, honestly," Logan said. "We're taking the skills we use in school and applying them to something bigger, something professional, something that someone out there would be able to use." 
The project has helped keep the students busy during strict quarantine measures. "While we're stuck at home," Logan said, "we know that through our efforts, something good can come from this situation."



Photos courtesy of the author