Saving the Atoyac River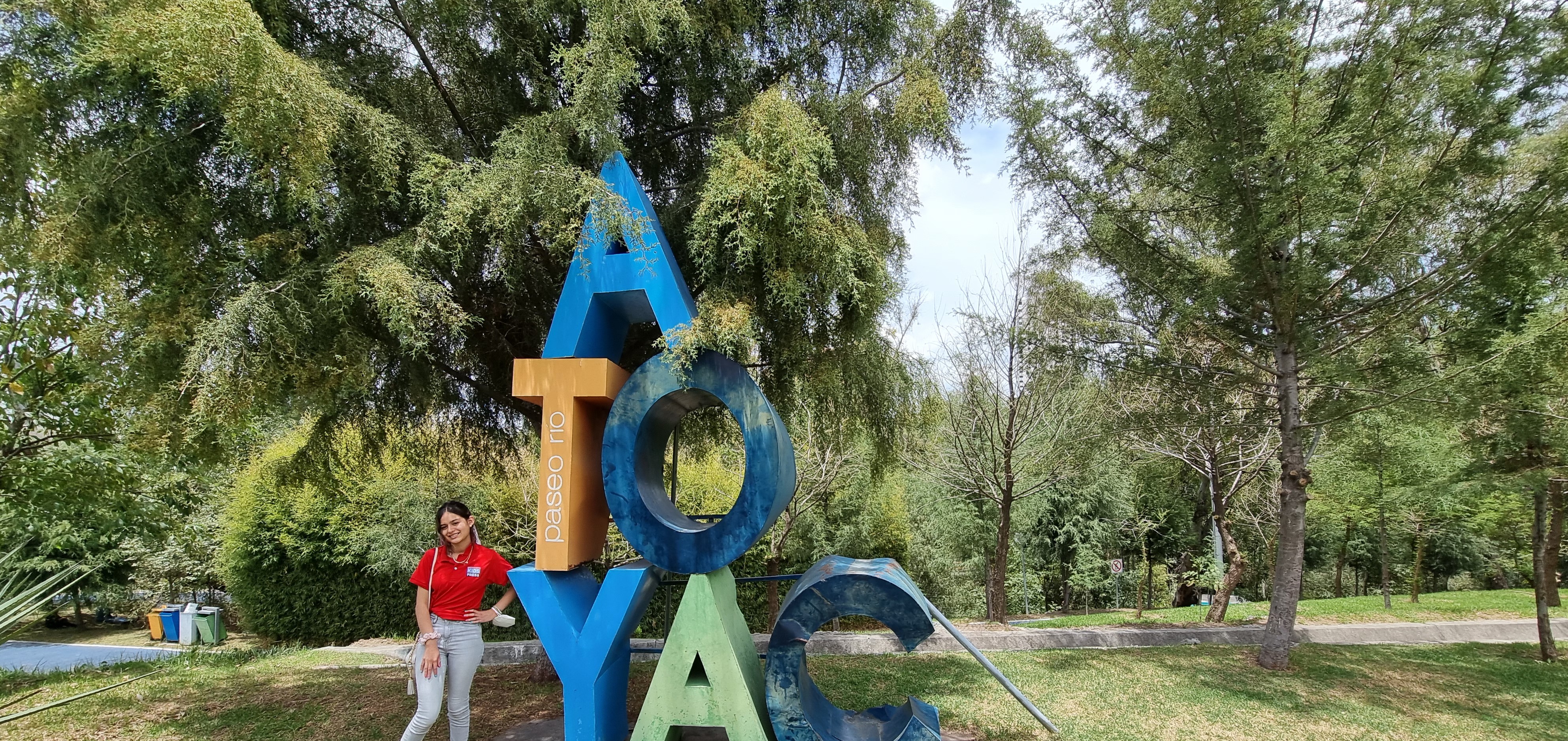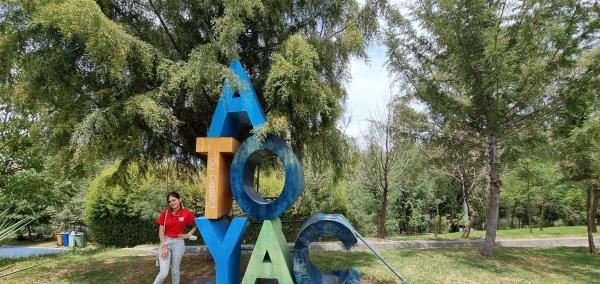 The Atoyac River is one of Mexico's most polluted bodies of water. It stretches for more than 75 miles, from the center of this North American country all the way to the Pacific Ocean. 
The river plays a key role in Mexican life. It is home to plants, animals, and unique native species, and its water is used to irrigate crops.
How did the river become so polluted? The trouble began in the 1800s, when four textile (fabric) factories were built in Puebla. More factories and industries followed. Over the decades, companies dumped contaminated waste into the river. Nearly 25% of the river's pollution is thought to be caused by nearby textile production. The contamination has also caused harmful air pollution.
But people in Mexico are taking action. The government has shuttered several of the industries that caused the damage. Nonprofit organizations are also monitoring management of the river. One organization, Módulo de Información del Río Atoyac, educates the area's nearly 3 million residents about the importance of the river in daily life.
"People who previously used the clean waters of the Atoyac to water the vegetables we later eat in the city now have no choice but to use the polluted waters," biologist Constantino Villar Salazar told me during a recent interview. He leads the nonprofit's environmental education programs.
Villar also explained that local plants absorb the metals and other pollutants in the water. Consuming these plants can eventually lead to serious diseases, including leukemia and other cancers. 
"The rescue of a river is everyone's job," Villar said. "It's important that we start by teaching children, so they know everything that can be done to rescue the river, including its flora and fauna."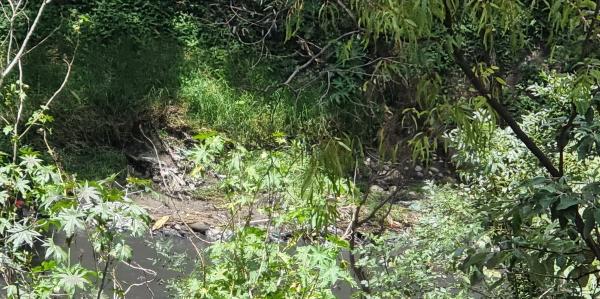 PROTECTING NATURE
An agreement between the state governments of Tlaxcala and Puebla is helping to clean up the river. Companies are also doing their part by installing wastewater treatment plants that prevent contamination of the Atoyac. 
Individuals and families can help by being conscious of how much water they use. Villar also recommends checking the labels of detergents, carpet cleaners, and other household products to make sure they don't contain chemicals that could pollute the water.
"We should realize that we do not own nature," Villar said. "We are part of it and depend on it to survive."
Photos courtesy of the author