Run, Sam, Run!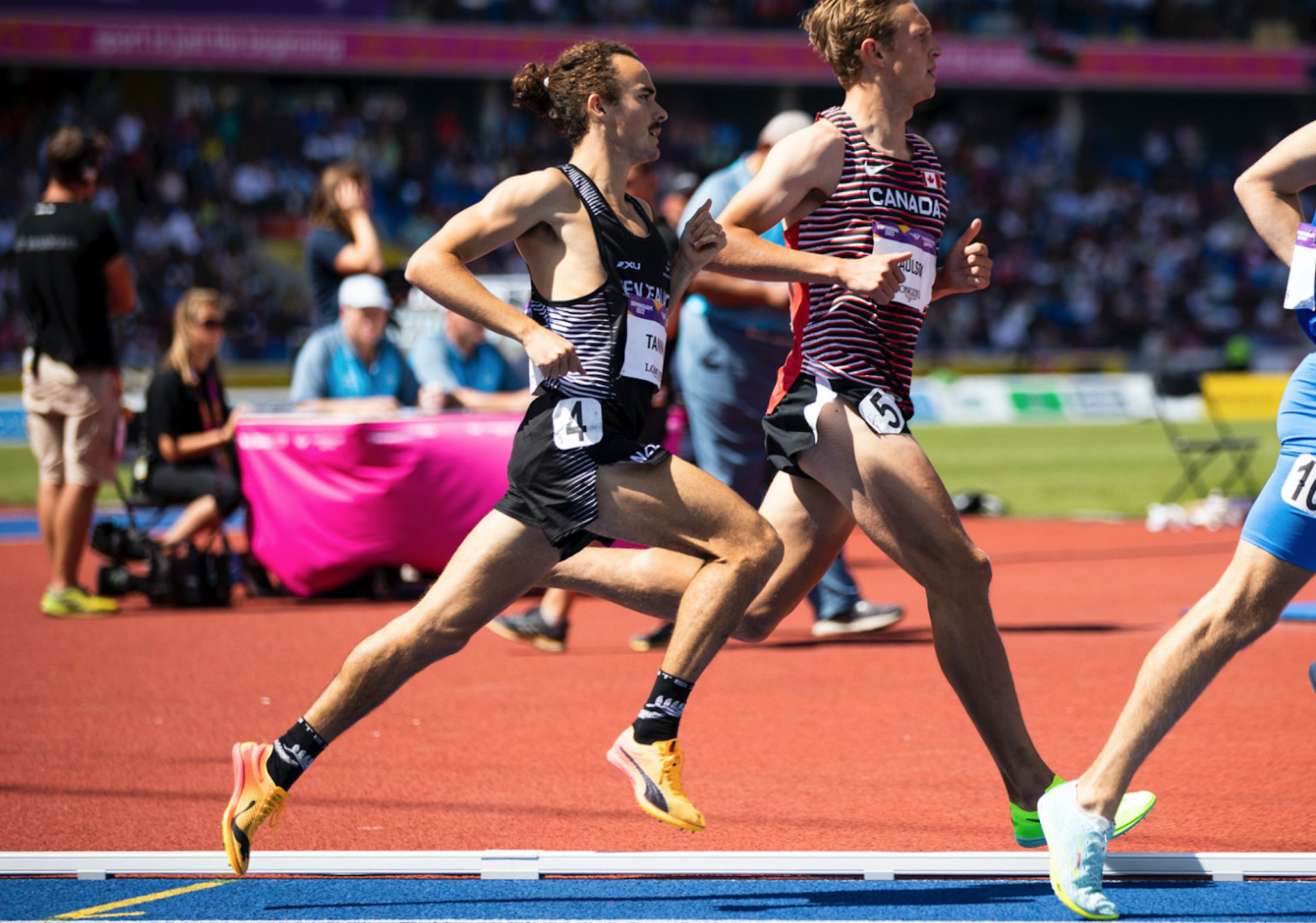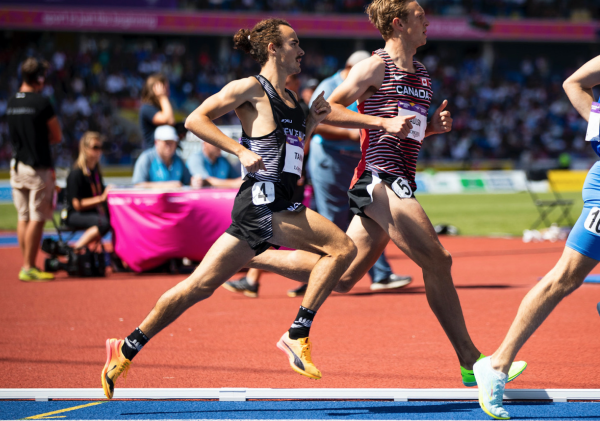 Olympic athlete, Commonwealth Games competitor, former surfer, and Kiwi runner—Sam Tanner is all of these things and more. Now 22, the New Zealander has already recorded the second-fastest time in the country's history in the 1,500-meter race. His personal best came in the Tokyo Olympics in the summer of 2021. 
"Standing on the start line and looking around, seeing so many incredible athletes was a dream come true," Tanner told me in a recent interview. 
Tanner's New Zealand roots run deep. He is a member of the Māori, the first people to settle this small island country in the Pacific Ocean. When asked his advice for aspiring athletes, Tanner said, "It's really important when kids are doing sport to do a variety of activities. It's important for kids to have a balanced lifestyle. Improvement is better when it's a slow but steady progression."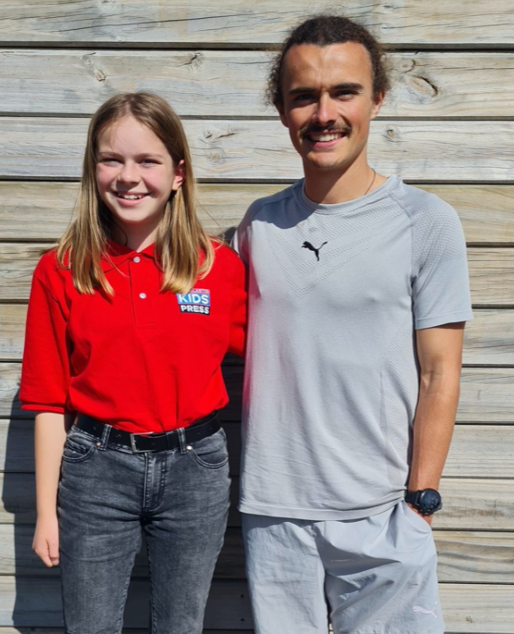 PROUD TO REPRESENT NEW ZEALAND 
Despite Tanner's hard work and rigorous training, he didn't make the top three in the 2022 Commonwealth Games. Still, he proved he was a "winner" in the eyes of New Zealanders when he immediately congratulated the first-place finisher, Oliver Hoar of Australia, with a pat on the back. 
Tanner is now gearing up for even more success in his running career. He trains several hours each week. "It's not about performing," he said. "It's about knowing I've reached my best."
The runner is proud to represent his country doing what he loves the most. "It was amazing to be able to wear the New Zealand singlet [racing jersey] at the Olympics," he said. "I had finally got there."
Top photo: Alisha Loverich; bottom photo courtesy of the author