Rising Gas Prices in the Philippines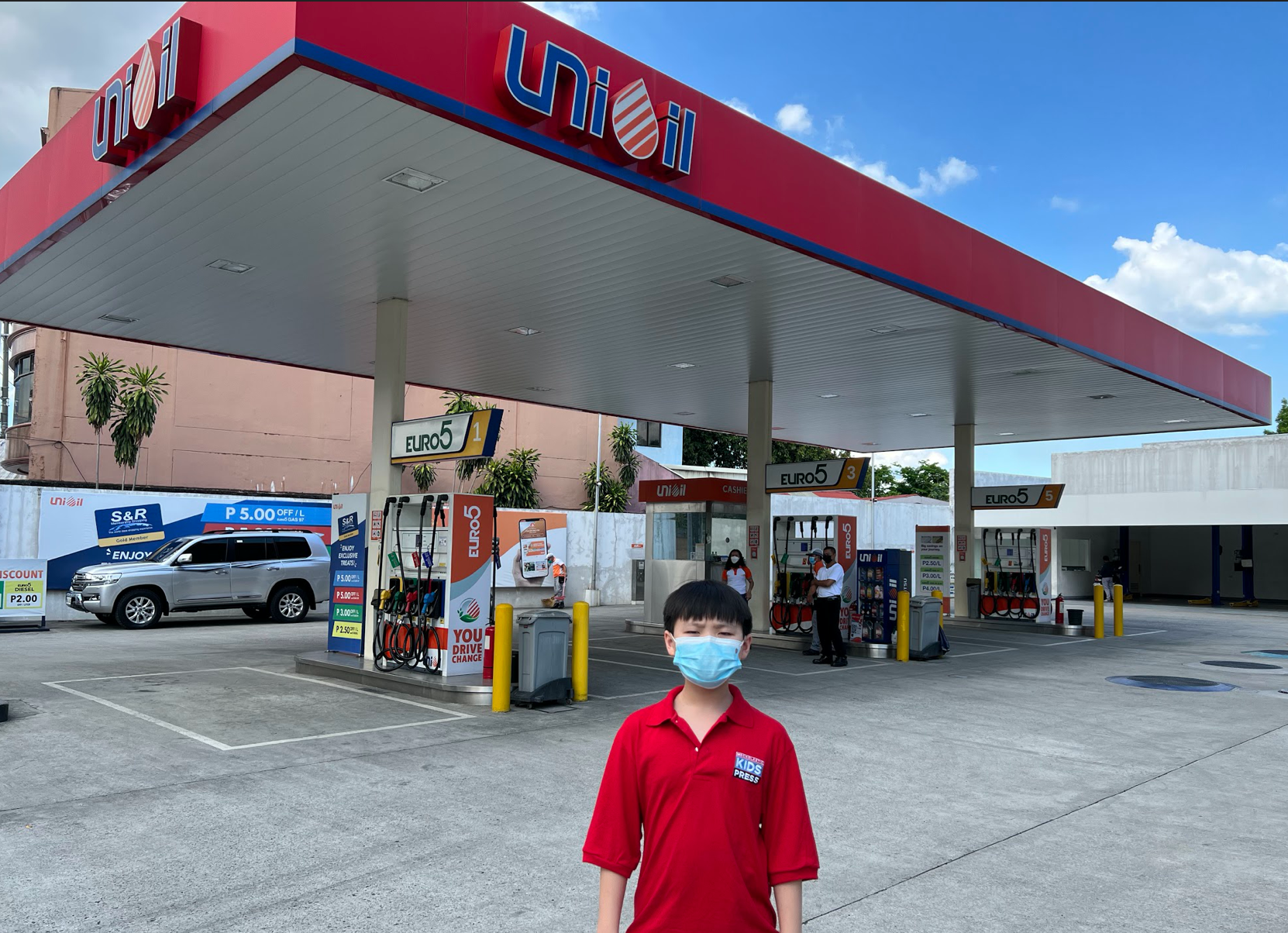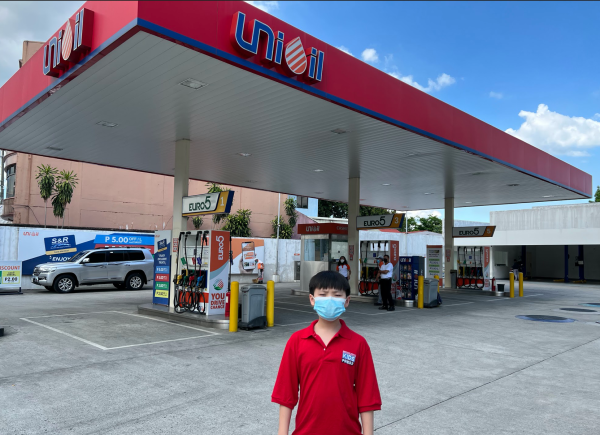 On February 24, Russian President Vladimer Putin ordered an invasion of neighboring Ukraine. Since then, the United States and fellow members of NATO (the North Atlantic Treaty Organization) have imposed sanctions on Russia. The penalties include removing Russia from the international finance system and restricting Russia's ability to export its products. Germany has halted approval of a key natural gas pipeline that runs from Russia to Germany but is not yet in service. 
Russia is a top producer of oil and gas globally, which means there is less fuel available on the worldwide market. In recent weeks, oil and gas prices in the Philippines, where I live, have skyrocketed. In some instances, prices have risen by more than 50%. Long lines at gas stations have become common. 
I asked Kenneth Pundanera, the president of Unioil Petroleum Philippines, how the sanctions are affecting gas prices. Unioil is one of the top oil companies in the Philippines. 
According to Pundanera, sanctions against Russia are not the only reason for rising prices. Suppliers are taking advantage of the situation, in some cases limiting fuel deliveries. "Suppliers are using the crisis as an excuse to increase prices, making it difficult to find cheaper oil," Pundanera said. "Delivery costs are also starting to get more expensive very quickly, since deliveries also require fuel."
A TOLL ON SMALL BUSINESSES
The rise in gas prices has not only affected oil companies and consumers, but also small businesses. It is increasingly expensive for businesses to ship their goods to buyers. Small businesses have already been struggling because of disruptions caused by the pandemic. Higher shipping costs have forced some to increase the prices for their products.
Saw Joy, a shrimp vendor in the Philippines, is one of many local vendors who have been affected by rising costs. "The oil prices require us to charge more for our products since we need more money for transportation," she said. "The increase in prices, in turn, has led customers to buy less than usual." 
In the short term, experts say, oil and gas prices are likely to go even higher. 
Photo courtesy of the author