Rise Against Hunger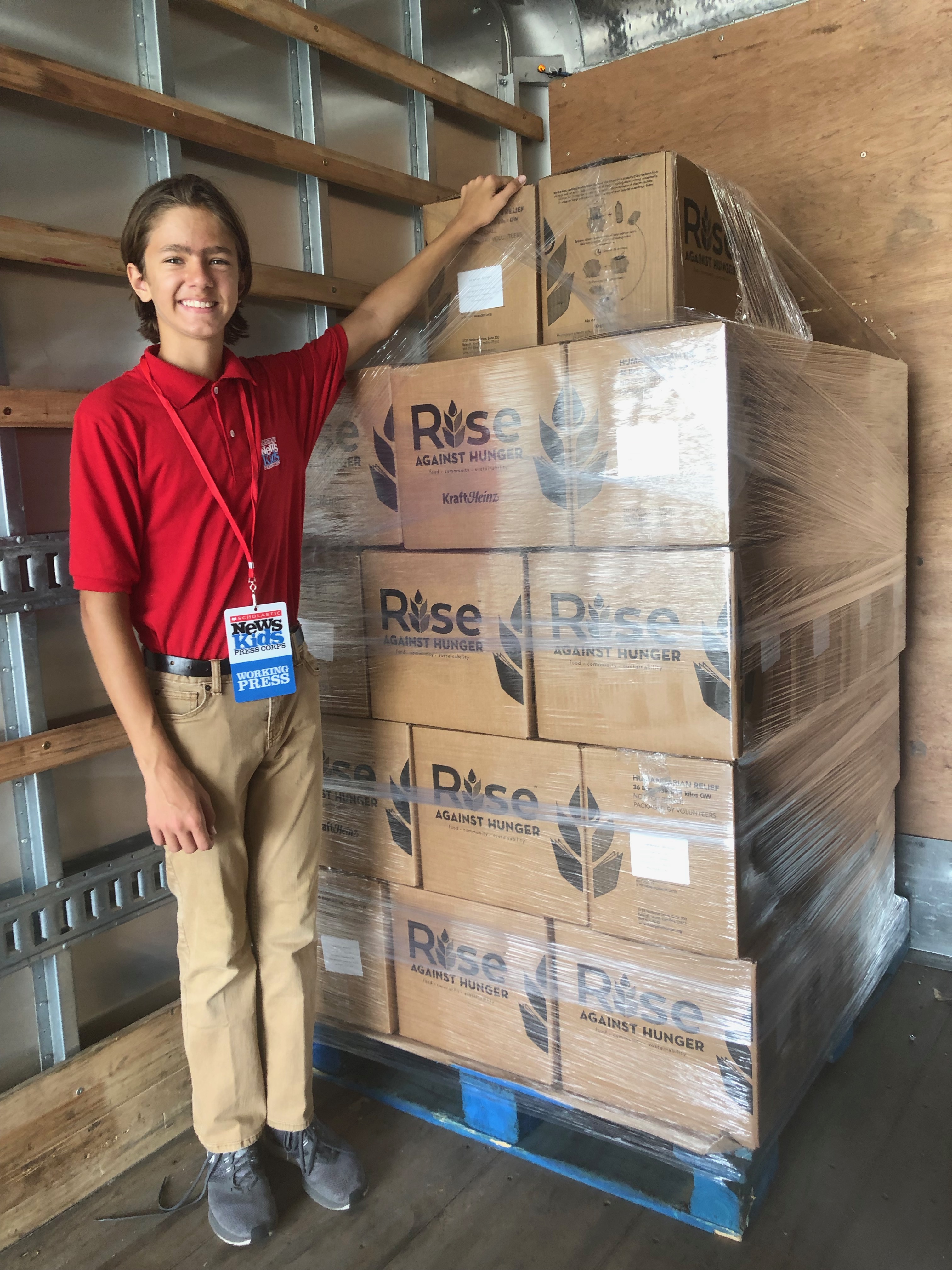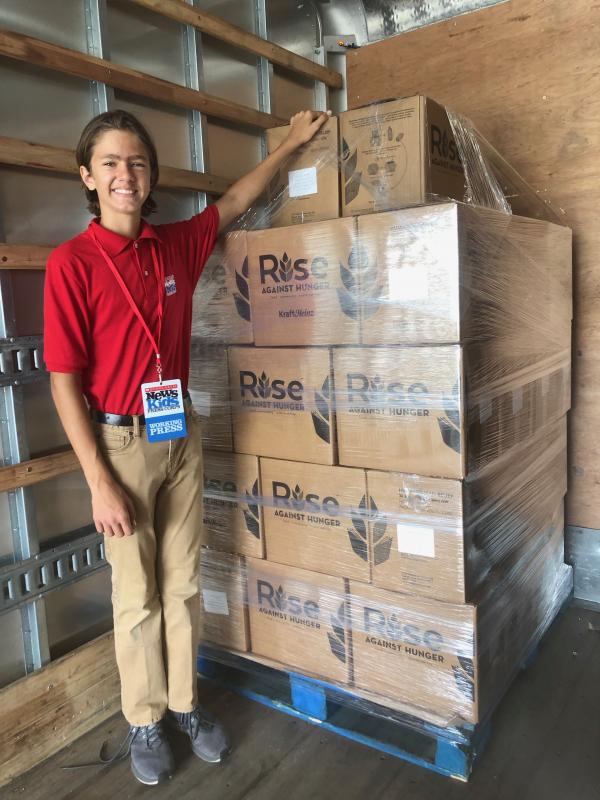 "Two thousand meals packed," announced Stephanie De La Hoz. The community engagement manager for Rise Against Hunger in Orlando, Florida, then clanged a metal cymbal to celebrate the milestone. All 75 middle school volunteers cheered as they continued to package dried rice, soy, and spices.
That was the scene at a food packaging event earlier this month at my school in Celebration, Florida. Rise for Hunger, a global nonprofit, was founded in 1998. The organization provides millions of dried meals each year to people in need around the world.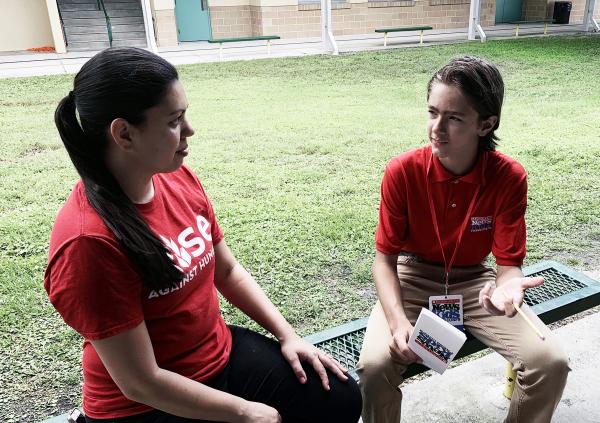 WORKING TOGETHER

More than 800 million people worldwide do not get the basic nutrition they need to be able to work or attend school. There are many causes to this food insecurity, including wars, natural disasters, and droughts. Rise Against Hunger seeks to help people rebuild their lives. 
"Every school is open to contact Rise Against Hunger to set up an event," explained Angela Wydra, PTA president of Celebration K-8 School. "Once you contact them, Rise helps organize every part of the process." Wydra initiated the volunteer event at Celebration.
When members of Rise arrive at a school, they set up lines of student volunteers and explain exactly what to do. Each student is given just one task, such as pouring cups of rice or sealing bags. If you get tired of a particular job, you can switch to another station.
"You definitely have to work as a team," said Erin, a student volunteer. "It was fun. Before I knew it, we had reached another 1,000-meal mark."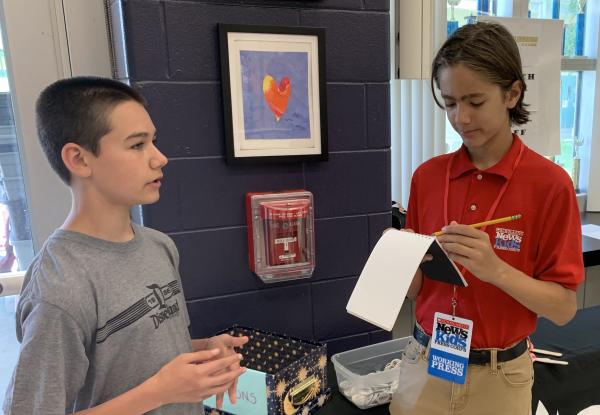 BREAKING THE CYCLE OF HUNGER

Worldwide hunger has dropped from 24% of the population in 1990 to around 10% today. Much of the success is linked to the efforts of nonprofit organizations and their volunteers, including Rise Against Hunger.
"Just getting out and laughing and working with my friends and family was really fun," said Bobby Spina, a middle school volunteer at Celebration. "I feel that I did a very important and nice thing today."
De La Hoz noted that students often find the volunteer experience rewarding, which has helped broaden the group's reach. "When the company started 21 years ago, they barely packaged 1 million meals," De La Hoz said. "But the movement has grown ever since. In 2018, we packaged 80 million meals to send around the world." 
In addition to providing a safety net for families and individuals in need of nutritious meals, Rise Against Hunger also offers skills and services to help end the cycle of poverty. In 2018, nearly 800,000 people in dozens of countries benefited from the efforts of 430,000 volunteers. For the students at Celebration, a day of teamwork and fun also meant making a positive difference in someone's life.
Photos courtesy of the author