A "Ring of Fire" Dazzles in Singapore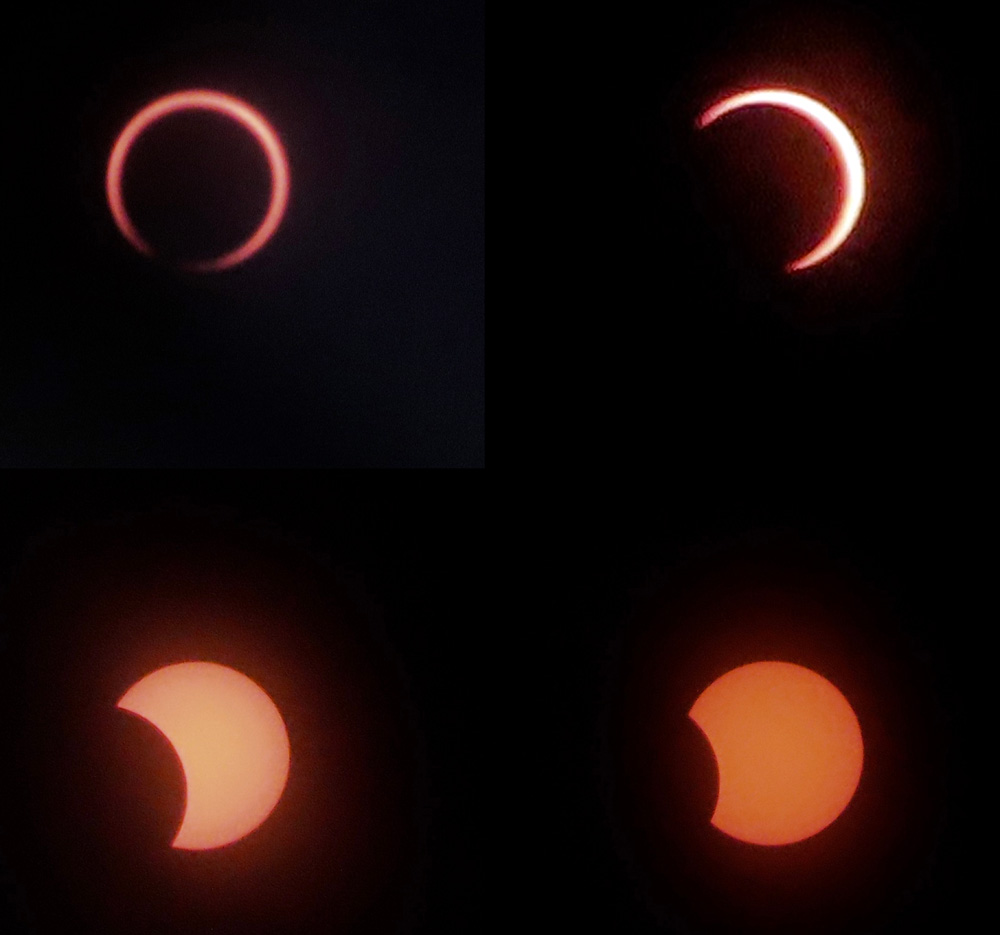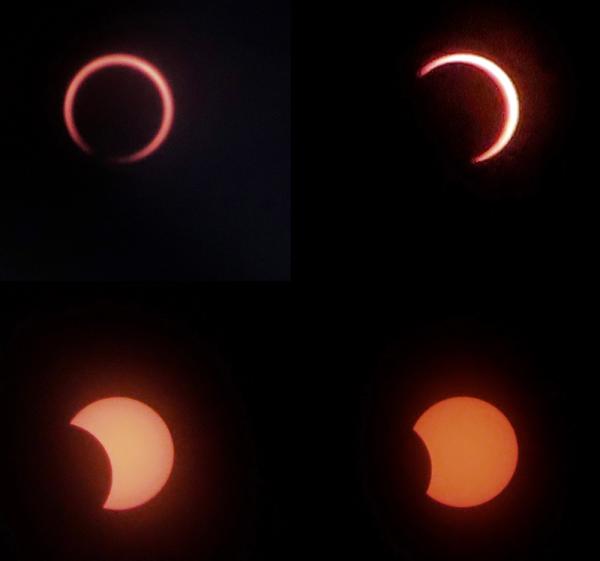 "This hasn't happened for about 20 years," said Lee Jiayi, 13, of Singapore. "It's a once-in-a-lifetime experience."
Jaiyi was one of 4,500 people who gathered at the Singapore Science Centre to see an annular solar eclipse. 
The "ring of fire," as the annular eclipse is known, was visible on December 26 across the Middle East and Southeast Asia, including the island of Singapore. Such an eclipse occurs when the moon blocks the center of the sun, leaving only a fiery rim. In Latin, the word annulus means "ring-shaped." 
WATCHING THE ECLIPSE
At the science center, people waited in long lines to view the eclipse through one of 12 telescopes that had been set up. Many people brought their own telescopes and cameras.To view the eclipse safely, it was necessary to wear special, filtered eyeglasses. 
As the moon gradually moved in front of the sun, the temperature decreased, leaving a chill in the air. This was unusual for Singapore, which is known for its scorching-hot afternoons. 
The entire eclipse lasted nearly four hours, with the moon fully inside the sun for about 2 minutes. When the eclipse peaked, spectators cheered and rushed to take photos of the rare astronomical event.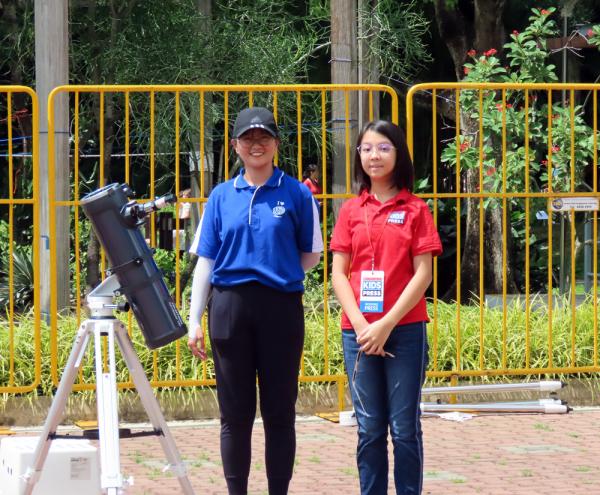 UNDERSTANDING THE SCIENCE
Centuries ago, people did not understand the science behind an eclipse. "People used to see an eclipse and think, 'Maybe this happened because a demon swallowed the sun,'" said Kiruthika Ramanathan, an education expert at the Singapore Science Centre.
Over the centuries, our scientific understanding of eclipses and other natural phenomena has been greatly enhanced. "Science is something you keep asking questions about," Ramanathan said. "It piques our curiosity and helps us to ask questions."
The next annular solar eclipse to be visible in Singapore will occur on February 28, 2063. 
Top photo: Grace Tan; bottom photo: Lai Qi Heng