Rick Riordan Presents: The Making of a Myth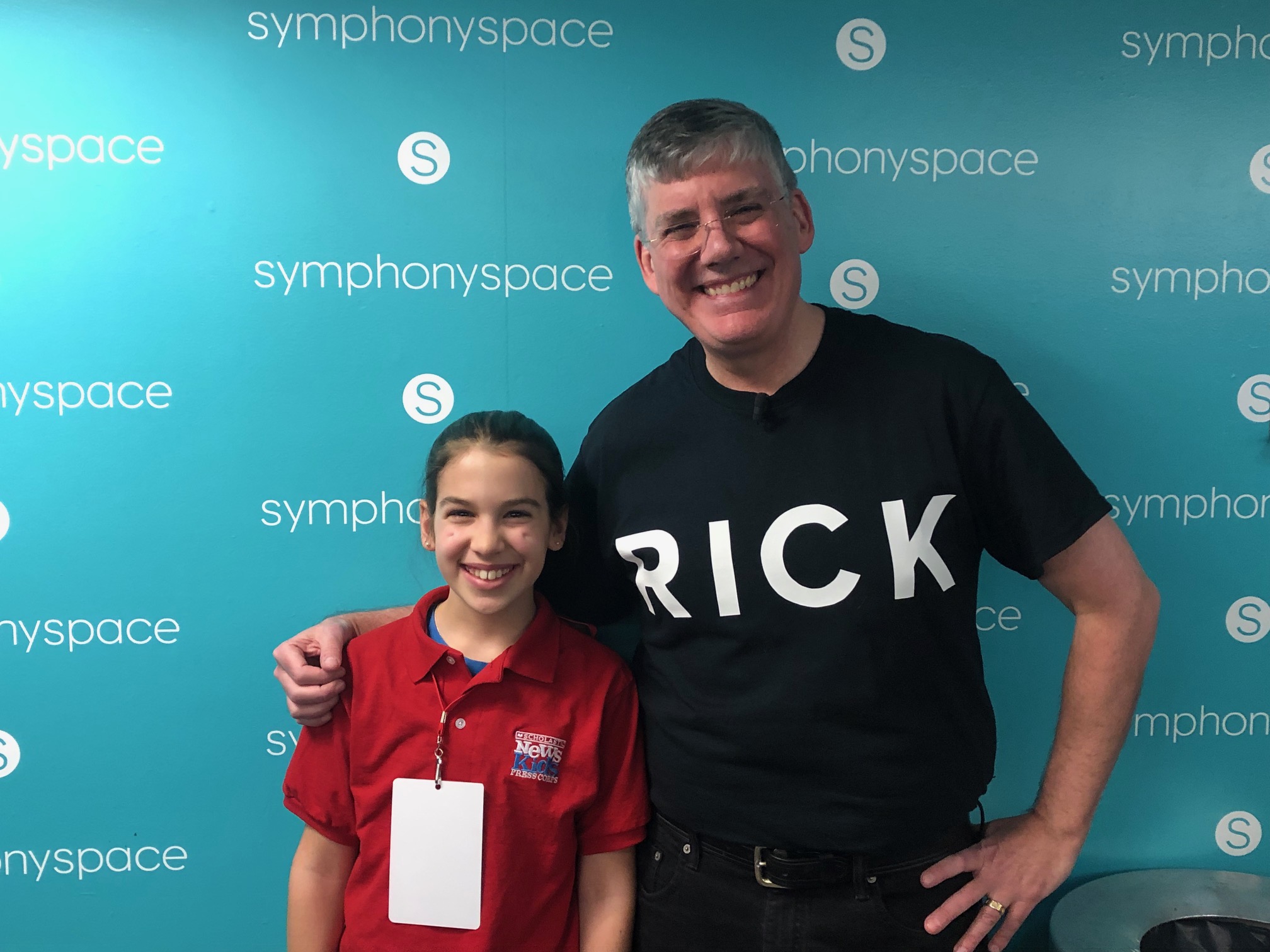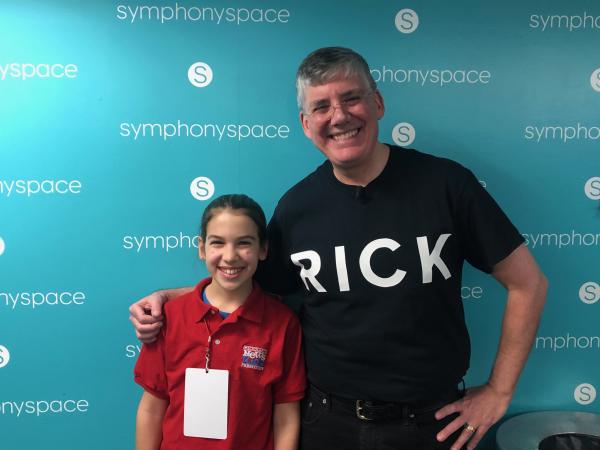 Rick Riordan, the creator of Percy Jackson and other best-selling book series for kids, knows a lot about mythology.
Riordan* re-imagines Greek, Roman, and Egyptian myths in action-packed stories for kids. His books have sold 160 million copies worldwide and been translated into 42 languages.
Knowing that he couldn't write about all of the myths that interest kids, Riordan established Rick Riordan Presents (RRP), an imprint of Disney-Hyperion. The imprint gives other authors a chance to publish books about mythologies that they grew up with.
"I didn't really grow up with [other myths] like I did with Greek and Roman," Riordan says. "I figured it would make more sense to find authors who were excited about different myths, and let them write the books."
So far, four authors have published books under the RRP imprint. I recently spoke with them at Symphony Space in New York City. They were there to perform for a live audience. The authors teamed up to solve the kind of mystery that one of their fictional characters might face.
"I hope that this will make it easier for a lot of different kids to see themselves," Riordan said about RRP.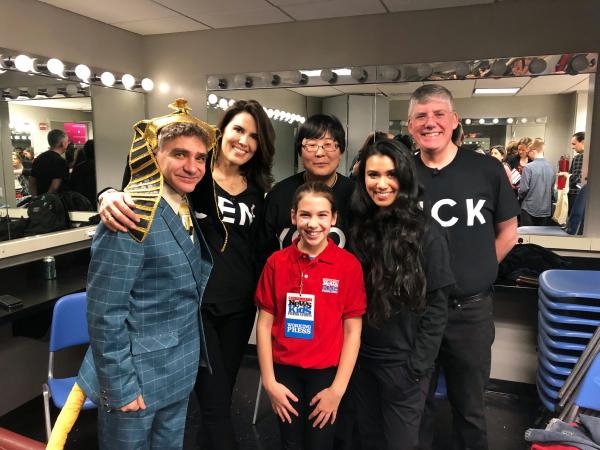 MYTHS FROM AROUND THE WORLD
Author Roshani Chokshi published Aru Shah and the End of Time in 2018 under the RRP imprint. The middle-grade novel explores Indian mythology through the eyes of a girl who doesn't feel like she fits in.
"Stories are power," Chokshi said. "Seeing yourself and your heritage within those stories feels like an act of revolution."
Chokshi, who grew up in the United States, is the daughter of immigrants from India and the Philippines.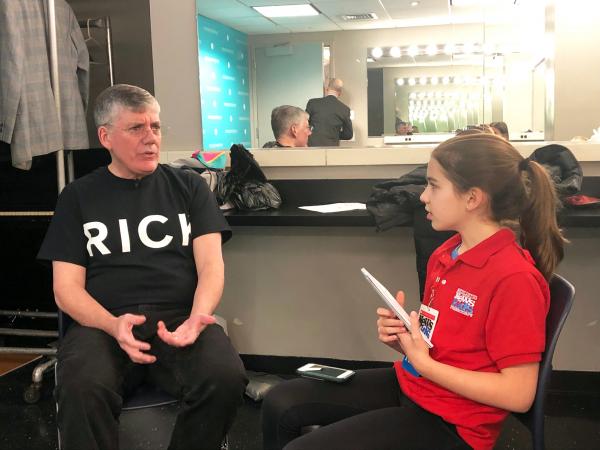 Carlos Hernandez is the author of Sal and Gabi Break the Universe. The novel, which was published this month, is the first in a series. It features two students who become friends after meeting in the principal's office. Sal, it turns out, is no ordinary kid. He's a magician.
"I get to reach an audience [that's] larger than I ever dreamed possible and write books about my own culture," said Hernandez, who is Cuban-American.
J.C. Cervantes has just published The Storm Runner, also the first book in a series. The modern-day tale draws on Maya mythology. "So many young readers are hungry for their own adventures," Cervantes said.
Yoon Ha Lee, the author of The Dragon Pearl, agreed. Yoon's book has been described as "a middle-grade Korean mythology space opera."
"It's like being part of a family," Yoon said about publishing under the RPP imprint. "But it's a family of storytellers and people who care about bringing representation to readers."
*Riordan is represented by the literary agency co-owned by the author's mother, Marietta Zacker.
Photos courtesy of the author