Return of the Grinch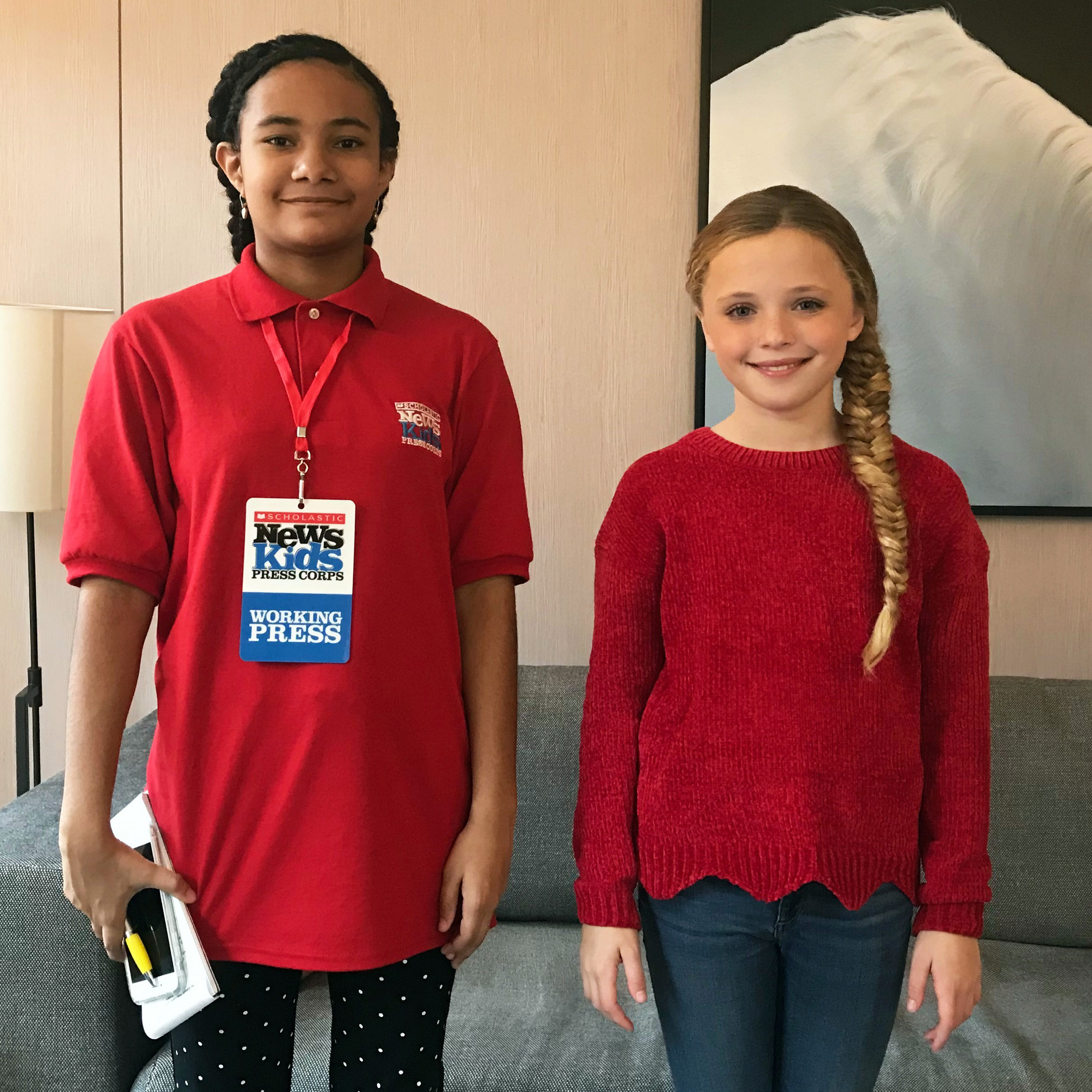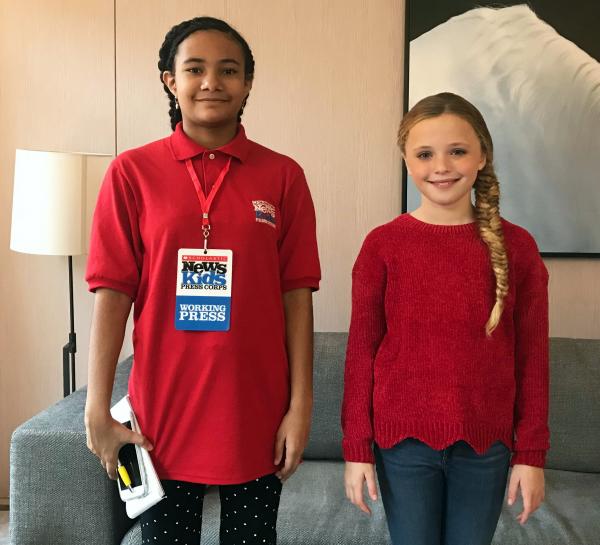 "Every Who down in Who-ville liked Christmas a lot . . . but the Grinch who lived just north of Who-ville did NOT!"  
So begins How the Grinch Stole Christmas!, a beloved children's book by Dr. Seuss. A new animated movie based on the rhyming tale hit the big screen this month. 
The Grinch is a grumpy green grouch who lives high on Mt. Crumpet with his dog, Max. Every year, he suffers from afar as he watches the people of Who-ville get ready to celebrate Christmas. One year, after he has had enough, the Grinch decides to steal Christmas.
In this version of the film from Illumination and Universal Studios, the character of Cindy Lou Who is embarking on another Christmas caper. She wants to capture Santa Claus so that he can grant her a special Christmas wish. Will her dream be fulfilled, or will the Grinch succeed in ruining Christmas? 
After a screening of the movie, six-year-old Hime Del Rosario said, "I thought the film had a really good message because it's saying that Christmas is not just from stores. It could be about people, and it comes from your heart."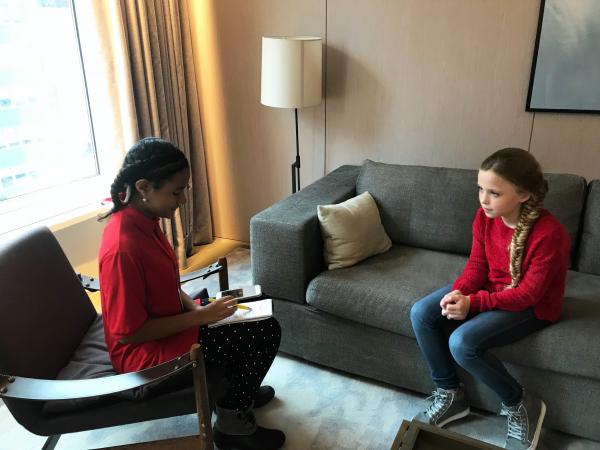 Cameron Seely, 11, voices Cindy Lou in the new film. The young actress likes to draw wolves and play hockey in her spare time. In a recent interview in New York City, I talked with her about the film, the character she plays, and her own Christmas list. Here are highlights from our conversation:
What is the most important message in The Grinch?
Be kind to everybody even if they aren't kind to you. The Grinch is such an unhappy, unkind character, but then Cindy Lou turns that around.
How are you and Cindy Lou the same?
She always has her hockey stick, and I love to play ice hockey. We also have similar traits and a similar personality.
What is your advice for aspiring actors?
My advice is to just do your best. You can't always be perfect for the role you go for, but if you do your best and have fun with it, that's all that really matters.
What are you going to ask Santa Claus for this Christmas?
Probably a new sketchbook or some more paint because I'm running out of paint.
Photos courtesy of the author