Return to the Classroom Is an Adjustment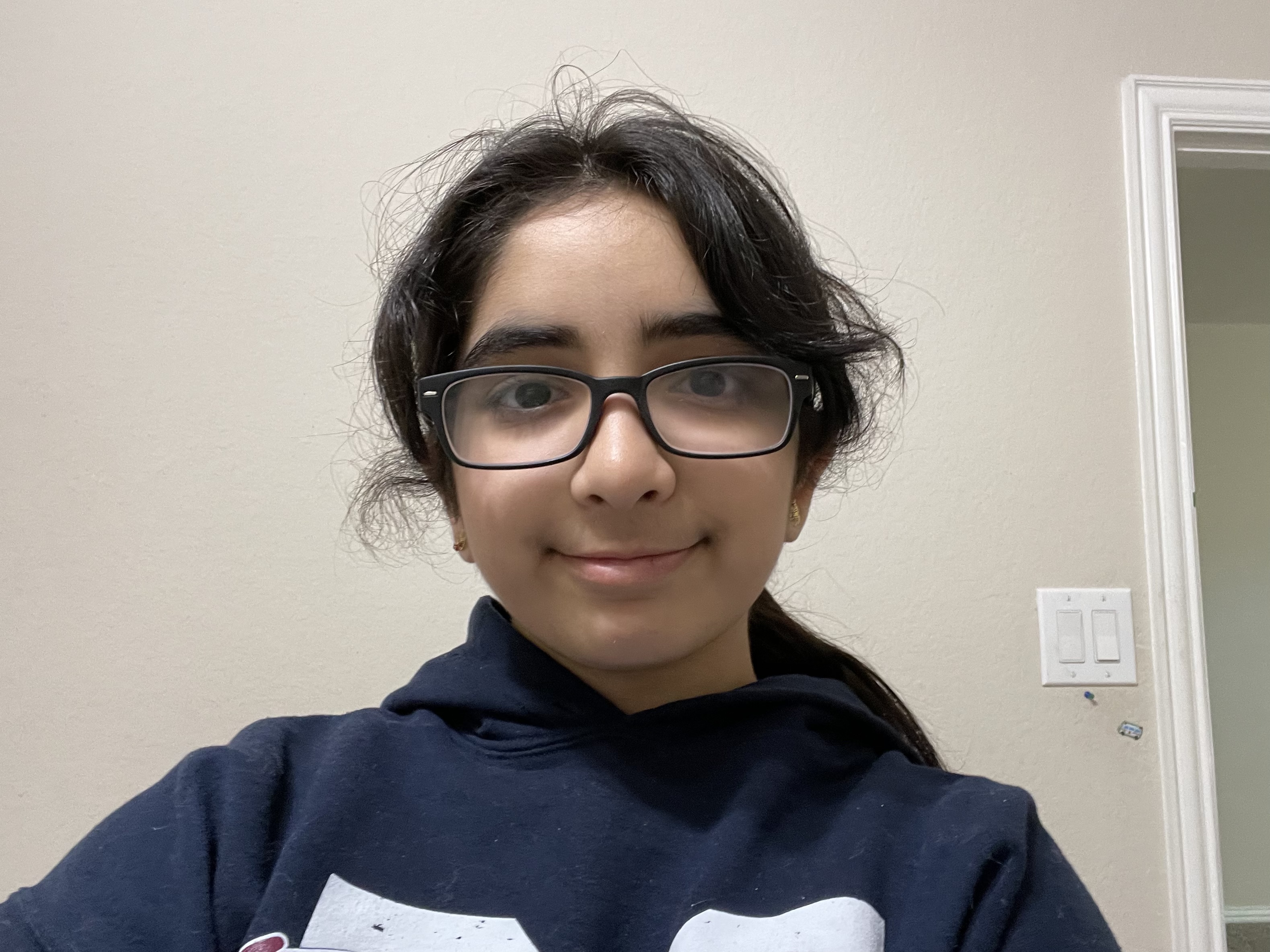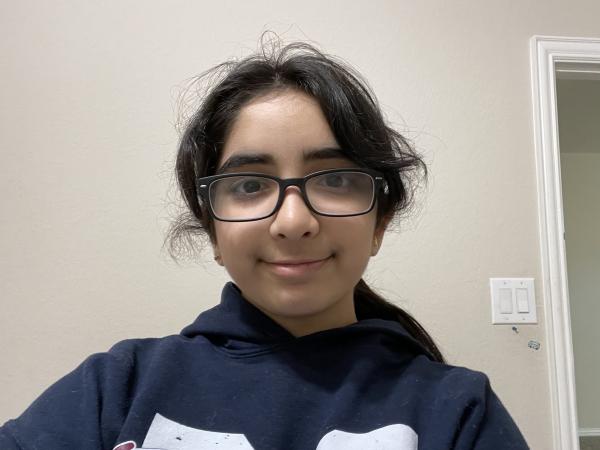 When the coronavirus pandemic was declared in March 2020, many schools around the world closed. Students gradually switched to online learning. Today, most schools have re-opened, and vaccines are accessible to kids over the age of four. With COVID-19 infection rates continuing to drop, social distancing and mask-wearing measures are no longer required. 
In Frisco, Texas, where I live, all 65,000 students were required to return to in-person schooling in January. But just because kids are back in school, that doesn't mean they have adjusted to "the new normal." 
Tejaswani Jaganathan, 11, has been an in-person student at Maus Middle School in Frisco since August. She said that "most virtual kids [she's] seen and talked to haven't really had that level of empathy with others." 
Indeed, some students report that months of virtual learning presented a challenge when it came to socializing. Manya Baveja, 11, said that she had trouble making new friends until she switched back to in-person learning.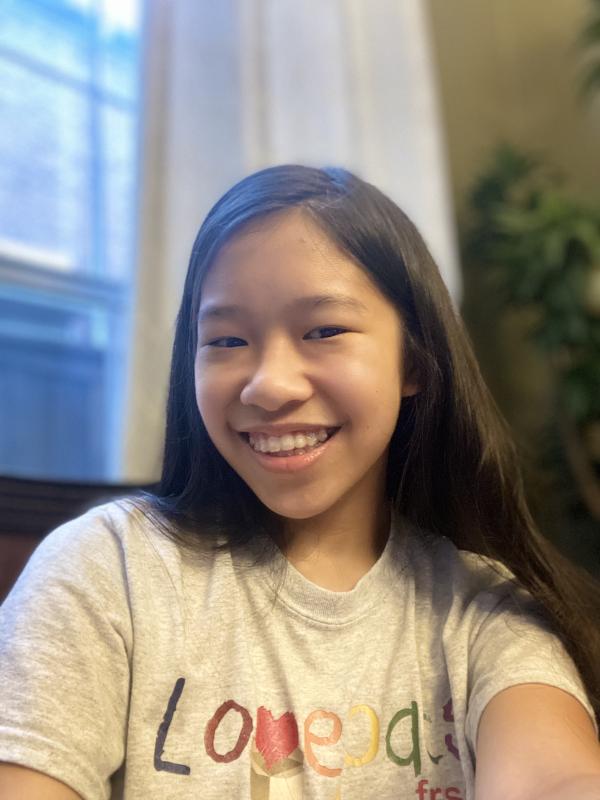 HELPING KIDS ADJUST 
Madelyn Carreon, 11, was learning remotely until January. She noticed that "the virtual kids don't talk as much during class because there used to be a mute button." 
Going from Zoom to face-to-face learning has been a big change for Madelyn. She forgot what it was like to walk from room to room for her classes.
Zara Khan, 12, has been learning in-person for the entire school year. She said that even if COVID-19 cases were to rise again, she wouldn't want to return to virtual learning unless it was mandatory. Being in the classroom with a teacher helps her learn better, she said, and it's more engaging than staring at a computer screen. 
Frisco teachers and administrators are doing everything they can to ease the transition back to the classroom. Michaela Gervase, an eighth-grade teacher at Maus Middle School, said that students have been receiving wellness lessons during study hall to help improve their mental health. Additionally, counselors have been meeting one-on-one with some students. It is hoped that these efforts will help everyone feel comfortable again in school. 
Photos courtesy of the author